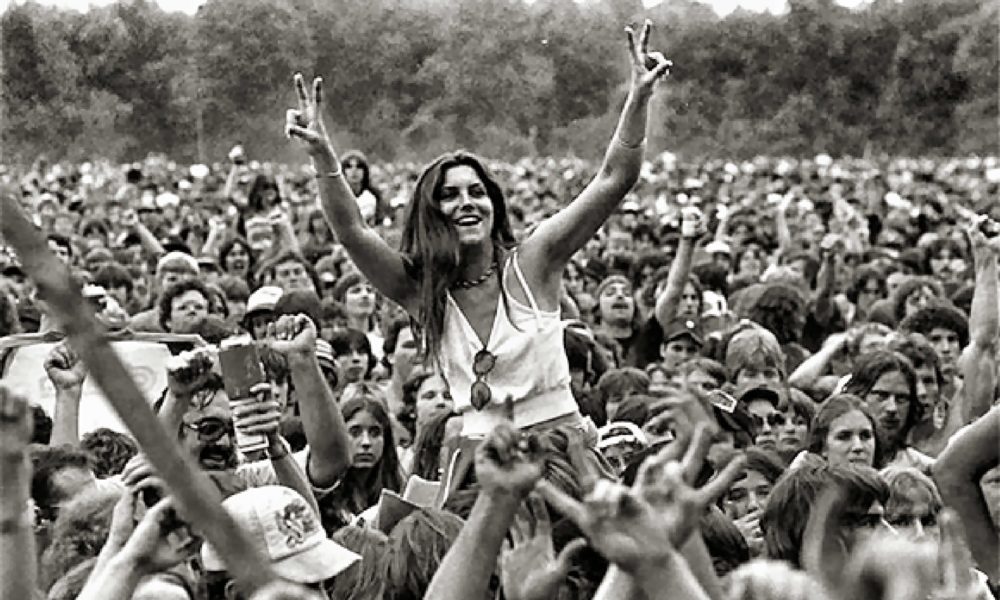 There is certainly no shortage of music festivals these days, but there is one festival that started it all…….Woodstock.
In what is going to be its 50th anniversary, original Woodstock promoter Michael Lang has revealed that the official anniversary celebration honoring the original 1969 event will be taking place on Aug. 16, 17 and 18, 2019 in Watkins Glen, New York.
The full lineup for "Woodstock 50" will be announced next month with tickets going on sale shortly after.
The festival will take place the same weekend as another, separate 50th-anniversary celebration on the original Woodstock site at the Bethel Woods Center for the Arts.
Stay tuned for more details regarding both festivals.
Comments
comments