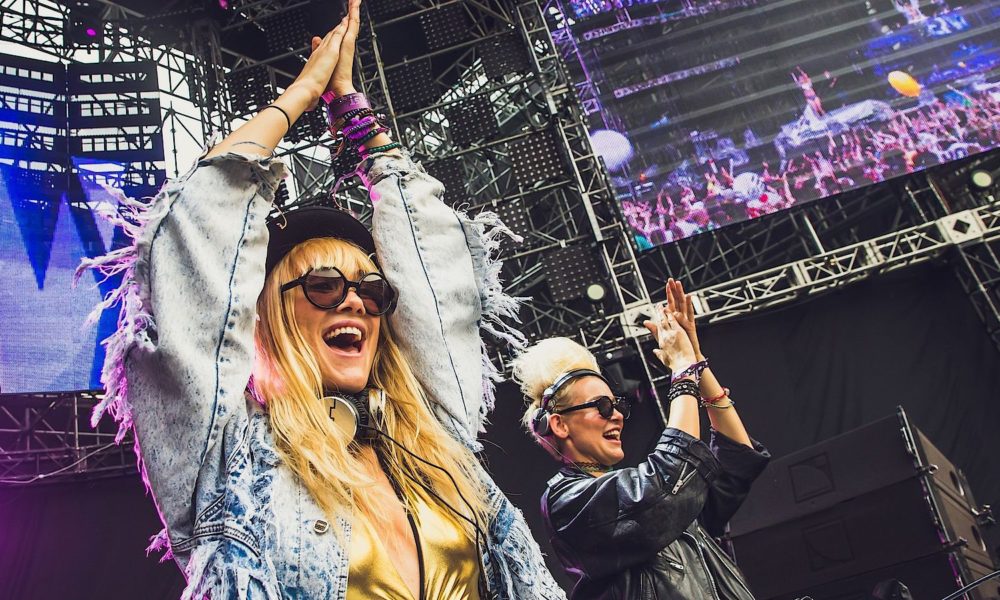 While 2019 is sure to be full of surprises, it's safe to say no one was expecting the Nervo twins latest announcement when the sisters revealed they were…..well, expecting.
The Australian duo, Miriam (Mim) and Olivia (Liv), took to social media to share the news that they are both pregnant keeping it a secret with there being no indication in recent social media posts over the past few months.
Check out Nevo's official announcement below.
Comments
comments