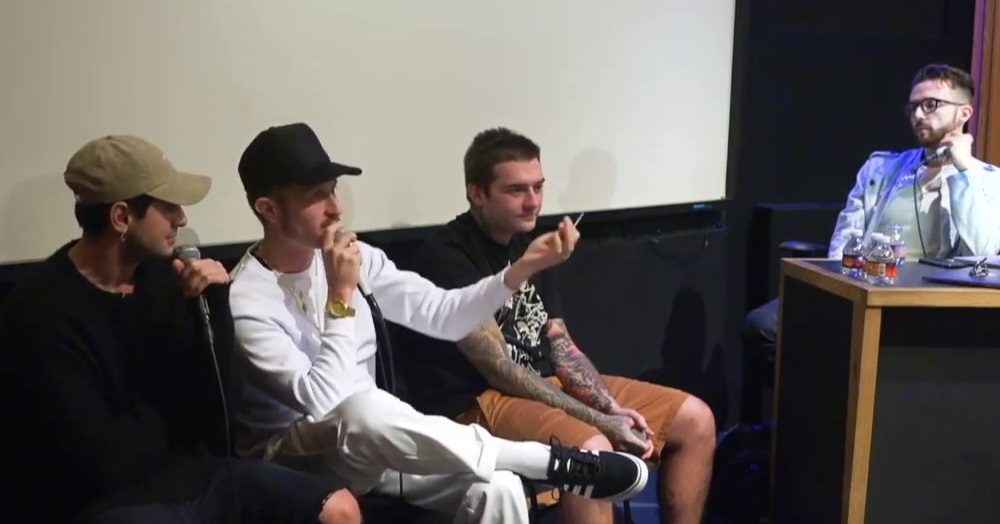 There is no denying that mental health has finally become a priority in the world of electronic dance music with the tragic passing of Swedish superstar Avicii being an eye-opening experience for anyone who works in the music industry.
With the lifestyle that comes with being DJ/producer being so taxing for those both up-and-coming talent and the household names, Getter, Flosstradamus, Aryay, and Blaise DeAngelo recently stopped by Icon Collective to share their own personal experiences and the importance of mental health in the industry.
For more information regarding Icon's newly launched "mental health hour" series, visit iconcollective.com/programs. Check out their live Q&A panel regarding mental health below.
Getter, Flosstradamus, Aryay, Blaise DeAngelo & Willy Joy LIVE panel at Icon Collective |
Comments
comments