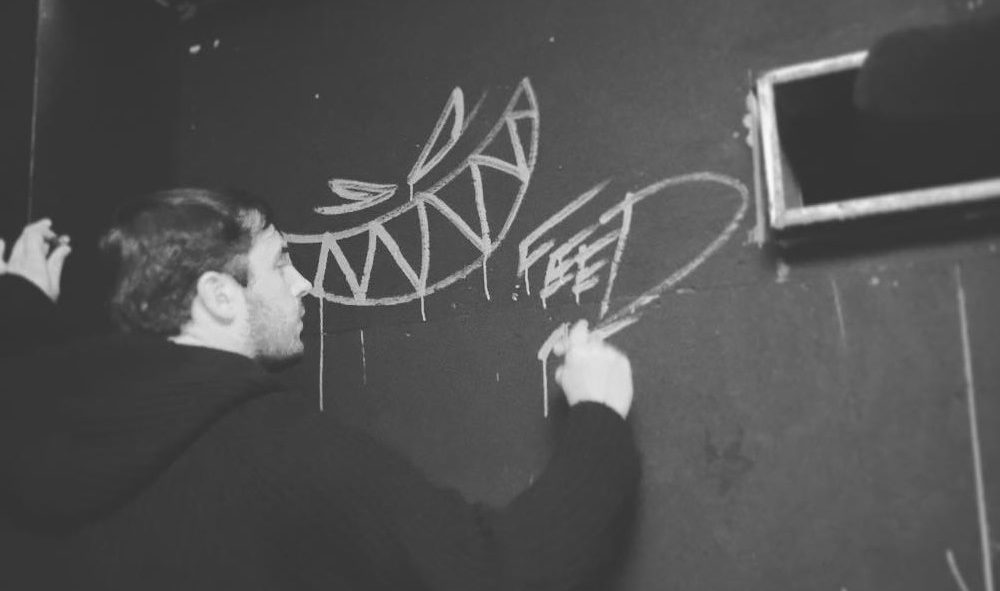 Big news coming from the world of album releases with the one and only Feed Me revealing he has his second full-length studio album, High Street Creeps on the way and it is set to be released February 22nd on deadmau5's mau5trap imprint.
Only hitting us with his cover art with this announcement, the album will be available for pre-save alongside a new single "Feel Love" on February 8th.
"I'd amassed a lot of material since my last album, but it took a long time for me to feel like it was the right time to do another. My life had changed a lot since, I'd been through a lot of experiences and it felt overwhelming to try and condense a sprawling mass of feelings and ideas into a new story," said Feed Me.
High Street Creeps, a namesake taken from the notorious 1980s Hertfordshire pheasant poaching ring and marks as the British's producers follow up to his 2013 debut, Calamari Tuesday.
Check out the official artwork for his forthcoming album below and stay tuned for new Feed Me music!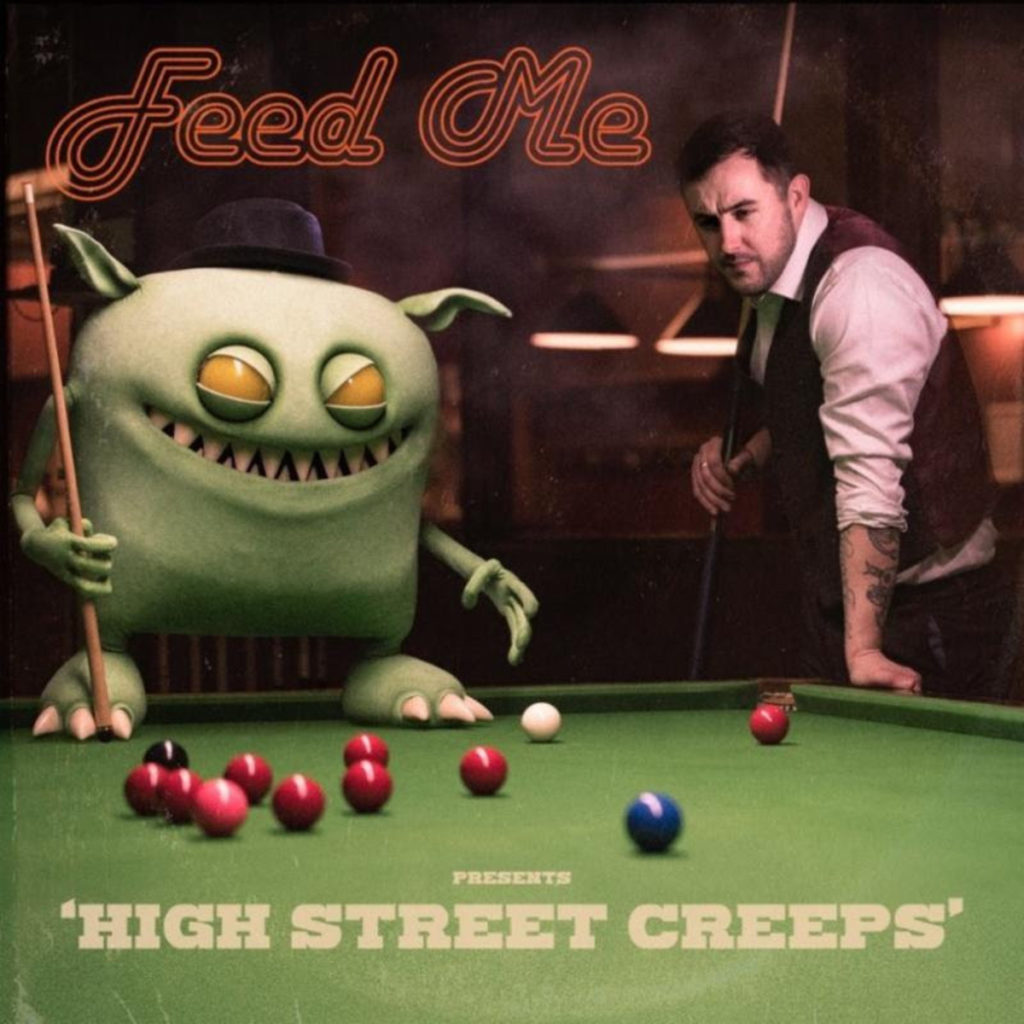 Comments
comments