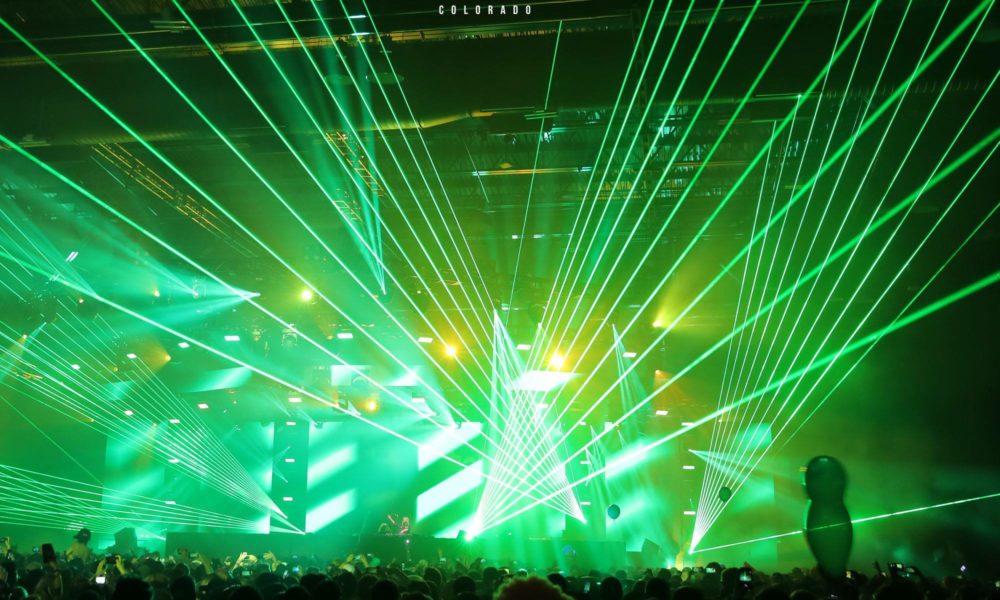 It is now 2019 and I still can't get over my experience at Decadence Colorado. From the entry layouts to the art installations placed around the convention center and the stage locations they did a great job all around. There was plenty of good music and fans around.
The first night I had a schedule that I wanted to abide by. Nora En Pure was first on the list and her set was surprisingly groovy. She usually is more melodic but she wasted no time getting the crowd moving. Afterwards
I had to check out 1788-L. It was a damn good set filled with unreleased music. I walked back to the first stage to catch Above & Beyond and Eric Prydz. Both had really fun sets to dance to. Then I had back to main stage to catch Bassnectar, Zeds Dead and Skrillex. What an ending it was!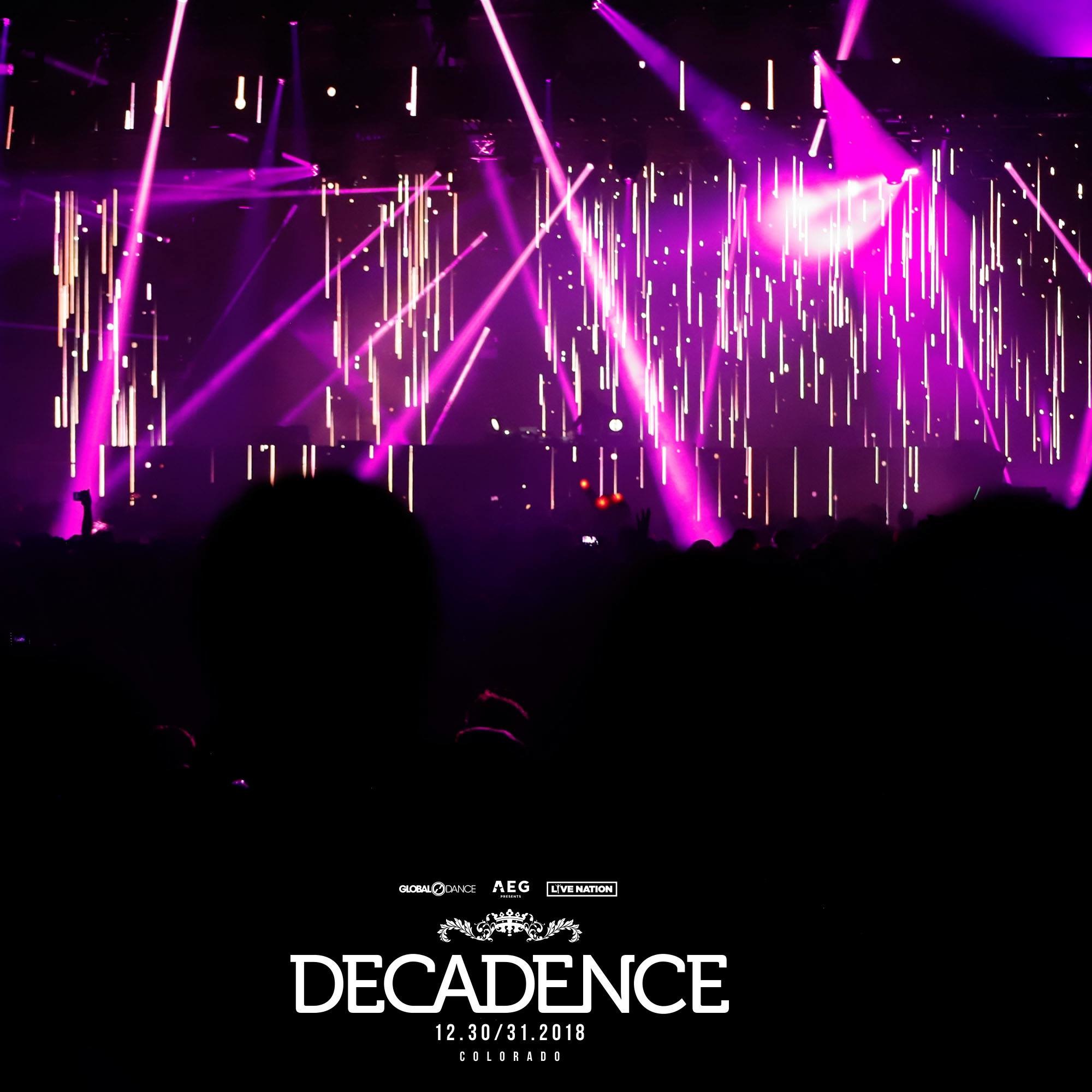 The second night was more hectic due to the snow but I wasn't going to allow that to stop me from going to Decadence. I got there in time to catch Chris Lake and Chris Lorenzo's Anti Up, which got the whole dancefloor shaking. I was at the stage the whole night, listening to the beats of Illenium, Big Wild, Griz, What So Not, Midnight Tyrannosaurs and Sudden Death b2b Must Die!. I had a rush of bass music and it was awesome!
Decadence was a lot of fun and the different artists there added plenty of diversity for different tastes. The layout was simple and easy to maneuver around. Even the bathrooms were kept clean which is surprising during large scale events. I hope to come back to this again!
Comments
comments