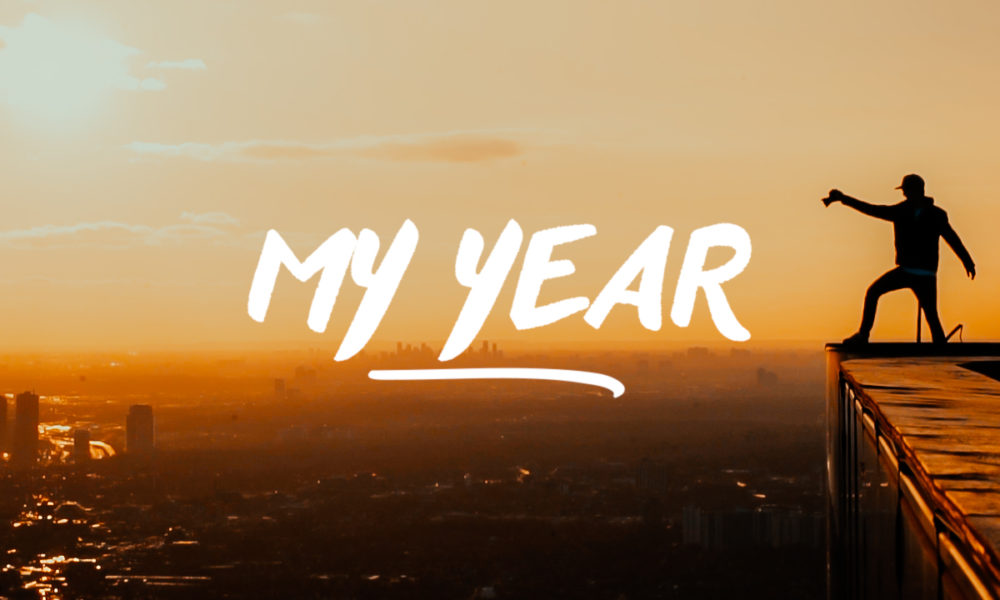 The Canadian who continues to impress returns to the site. This guy grows with each new opportunity that comes his way. He is inspiring and that is why I continue to share his story. Sam Verbisky has a bright future ahead of him and he is wasting no time enjoying the present.
After I had the opportunity to meet Sam in Atlanta our friendship has grown to new heights. His 2017 recap video included the likes of FLUME, RL Grime, Throttle and more. He took it up a notch in 2018 and went to 27 countries for 86 shows while working with 11 different artists. What an accomplishment it has been. Now you get to take a look into his world via one of my favorite year recap videos from a visual artist to date. Shout out to the late Avicii. We miss you.
Places I visited in 2018
Toronto, Canada
Barcelona, Spain
Bangkok, Thailand
Tokyo, Japan
Amsterdam, Netherlands
Nassau, Bahamas
Seoul, Korea
Terminal 5, NYC
Eilat, Israel
Lisbon, Portugal
World Club Dome, Germany
Echostage, Washington
Paris, France
Osaka, Japan
Kolobrzeg, Poland
London, England
Tomorrowland, Belgium
Wuhan, China
Stockholm, Sweden
Ibiza, Spain
Two magical moments of the year and why they were such?
Sunburn Festival — Kolobrzeg, Poland. Having a Polish background, getting the opportunity to visit Poland for the first time was already pretty special. Going into the show, Robbie and I didn't really know what to expect. As he started to play his intro, a crowd of 4000 started screaming, pyro, co2 and water jets started bursting from the stage. It was chaotic. We just looked at each other and laughed. Sunburn festival ended up being one the craziest shows of the whole summer tour.
Tomorrowland, Belgium – Tomorrowland it's magical. I had seen many videos and pictures over the years. They do not do justice. There is nothing on earth like it. So much thought is put into the festival its mind-blowing.
What were some lessons you learned?
Stop comparing yourself to others.
Nobody cares. Work harder.
The most important ingredient is patience…
What do you have planned next?
Producing the music video for an upcoming King Arthur release on Spinnin' Records.
"Follow" Sam Verbisky: | Facebook | Instagram | YouTube | Website
Comments
comments