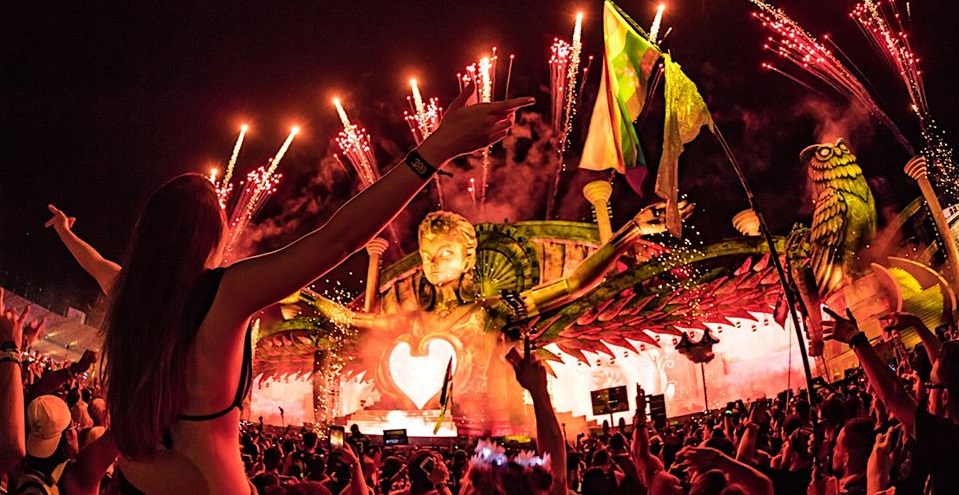 With just about two weeks remaining in 2018, it's about that time for TSS to take a look back at the most impressive album releases that took place throughout the year leaving a lasting impression on the electronic landscape. Check out our complete list of the top 10 albums from the world of electronic music from 2018 below and congratulations to all who are featured, thank you for these stellar bodies or work!
1. San Holo – album1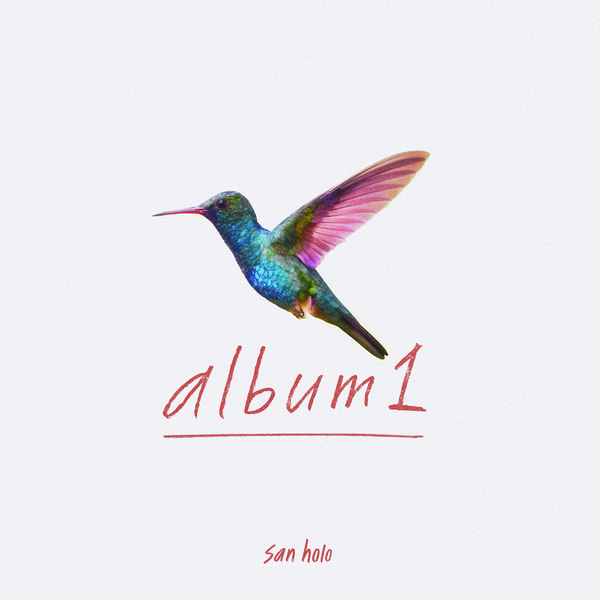 He's come quite a long way since his remix of Dr. Dre's "The Next Episode," huh? San Holo took his career to the next level incorporating live guitar performances to his traditional DJ sets creating a whole new experience for fans. Carrying this concept over to his debut album, album1 featured the use of organic instrumentation resulting in one of the most forward-things productions we've seen all year.

2. Alison Wonderland – Awake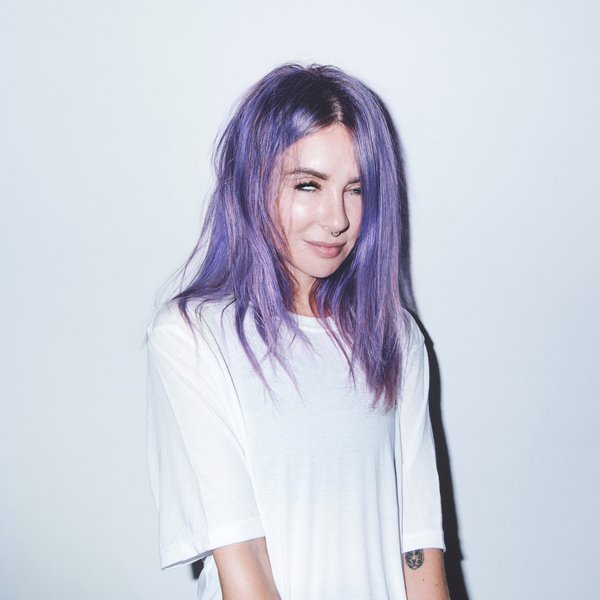 It had been three years since Wonderland's critically acclaimed debut album, Run and while she openly admitted there was quite a bit of pressure while producing the follow-up to her successful LP, the Australian talent hit an absolute home run with Awake. Showcasing her songwriting and production ability to the world from an angle which we've never seen from her before, there is no denying this emotional rollercoaster ride of a listening experience catapulted her into the realm of electronic dance music's elites. Considering we've been supporting her from the very beginning of her career, we honestly can't say we're surprised with her breakout success this year following the release of this album. Congrats Alison!

3. What So Not – Not All The Beautiful Things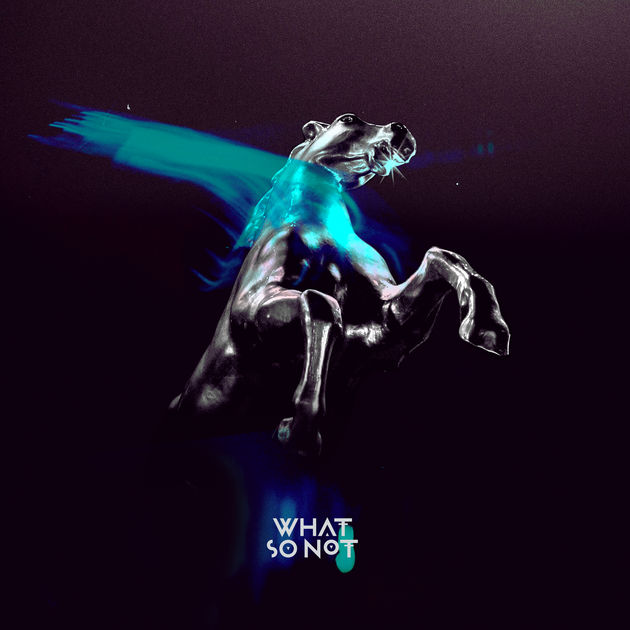 Similar to fellow Australian Alison Wonderland, What So Not also went relatively quiet on the release front focusing all of his attention to his debut album, Not All the Beautiful Things. After much successful following his Gemini and Divide & Conquer EPs, Not All the Beautiful Things encompasses everything he stands for as an artist that goes well beyond the album, this includes the music videos, stage production and live performances that followed in support of the stunning 12-track offering.

4. RÜFÜS DU SOL – Solace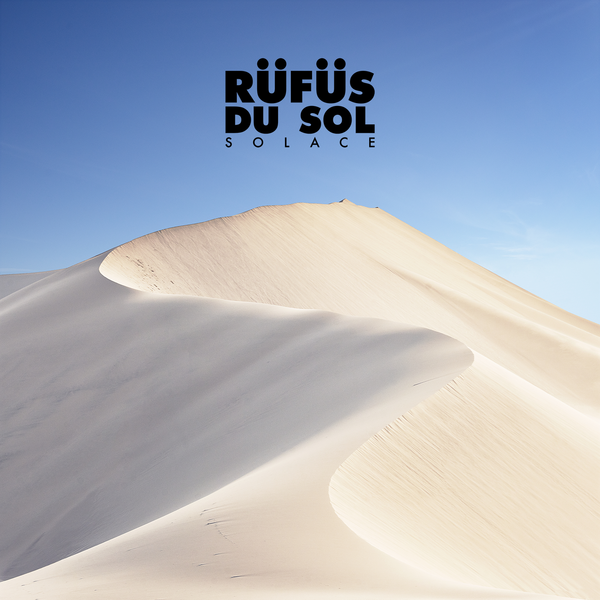 Already having quite the track record, the Australian three-piece live-electronic trio unveiled a new chapter of RÜFÜS DU SOL with the release of their third full-length album, Solace. Being both fascinating and captivating, their latest offering served as an ethereal fusion of analogue sound design and emotional songwriting that most would consider flawless.

5. Getter – Viscaeral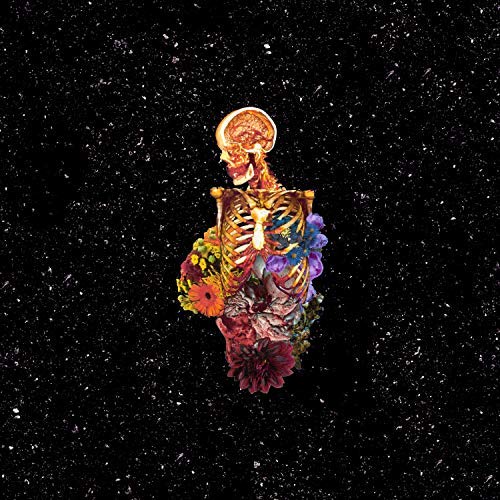 Being one of the most anticipated albums of the year, one of dubstep's finest talents officially closed that chapter of his career with Getter releasing his incredibly artistic and conceptual album, Viscaeral. This 12-track work shows off a new direction and sound from the producer inviting listeners into personal deep dive into his own life which tells a story of raw human emotions and healing.

6. G Jones – The Ineffable Truth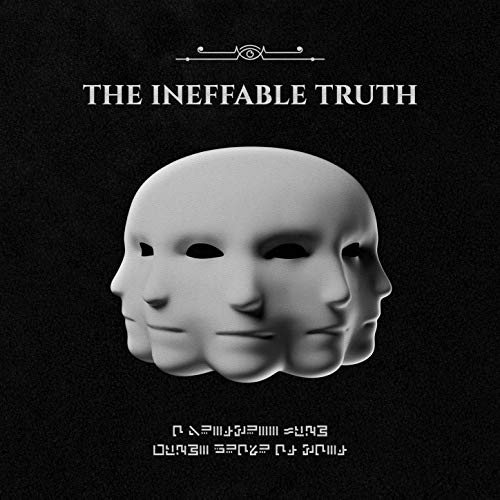 Womp and wobble connoisseur, G Jones, was another producer who took monsterous step forward as a producer with his experimental masterpiece, The Ineffable Truth. Being one of the truly groundbreaking album releases of the year, his debut album is a complex musically journey that speaks volumes about the Santa Cruz native's ability as a producer giving those who decide to take the trip a live look into the creative mind's of one of bass music's undisputed superstars.

7. Ghastly – The Mystifying Oracle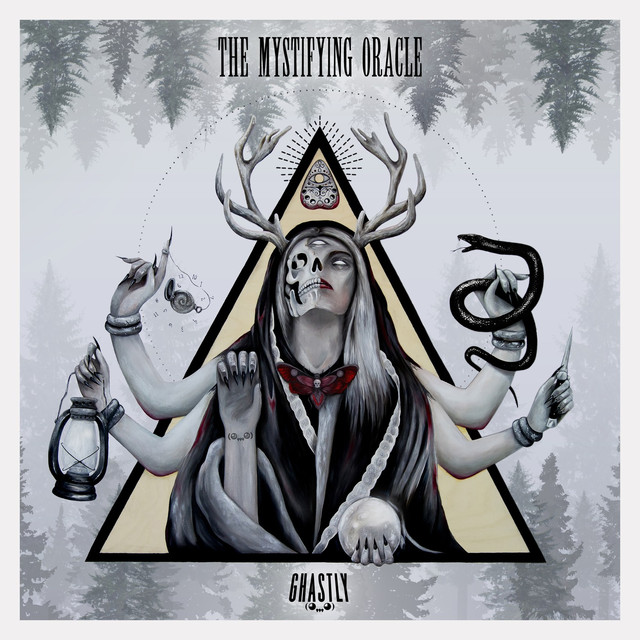 Similar to essentially everyone on this list, we've watched
Ghastly
grow into the superstar his is today with his debut album
The Mystifying Oracle
with showcasing his incredible production capabilities and diverse sonic palette to the world coming together as a truly remarkable journey through sound. With no genres being off limits throughout this 13-track body of work, there is no denying that this Arizona native is as versatile as they come.
8. RL Grime – NOVA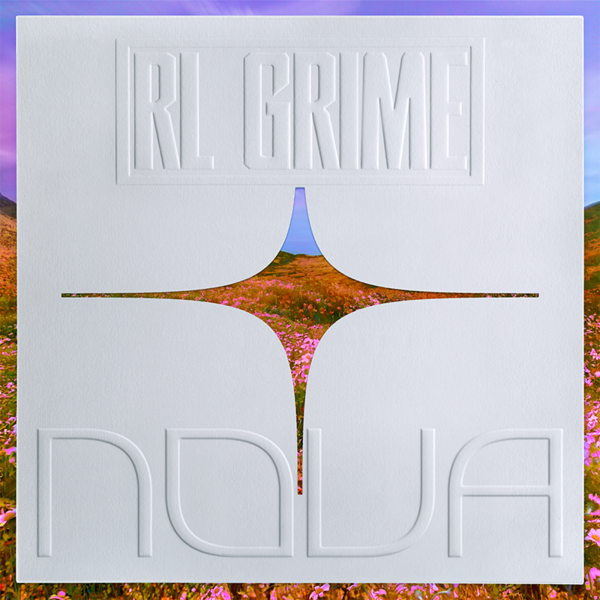 After the success of his debut album VOID, RL Grime had gone silent already diving headfirst into album being quite open at the new challenge a follow-up would present and as expected, the trap lord rose to the occasion. NOVA served as his first full project in almost four years which spans fifteen tracks total of RL's diverse and masterful production including features from some of the industry's biggest heavy-hitters reminiscent of his star-studded debut.

9. Rezz – Certain Kind of Magic
Quickly becoming one of the hottest names in the world of electronic music, REZZ added some serious fuel to the flame with the release of her second artist album Certain Kind of Magic which introduced the world to emerging talents Deathpact, Kotek, 13 and Fytch. Featuring eight innovative singles and collaborations driven by her signature, menacing soundscapes, Certain Kind of Magic, solidified the reign REZZ which looks to roll into 2019 and beyond.

10. Don Diablo – Future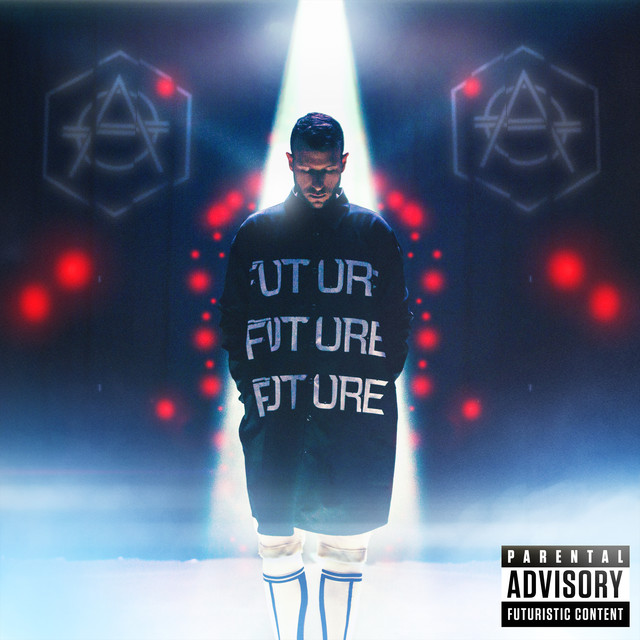 Another name that simply dominated 2018 was the Dutch titan Don Diablo who unveiled his much-anticipated sophomore album Future which dropped back in February. The deluxe edition, which features 16 tracks, sees each track tell their own story both musically as well as lyrically while ranging in genres Future House to Future Pop with no shortage of festival anthems in between. Already having such a storied career, to state that this is his finest work to date speaks volumes about how impressive this body of work truly is.

Comments
comments