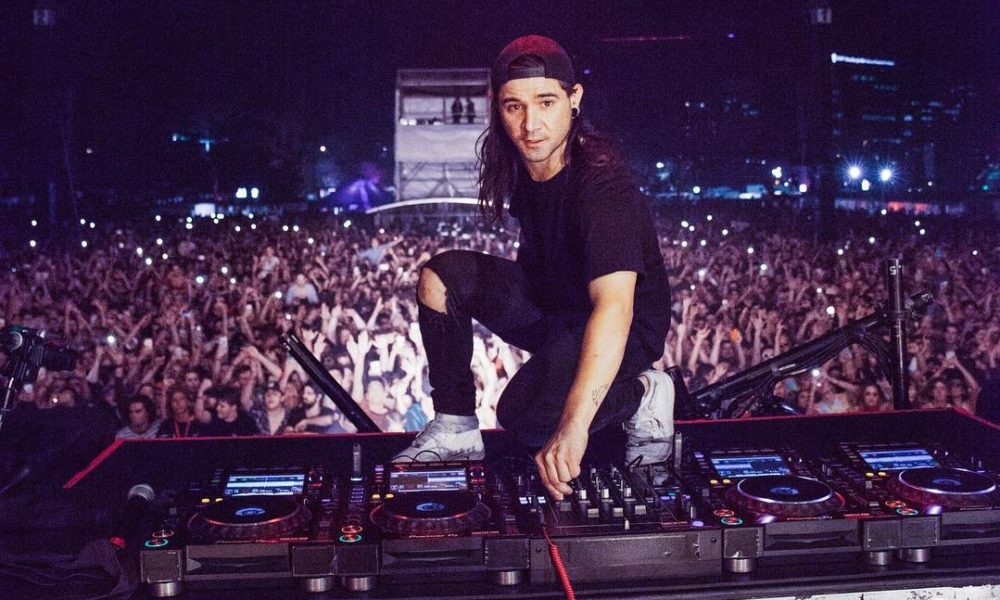 The wait is almost over Kingdom Hearts lovers, Kingdom Hearts III is officially set to be released next month and we now have an opening movie trailer to give us a taste of what's to come.
With the release of teaser trailer, Sony Music Masterworks has announced the official release of the 4-track EP, Face My Fears from internationally renowned J-Pop star, Hikaru Utada. The EP includes English + Japanese versions of the songs "Face My Fears," her collaboration with Skrillex and Poo Bear, and "Don't Think Twice" which make up the entire 4-track project.
In addition to the EP pre-order being available, the English and Japanese versions of "Don't Think Twice" are now available for streaming. A vinyl release of the EP is also planned for Spring 2019.
Check out the official teaser trailer below.
"Follow" Skrillex : | Facebook | Twitter | Soundcloud |
Comments
comments