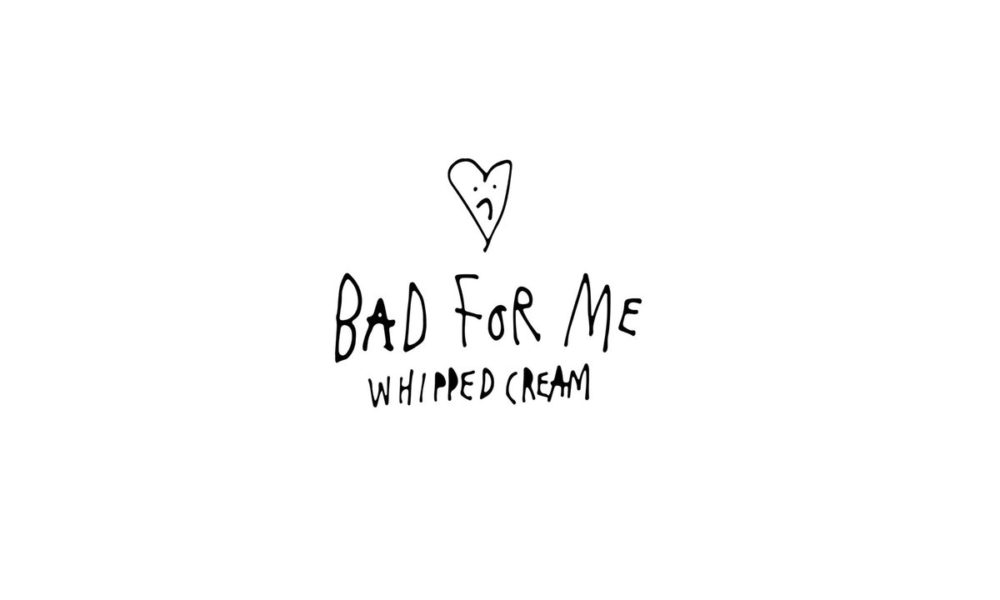 Looking to close out the year stronger than ever riding the momentum of a mammoth 2018, Whipped Cream has just dropped her latest original single, "Bad For Me" which can easily be considered her most impressive work to date.
Being a track inspired by heartbreak, "Bad For Me" is a booming mid-tempo production while her vocal work harmonizes track's progression giving listeners the best of both works. The reign of Whipped Cream has begun!
"I turned my unanswered questions, my heartbreak, into art; and I continue to fuel everything I do by it. The idea for this song started over a year ago. I was in a weird place in life, I felt stuck emotionally to someone I was in love with. I knew it wasn't healthy for either of us and everyone around us knew as well," Whipped Cream explains.
I stayed for much longer than I should have out of fear. Until one day, I was done hurting and realized I was only holding on to feelings I once had and was strong enough to break free and find the love I needed within myself to walk away for good. This song represents my decision to put all of that unappreciated love for him into myself. I broke free. The moment the drop says "BREAK" is my release."
Whipped Cream – Bad For Me | Download |
"Follow" Whipped Cream : | Facebook | Twitter | Soundcloud |
Comments
comments