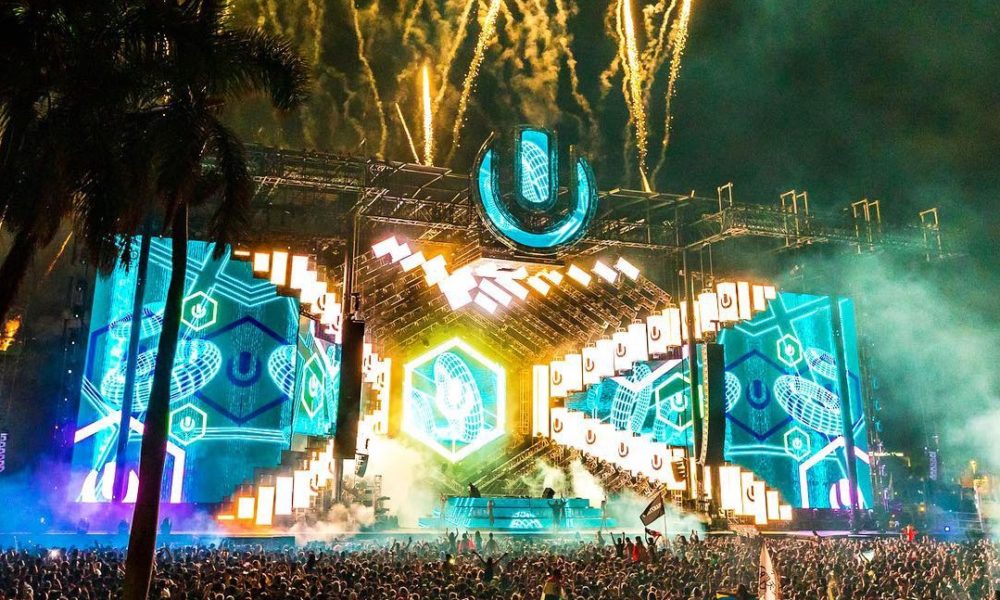 It is certainly no secret that Ultra Music Festival is looking to find a new home in 2019 with a move to Virginia Key being the destination but it has now been made very clear Mayor-Elect Mike Davey and the Village of Key Biscayne aren't big on the festival making its way to their side of town releasing a video fueled by false information which can only be defined as propaganda. Well, Ultra Music Festival has fired right back and rightfully so.
The official statement from Ultra Music Festival reads:
"It is deeply regrettable that Mayor-Elect, Mike Davey and the Village of Key Biscayne have elected to publish statements that are knowingly false and misleading rather than to first seek to collaborate with either Ultra representatives or its City of Miami partners (if for no other purpose but to gather accurate facts and to gain an understanding of Ultra's commitment and obligations respecting, traffic mitigation and environmental and historical preservation planning)."
"By opting to instead circulate what appears to be primarily stock photos (unrelated to Ultra) featuring used needles, polluted shorelines, traffic gridlock, by falsely and intentionally reporting that potentially hundreds of thousands of attendees will be converging on the Rickenbacker Causeway and by falsely stating that City of Miami had purportedly evicted Ultra for environmental destruction, increased alcohol and drug-related violence, safety risks and by reporting other untruths is blatantly disreputable."
"It unfairly disparages our brand and potentially criminalizes our patrons" says Ray Martinez, Ultra's spokesperson.
Keep in mind, the vote on Ultra Miami's move to Virginia Key is scheduled for November 15th.
Check out the Mayor-Elect's misleading video below.
Comments
comments