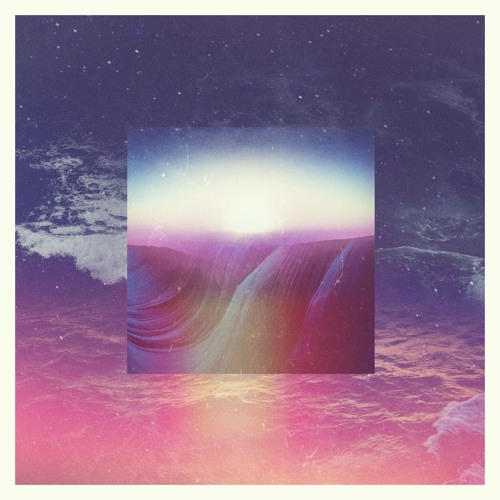 While all eyes are on our beloved weekend, it is time to ease into the always eventful part of the week with this new one from Super Duper. Being an up-and-comer talent will plenty of promise who just so happens to be coming off recent opening slots on tour with Kasbo and Petit Biscuit, the Nashville' native continues to showcase his ability with another majestic beauty, "Vessels to You."
"Something very spiritual happened when I started writing this song. The vocals were a complete accident…meant to select and play a synth pad and instead I played chords using a vocal chops sampler I created and it made the jumbled vocals you hear now…just hearing that one little piece got me really excited. Then the main lead melody on the chorus came about randomly when I was looking for more synth chords to lay down…I would have never selected this kind of synth sound but it fit the mood perfectly for some reason," Super Duper explains.
The rest of the song came together effortlessly…all within 2 hours which might not seem like that much of a surprise since it's a fairly simple song but there was no second guessing or hitting a wall. And once I exported the song I didn't spend much more time on it at all. I wanted it to feel a bit raw and in-the-moment so it feels closer to its initial spark. Too much polish and editing might have made it something else so I left it as is and that's what you hear now."
This airy production serves as a whimsical soundscape that can be put in the category of easy-listening while packing quite the punch. Allow your stresses to melt away by tapping the play button below and enjoy.
Super Duper – Vessels to You |
"Follow" Super Duper : | Facebook | Twitter | Soundcloud |
Comments
comments