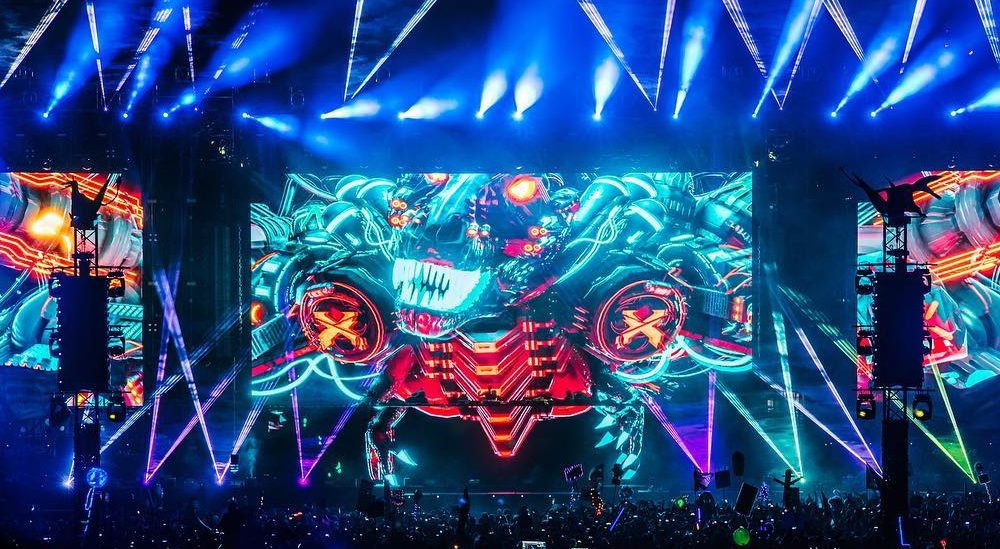 Shortly after leaving the bass music community buzzing following the lineup reveal for the inaugural edition of Forbidden Kingdom, Excision finds himself dominating the blogosphere once again with the announcement of his APEX tour featuring The Paradox which will be kicking off 2019. Not a bad time to be a fan of Excision, huh?
Joining the dubstep legend on the road throughout the winter will be Squnto, Sullivan King, He$h and a number of special guests that will be popping up throughout the tour.
Check out the list of dates below and be sure to grab your tickets tomorrow at excision.ca.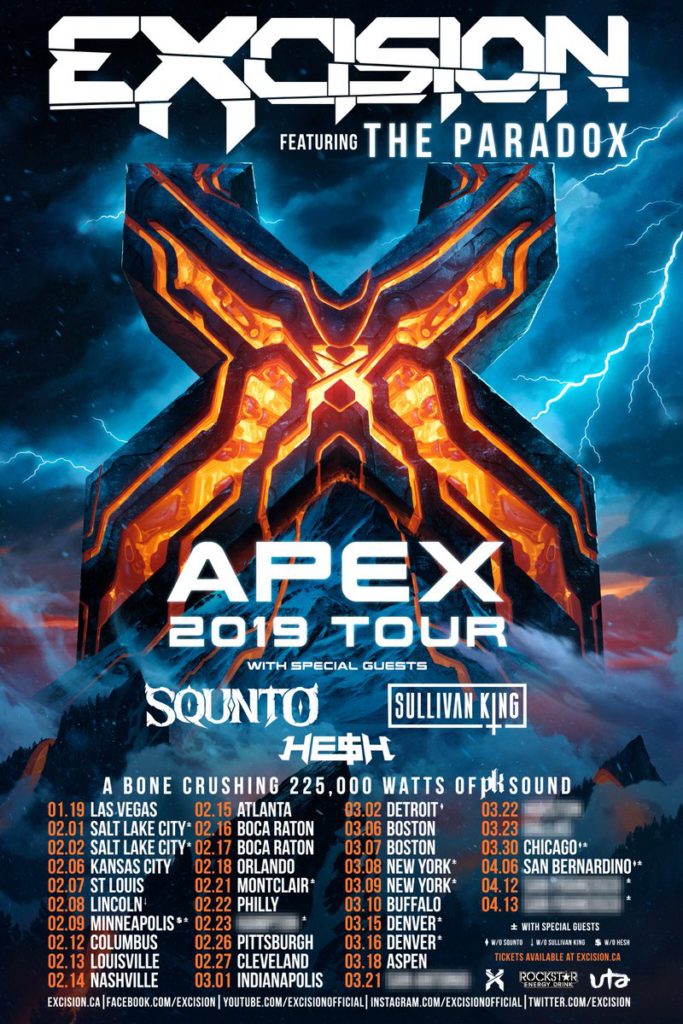 Comments
comments