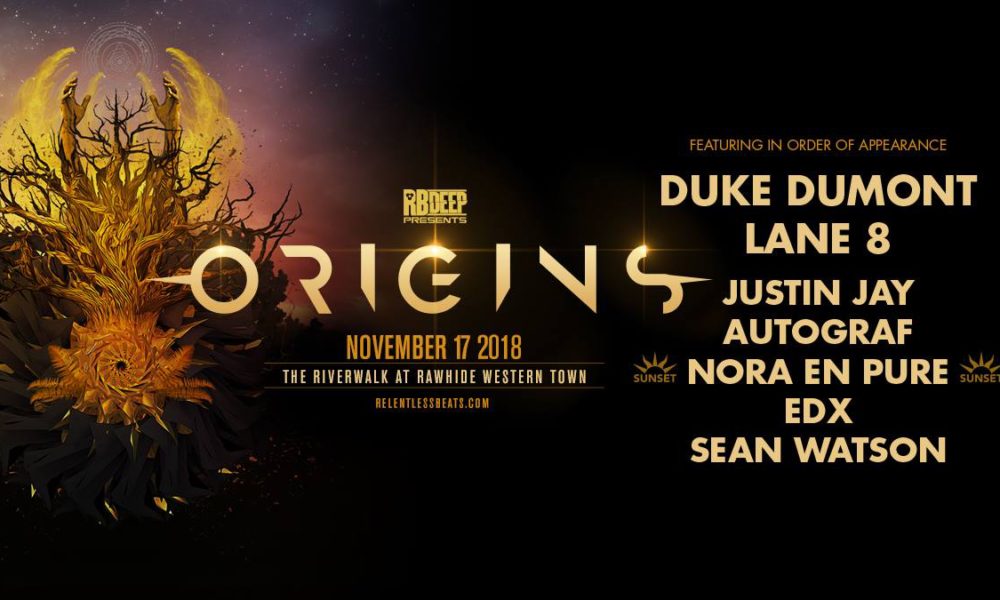 Coming up this Saturday, November 17 is the first annual Origins festival located just outside of Phoenix at the Rawhide Western Town on the Riverwalk. This event, being hosted by Relentless Beats, is a one-stage all house lineup going from 3 PM to 11 PM. To get you ready we are going to dive into the lineup so you can get yourself familiarized with each artist before the weekend. Though most of these artists need no introduction it never hurts to get a refresher on them.
Sean Watson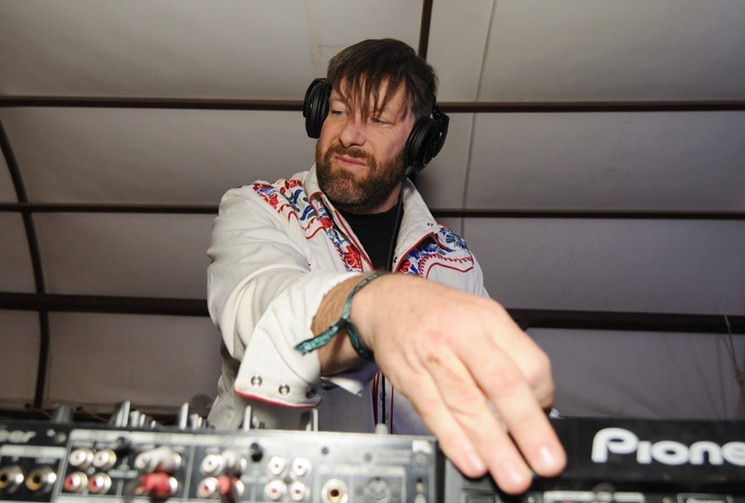 If you are an Arizona native you will know the name Sean Watson. Watson is a staple in the local house scene and you will find him opening up for some of your favorite DJs in the region. Despite typically being an opener he always brings those awesome vibes to get the party going and has a big fanbase of his own around here. He knows how to set the stage and is versatile in his music selection to conform to any show. If you don't know this name by now be sure to head to the festival early to catch our man kick things off!
EDX
EDX has been a house music staple for years, dabbling in all forms from deep to electro. The Swiss DJ is also known to mix things up and we can expect a fun set from him to really get the vibes going for the day. This will be high energy mixed with some deeper, emotional moments which will certainly please the crowd. His weekly radio show No Xcuses will give you a taste of what to expect from him and features the best in deep house. Running for 403 episodes now it demonstrates his authority in the scene as a top DJ and tastemaker.
Nora En Pure
This is where the deep house vibes will really come out as Nora brings some of the most emotional and vibrant sounds to the stage in the scene. She is slotted in the sunset spot and for good reason as her sound is perfect for the time of day. The setting sun will serve as the perfect backdrop to her set as the vibes begin to get more intimate as the night goes along. Expect the feels to really come out during this set. Also her new EP "Polynesia" was recently released so expect to hear most if not all of the songs off of it at the event.
Autograf
The trio that is Autograf exploded on the scene a few years ago and has been as consistent with the quality of their music as the best of them. They also have a nice variety of sounds at their disposal and we can expect to hear a range of them during their set but as the rest of the lineup, the vibes and emotion will certainly be there as they bring in their latest release with SNBRN "Move All Night" which could prove to be the anthem of the event.
Justin Jay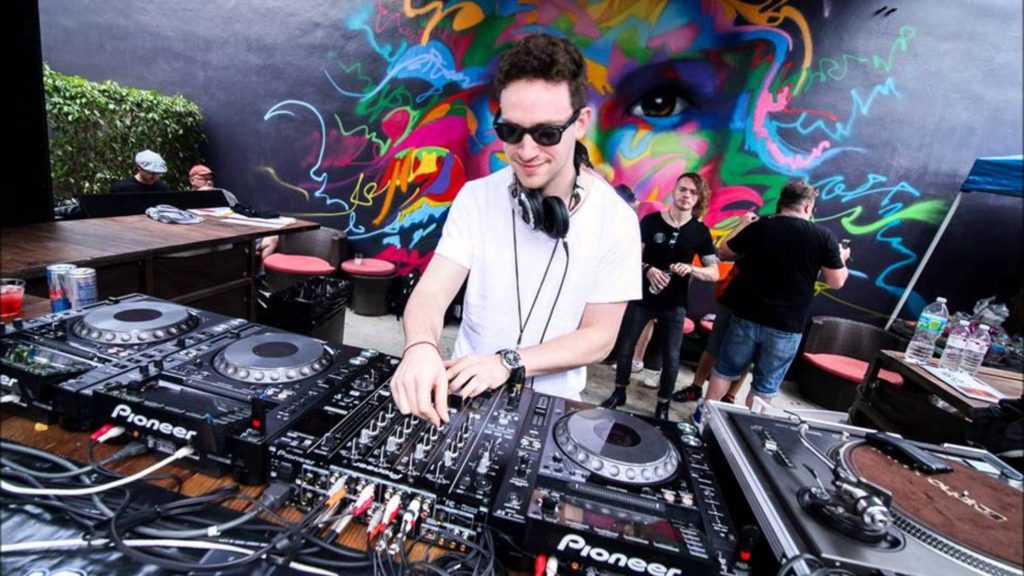 This is the point of the night where the groove will set in as Justin Jay hits the stage. He is known for his deep funky cuts and can mix it up a bit at times with a throwback disco sound. To go along with the theme of the night we expect him to throw down a staple house set but you never know with him as he is as versatile as any DJ out there. This may be the biggest dance party of the night and will serve as a perfect set up to the last leg of the night.
Lane 8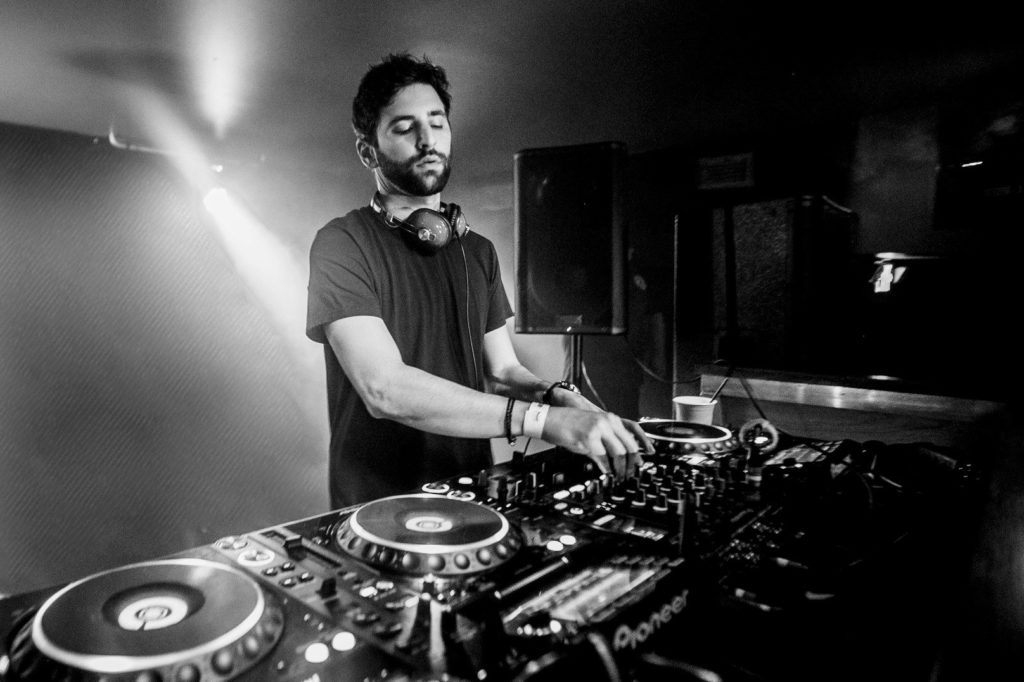 Lane 8 has proved time-and-time again to be a master at production and providing amazing emotion to his music. His album Little by Little can be argued as the best electronic album released this year as it is a masterpiece from start-to-finish. His "This Never Happened" tour made a stop in Phoenix earlier this year and he played a magical two-hour set where he swept the crowd away in a wave of what seemed like magic. We can expect nothing but top vibes during this set as the night begins to wind down. If you don't want it to end early though you can catch Lane 8 again at the official afterparty. Tickets can be purchased here and are only available for those who hold a ticket to the festival. This is where you can expect something closer to his "This Never Happened" show so it will be the perfect spot to keep the night and the feeling going.
Duke Dumont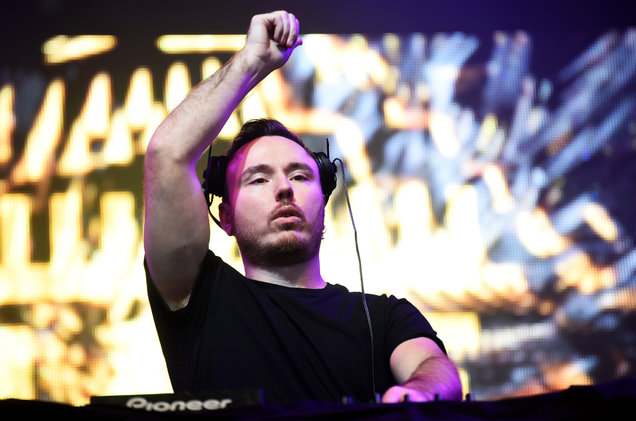 Last but not least is the biggest name on the lineup Duke Dumont. Duke Dumont has a number of hits such as "Ocean Drive," "I Got You," "Runway," and more. The crowd will be completely into this set and be singing along to each of his tunes. It will be a magical way to end the night as one of the pioneers of the modern deep house scene takes the stage.
Tickets to Origins are still available and you can purchase them here or through the link below. For fans of house music this is one amazing lineup which is hard to find anywhere else. Relentless Beats did a great job creating this event and it will no-doubt be a fantastic time. So if you haven't grabbed your tickets yet do so now before prices rise on the day of the event and prepare to be dazzled with some of the best house music in the world.
Origins Festival | Tickets |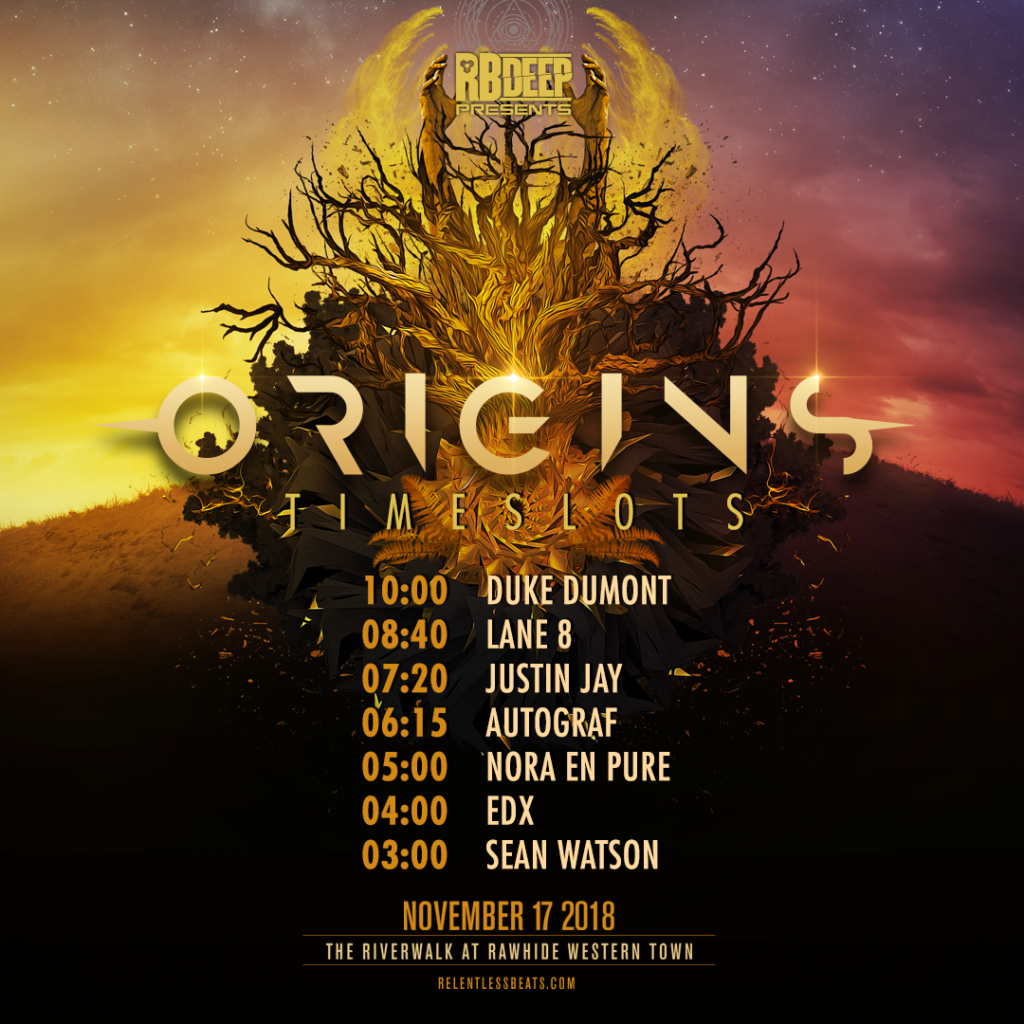 "Follow" RBDeep: | Facebook | Twitter | Website |
Comments
comments