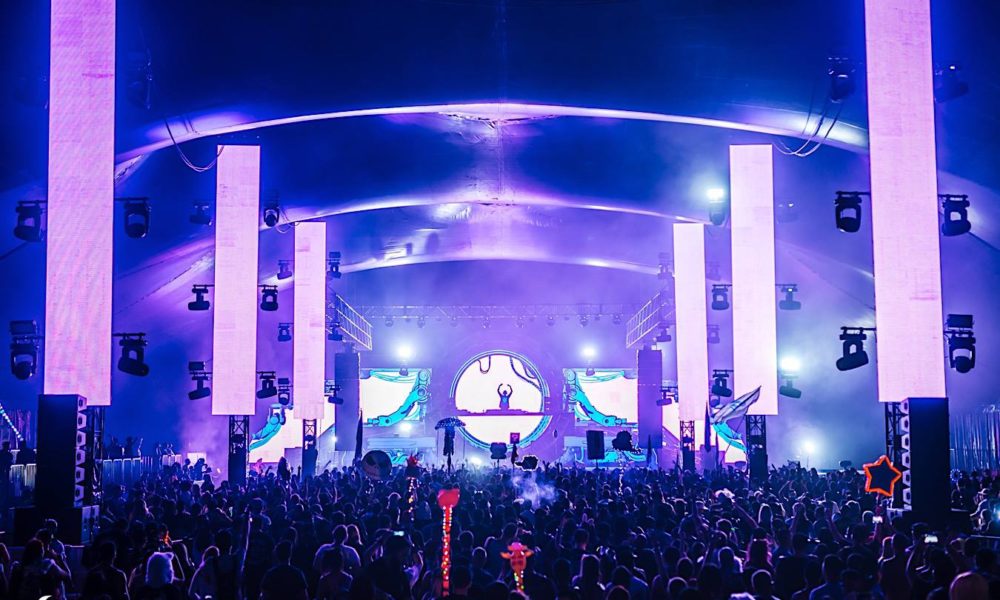 As we prepare for the holidays next week, some of us Trance fans are also preparing for the yearly Insomniac festival Dreamstate. Dreamstate gathers many different styles of Trance artists and brings them to the NOS Event Center in San Bernardino. So while many of us are buying new outfits, hoodies and Handwarmers for the event, we're also making a list of artists we need to see. Well I've made a list of the top 10 artists to see next Friday and Saturday at Dreamstate so check it out!
Alex Di Stefano– Tech Trance artist that dabbles in Techno his biggest tune thus far is his remix of classic trance tune Dogzilla.
Arkham Knights– UK producer duo who are also brothers, they have been making their mark in Markus Schulz' label Coldharbour Recordings. Their biggest tune is Armin's crowd pleasing This Is A Test remix.
Cold Blue– A talented DJ/Producer that has a knack for Uplifting and Tech Trance. My favorite tune of his is Black Rock.
Will Rees– UK producer that has been rising among Trance artists. He's been signed on to highly regarded Trance labels such as Kearnage, Pure Trance and WAO138. He's even remixed a legendary Armin van Buuren track called Clear Blue Moon.
First State– A prominent Trance producer for many years he's not a name that tours the US often so this is a name to catch before it's too late.
Astrosphere– This is a duo consisting of Robert Nickson and Driftmoon. They debuted this duo in last years Dreamstate.
System F– the moniker of Ferry Corsten before he decided to use his now known name. It will be a different sound than his other alias Gouryella.
Gentech– A brand new duo consisting of Tech Trance phenoms Mark Sherry and Scot Project. You can expect big time Trance tunes and hard hitting bass.
Lazerface by Gareth Emery– a concept created by Gareth Emery in which he plays a DJ set with his own show of lasers over the crowd. It'll be a sight to behold over the DreamState Megastructure.
Lost In Noise– a duo made up of Indecent Noise and Lostly. Both have made their marks in the Trance world with their amazing productions and now they will take the stage to give the fans a phenomenal show.
Comments
comments