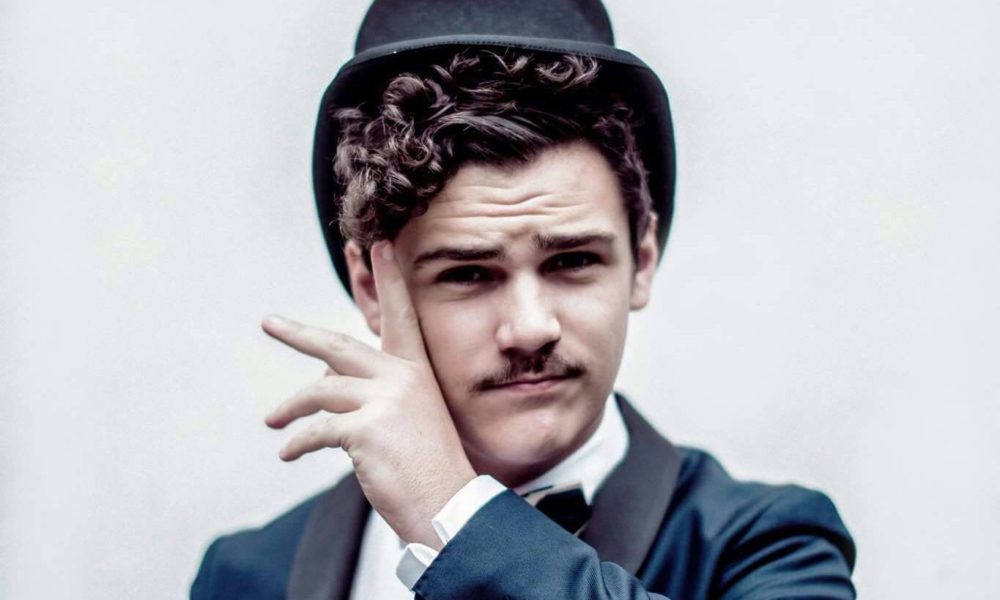 At only 21, Just A Gent has taken the dance music world by storm and has been a force to be reckoned with. His blow up started in his home country Australia and has since toured overseas and all over the country. He has countless remixes to his name and a number of big hit originals which have swept critics off their feet.
His latest song "Vibe" featuring Australian rapper T$oko is no different where he presents his versatility by going in a completely new direction with this. Just A Gent took some time to talk to us about the song, how he broke into the scene, and what it is like touring at such a young age. Check out the full interview below and take a listen to his new song "VIBE" which is out now!
TSS: Hey Just A Gent, can you tell us about your newest song "VIBE?"
Just A Gent: "Vibe" is a track I wrote with an amazing rapper/songwriter from Perth, Australia named T$oko. I made the instrumental a few years back and then spiced it up recently and sent it to T$oko to see if he had any ideas and he sent back a super dope vocal edit and VIBE was born.
TSS: How did the collaboration with T$oko come about? Can you shed some light on the rap game in Australia as many of our readers may not be familiar of what it is like over there.
JAG: I found T$oko on a local music platform here in Aus called triple j unearthed and absolutely loved everything he was putting out. The rap game in Australia is definitely a tough one. Most rap that is played here is from the US or the UK and most the rappers here are pretty underground except for a small handful. But Aussie rap is stepping up bigtime and we are finally getting some rappers here that are starting to get noticed by more than just a few hundred people.
TSS: Many of your originals include vocalists. What do you feel vocals add to a song over songs without them. Do you approach producing these types of songs differently or is there the same general process?
JAG: For me it's 100% a totally different process when working with a vocalist. When I'm writing an instrumental I almost write the melodies as if they were vocals and basically fill the track up with more sounds and more notes. But when it comes to working with a vocalist it's challenging for me in the sense that I have so many melody ideas and different sounds I want to add but then with the vocal it just over complicated things or makes the mix sound completely whack, so it becomes a process of elimination and finding the bits and pieces that work around a vocal. I love vocals too so it's definitely never going to be an option of just putting out instrumentals because there is no instrument or sound more amazing than a voice.
TSS: You have been producing since a very young age. How did you first get into it and know that this is something that you wanted to pursue full time?
JAG: I got into it when I was a kid because my dad was a muso and I loved music and I guess it was pretty inspiring having a dad who wrote his own stuff so i just gave it a shot. I wrote a bunch of songs and I used to try and sing and record them etc and eventually I found that I liked making the beats more than I liked singing and that's definitely for the best because once I hit puberty I could not sing for crap (sad). When I was 13 I bought FL Studio and never looked back, I just spent every afternoon after school locked in my room making music. I never really thought I would make it as an artist or that I would ever make enough money to live off it. I kinda thought it would always be a hobby and I would have to have a full time career in a different field. When I actually started making money and being able to live off music I think it just became pretty obvious to me that there is no better lifestyle for me haha.
TSS: Being only 21 and DJing since 2016, which is a good couple of years now, has this taken a toll on you? We have seen many of these younger DJs and producers have to take breaks or retire from touring because of the strain it takes on them. Have you felt this yet?
JAG: I actually have been djing since I was 12, albeit not the greatest of all shows but I played at most of the local events and school discos etc as a kid and then in 2013 I played my first ever club show on my 16th birthday in front of 3000 people at the Ivy in Sydney. I legit almost threw up before the show I was that scared. I've been touring on and off since then which is almost 5 years and definitely understand where they are coming from. Touring can be rough especially when you are on the road for such long periods of time, but it's a job and it's the best job ever so I just soldier on and get ready for the next one.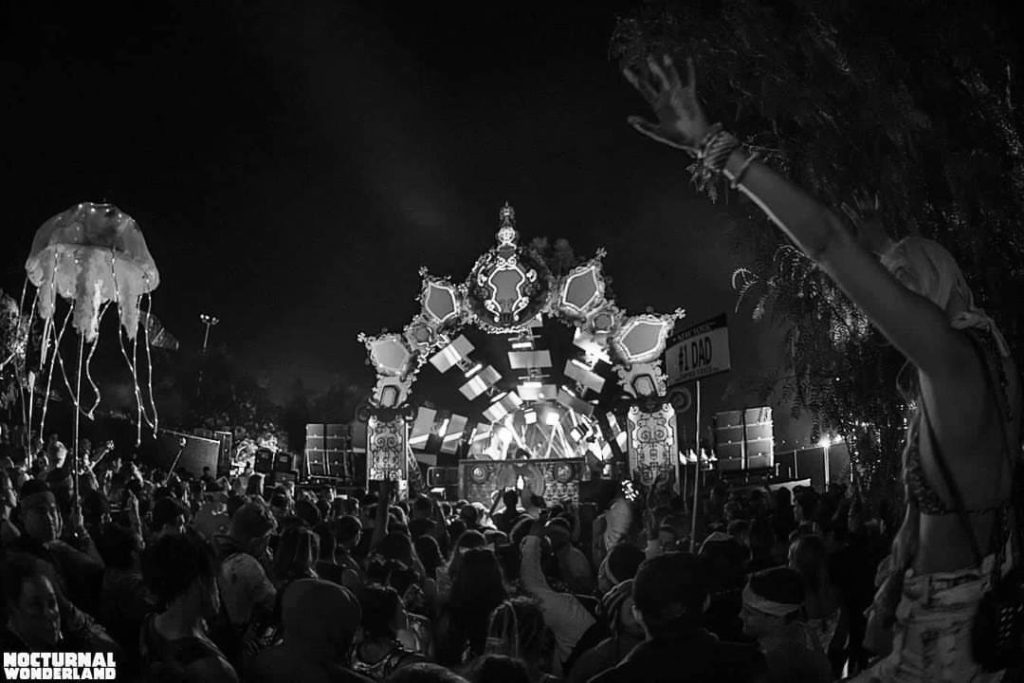 TSS: Why do you feel so many producers, such as yourself, getting younger and younger when they start to make music and breakout? Is it a low barrier of entry thing where all you really need is a production program to write and decks to learn to DJ or is it something else?
JAG: I feel like it's just easier these days to spread your music. There are platforms like Soundcloud and Spotify where anyone can post their music. Everyone does have a computer so anyone can make music and at the end of the day there is no difference between a 14 year old who just started making music and a 40 year old, they both will have the same experience but if anything a 14 year old can probably pick it up faster.
TSS: How do you find balance for your personal life and professional music life?
JAG: They are almost one in the same. I am great friends with my team and all my friends and family are super involved in my music life. I definitely have breaks from music where I will do other things but at the end of the day it's all kinda blurred into one.
TSS: With the trajectory you are on your career is certainly looking bright. Where do you see yourself over the next few years?
JAG: Over the next few years I would love to put out a complete album and do a world tour around it. It's what I have always wanted to do and fingers crossed it will happen. Also hopefully by then I will be able to grow a legit moustache.
TSS: Anything else that you would like to add?
JAG: Thanks so much for having me legends!
"Follow" Just A Gent: | Facebook | Twitter | Soundcloud |
Comments
comments