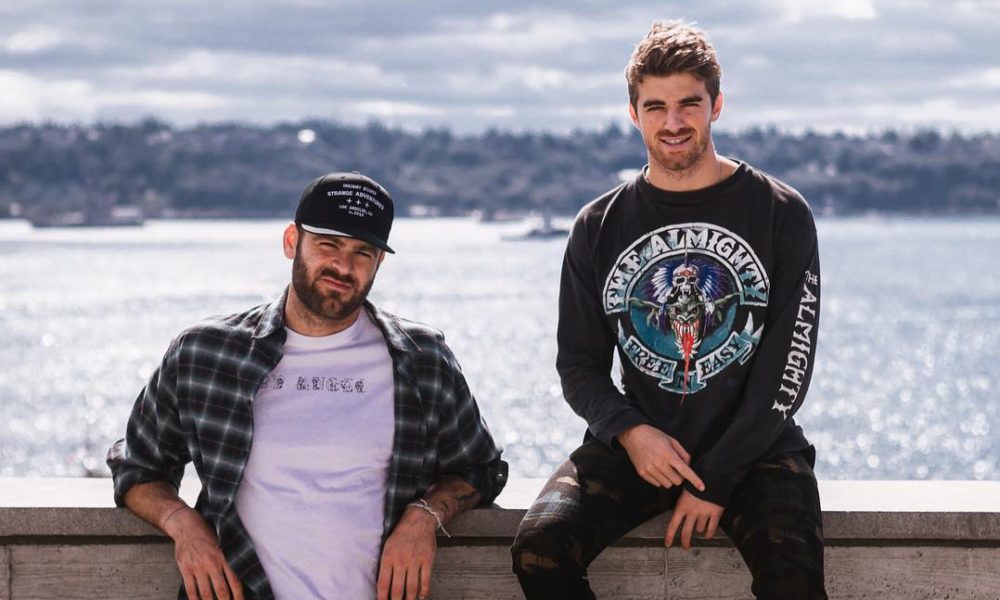 The boys are back. This time they are teaming up with fellow Frenchman, Aazar. This guy has been crushing it for years and it is exciting to see the two groups work together to keep those cold nights warm. We are loving how TCS has been switching it up between high energy releases and pop singles. Thank you guys. Keep them coming, signed everyone.
Drew Taggart is on the vocals just long enough for the track to go up in flames. His lyrics and songwriting content complement the destructive nature of the drop. DJs, you need this in your sets. Grab this one below and make sure to tell a friend. The gamechangers have recently dropped a new line with Daily New Project. Check that out here
Save this record to your library and get ready to send it in full fashion this Halloween weekend!
The Chainsmokers – Shows | Tickets |
Check out Danilo Lewis' portfolio Here!
Comments
comments