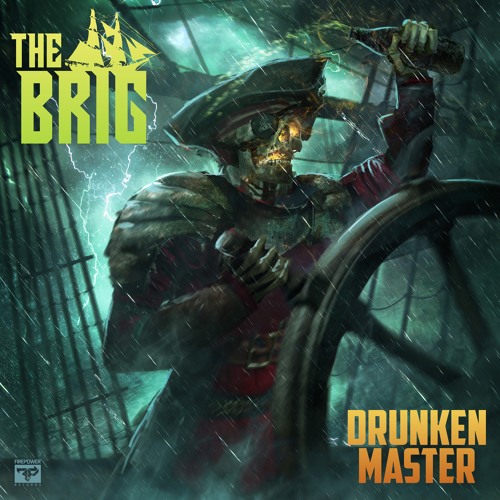 If it's got our friends over at Firepower Records stamp of approval, it's definitely worth your undivided attention because they know their bass music and would never steer your wrong, dubstep lovers.
The powerhouse's latest weapon of mass destruction come from Russian producer The Brig and his colossal Drunken Master EP that is a unique take on bass music which is sure to impress anyone who is unfamiliar with his name.
Serving up four scorching hot, headbang-inducing bass bombs, this innovative body of work once again proves the bass music scene is currently thriving with fresh faces like The Brig continuing to push the genre further.
Bump this bone-rattling behemoth below.
The Brig – Drunken Master EP | Download |
"Follow" The Brig : | Facebook | Twitter | Soundcloud |
Comments
comments