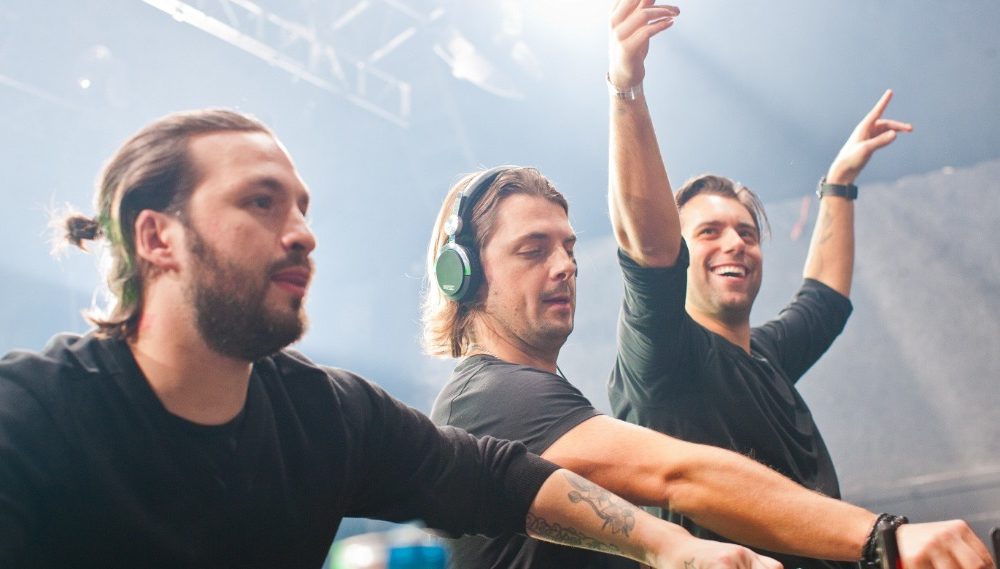 Alright, dance music fans it's officially time to get excited, Swedish House Mafia has added a countdown timer to their official website and is counting down over 400,000 seconds.
If you head over to swedishhousemafia.com, you'll see the countdown and that is simply it. No hints whatsoever so it looks like we'll have to play the guessing game with these three once again.
Considering they've already dropped an unlimited run of merch following their appearance at Ultra, my guess would be they're dropping a new track or a 2019 tour announcement but only time will tell.
Comments
comments