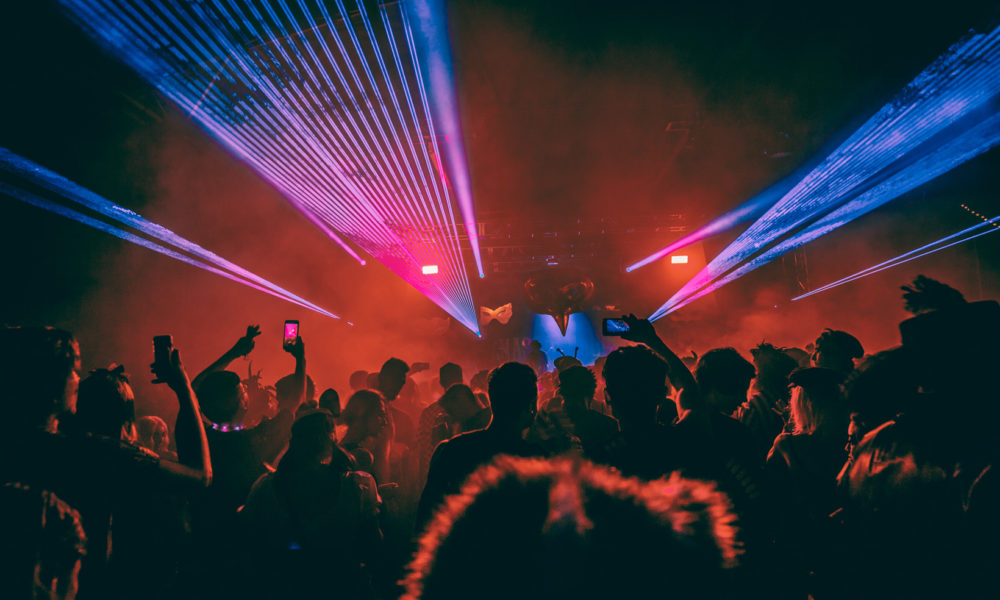 Halloween is quickly approaching and if you are a house and techno fanatic and are in the southern California area, Minimal Effort: All Hallow's Eve is the event for you. The lineup is full of some underground goodness and we are going to shed some light on some of the acts we are most looking forward to.
Tim Engelhardt

The young German has been generating a buzz in the techno world for his concise understanding of music production and an ear for the little things that make music great. His sound is more uplifting, as can be heard in his latest song "Catharsis," but still can pack a punch.
His music career began behind the piano and has since transitioned that sound to the techno world. This has helped him make a niche for himself in the ever-growing underground landscape and makes him a unique act to catch.
Nicola Cruz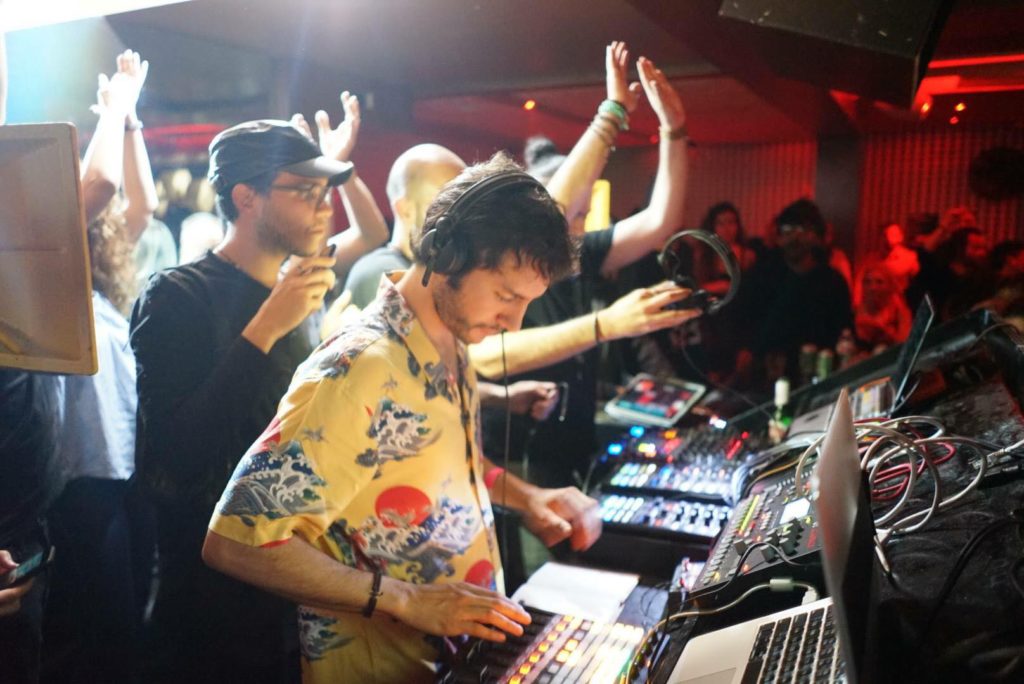 Nicola Cruz out of Ecuador is probably one of the more rare and unique acts on the lineup. He was born in France but heavily relies on his South American descent when creating music. Cruz plays both live and DJs and we will be getting a DJ set out of him on this fateful night.
Cruz invokes the sounds of his homeland in Ecuador and brings them to life through his productions. Tribal and serene are probably the best ways to describe it. His music explores spirituality, folklore, and religion which will put you into a trance while you groove along to the myriad of drums, bongos, and other jungle elements he uses.
Louisahhh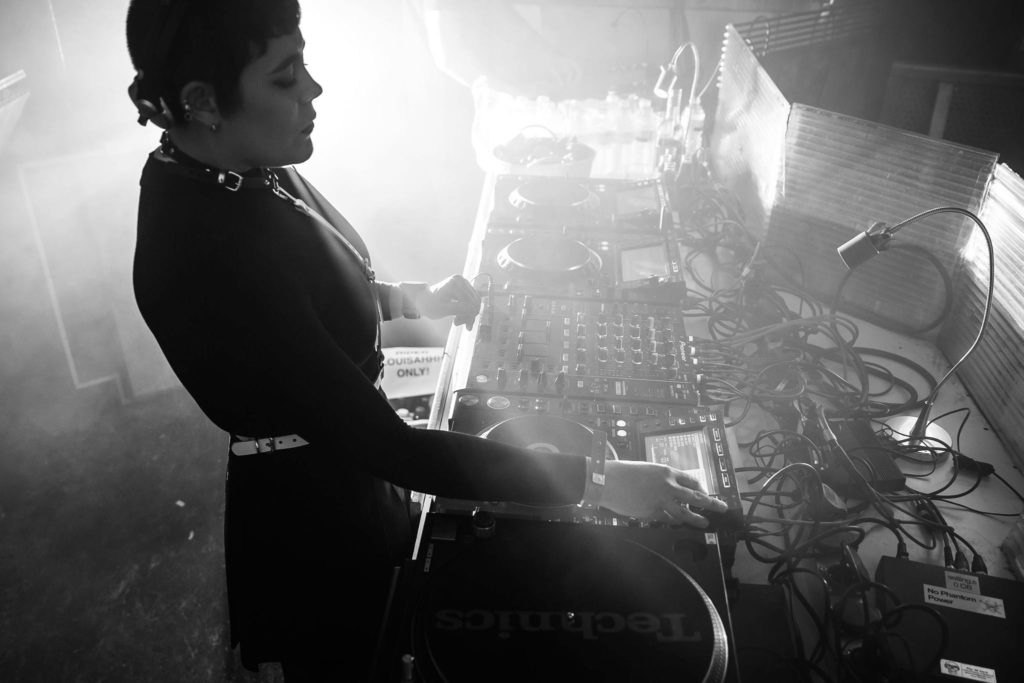 Louisahhh is from New York but is now based in Paris where her underground sound can truly thrive. It has been a bit of a quiet year for her so we are excited for the chance to catch her at this event.
Her dark and muddied sound will be perfect for Halloween weekend. Reminiscent of Gesaffelstein, she will truly make the place go bump in the night. Her most recent release, a remix for Bicep, shows just how dark and heavy she can get. This set will be gritty and will hit hard so be prepared.
Ardalan presents Ardy Pardy
To say this is going to be good is an understatement. Ardalan always brings the vibes and this will be no different. This set will be one of the more upbeat of the event and the grooves will have the whole place dancing along like no one is watching.
What makes this even better is that this is no regular Ardalan set, but he is bringing his special curated Ardy Pardy show to the stage. Bringing along Kill Frenzy, Worthy, and Christian Martin with him, we can expect some special performances out of these guys and possibly some other cool surprises as the night goes along. This is one you will not want to miss.
Kill Frenzy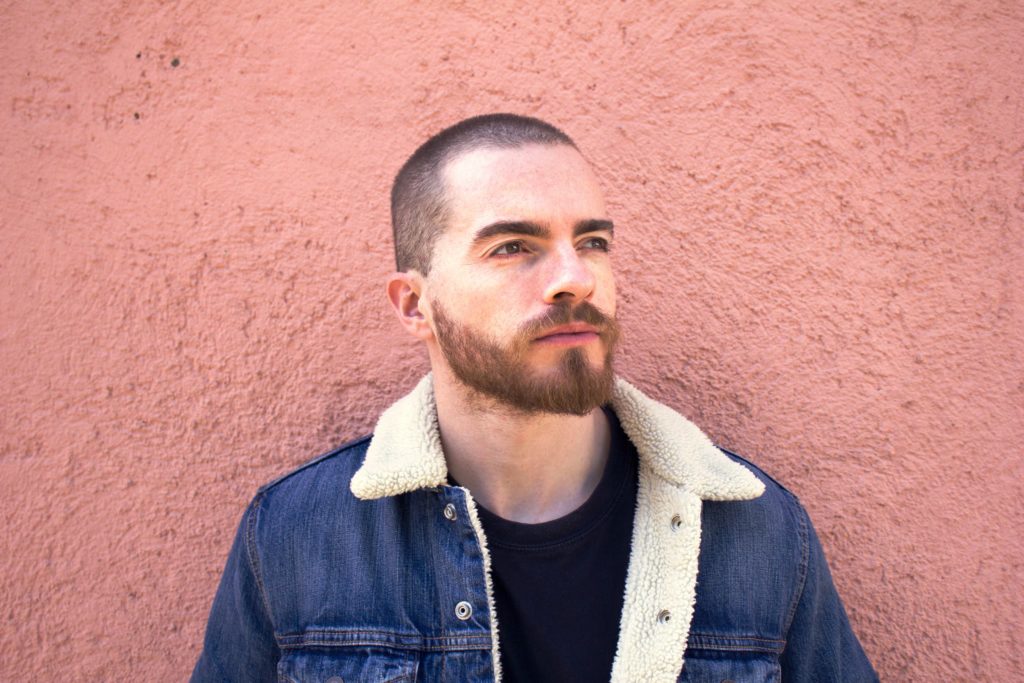 Speaking of Kill Frenzy, we can't do this preview without highlighting him. One of the most experienced acts on the lineup, we know that this is going to be a show. The Dirtybird mainstay will take control of the dancefloor with his rhythmic house and tech house sound and will sweep the patrons off their feet.
With songs like "Believe," "Gorilla," and "Make That Booty Clap" in his arsenal, we will experience a full spectrum of some of the craziest tech house sounds out there. The veteran will know what to bring for a party like this one on one of the most anticipated weekends of the year and he will not disappoint.
Boys Noize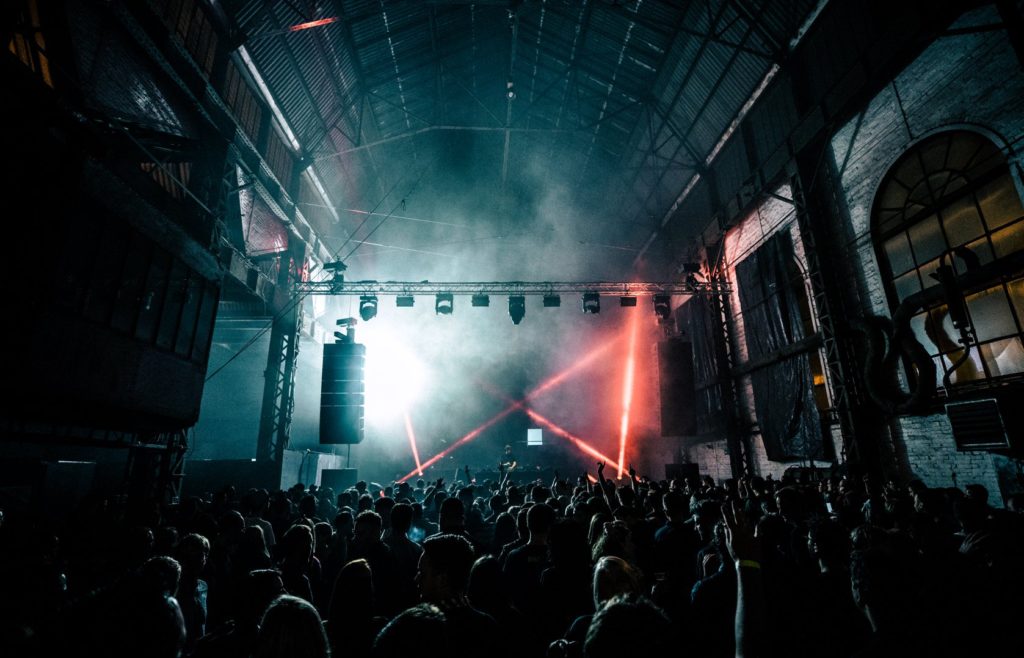 Last but not least is our headliner Boys Noize. The German producer has a variety of different sounds and genres he can utilize but we can certainly expect something industrial, heavy, dark, and thumping for a night like this.
His latest release "Killer" sounds as if it was made especially for this kind of event with its large kicks and industrial sound mixed with a slew of funky techno beats. When this song goes off expect the place to go crazy. We also can't forget about his classics like "Go Hard" and "Overthrow." This will be the set of the night for many and we are already itching to see what he is going to bring to the table.
Tickets are still available so grab them while they are hot. With Halloween weekend inching closer you do not want to be left in the dust without plans and there is no better way to be spending it in LA than at the Belasco Theater for Minimal Effort: All Hallow's Eve.
Minimal Effort: All Hallow's Eve | Tickets |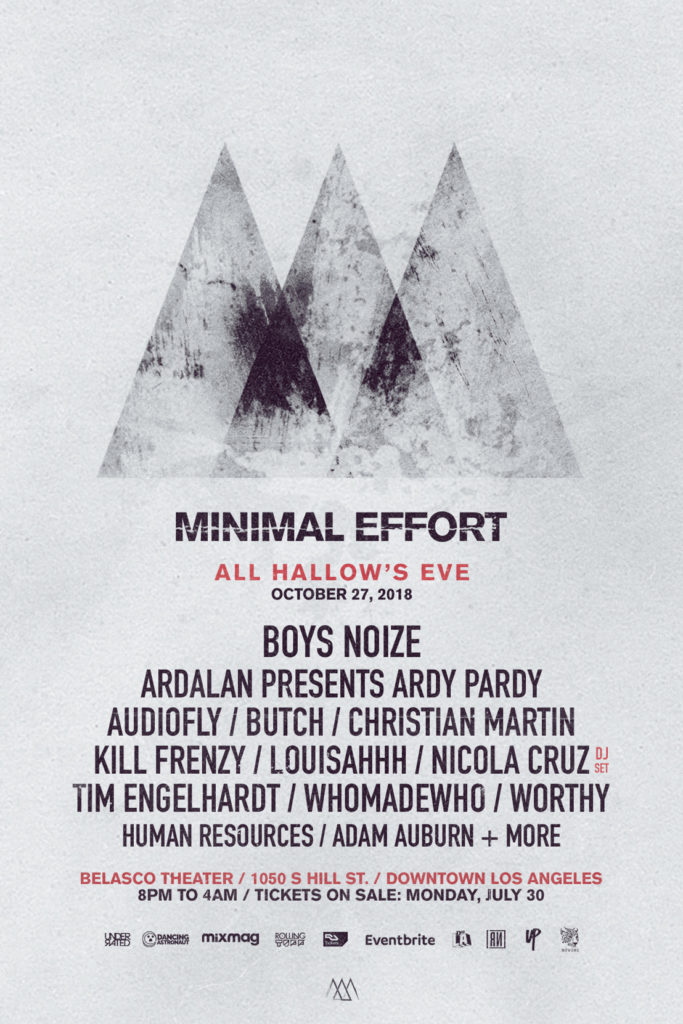 "Follow" Minimal Effort: | Facebook | Twitter | Instagram |
Comments
comments