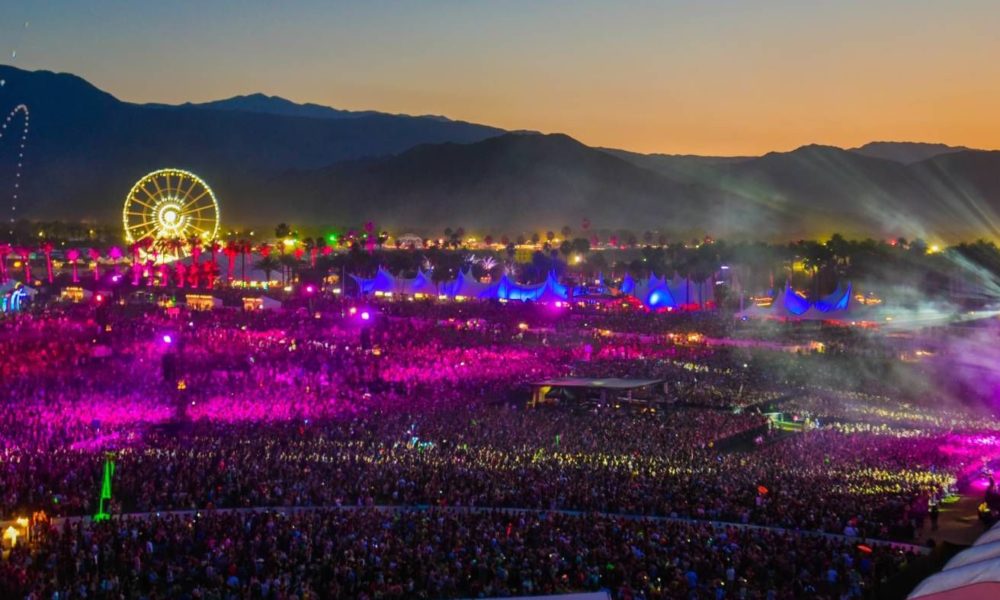 While festival season may have come to a close now with our beloved summer coming to an end, there already is some serious buzz surrounding Coachella 2019 with word that Kanye West, Childish Gambino and Justin Timberlake rumored to headline the iconic festival.
Originally surfacing thanks to HitsDailyDouble sources, it looks like Gambino will be headlining on Friday, Timberlake on Saturday and Kanye West is set to headline on Sunday. Keep in mind, this will mark Timberlake and Gambino's first times headlining the festival.
With Kanye West and Childish Gambino dropping new albums and Timberlake being the superstar that he is, this is more than possible to happen.
There has been no official announcement yet, but with all these rumors swirling around, Coachella is sure to break their silence sooner rather than later. Stay tuned!
Comments
comments