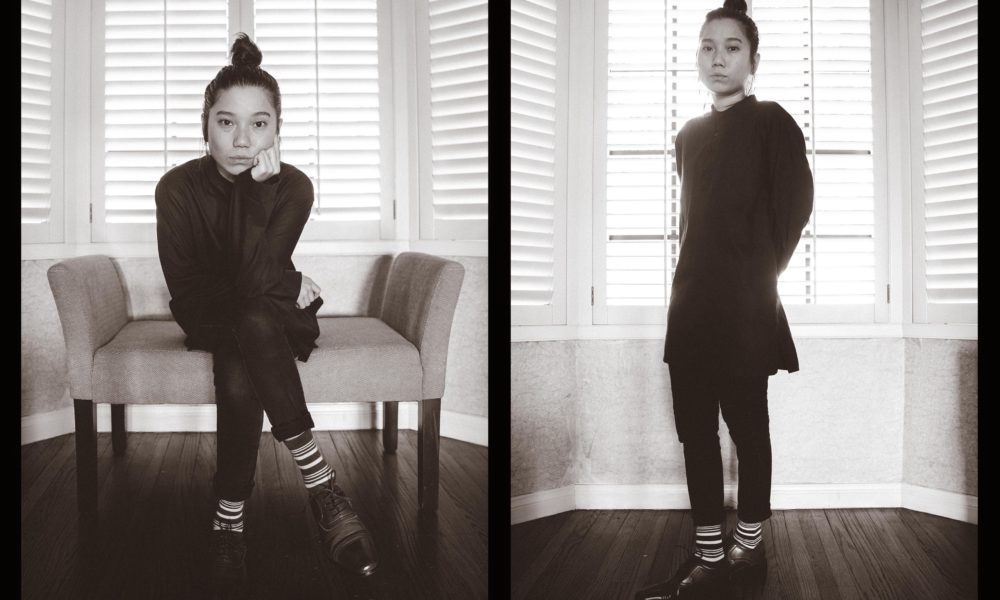 The first Turning Point episode was a smashing success. I can't thank everyone enough who shared the article about Sam Verbisky. He really appreciates the recognition and this is what this installment is all about. You can find further detail about the aims of TP in the first write-up.
We return today to share with you the second episode that features not only an incredible visual artist, but also a dope person. Meet Malaysian born, Los Angeles based photographer, Natt Lim. She is better known by her project name, NATTOGRAFI. Find out how her open minded approach and setting the bar higher each day, has and continues to open doors with some of the biggest and most respected artists and events in the industry.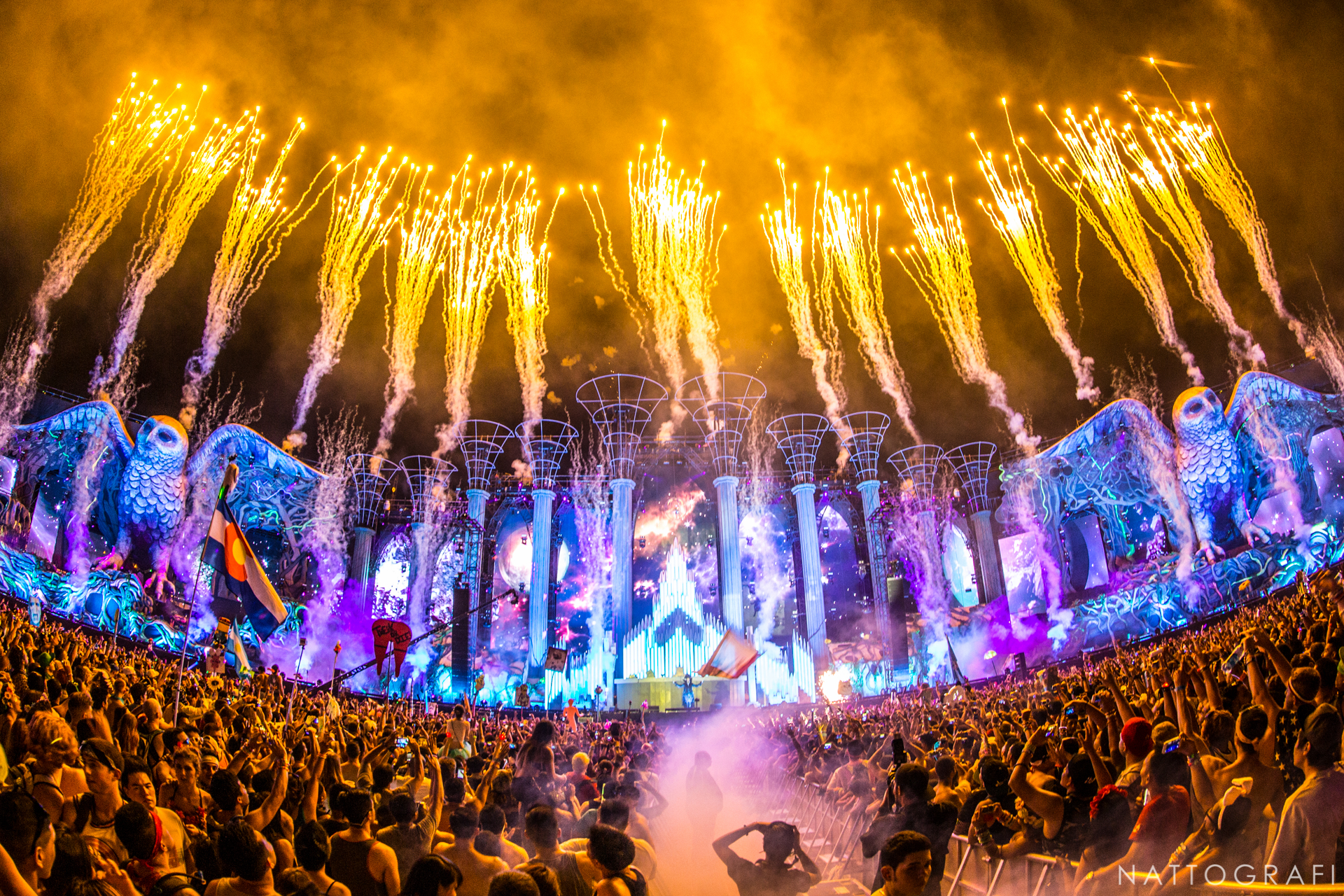 The students are gearing up for an incredible performance by Far East Movement. The year is 2010 and these guys are on top of the world. The line to get into UCLA's Drake Stadium is long, but the excitement is high. The opening act has created a good vibe as Natt enters the venue with her camera. She isn't supposed to be shooting, but her craigslist purchase might just change the course of her life.
During Lim's junior year of high school, she decided to buy a camera off Craigslist. Her friends in Malaysia were into fashion photography, so she decided to take a stab at it. Initially, Natt started off by taking pictures of her friends at school and tried the whole street/fashion/portrait thing, which she thought was cool. It wasn't until later that year when Natt snuck her camera (the Craigslist one) into a Far East Movement show at UCLA. Afterwards, she realized that event photography, shooting talented musicians and insane crowds, was her calling.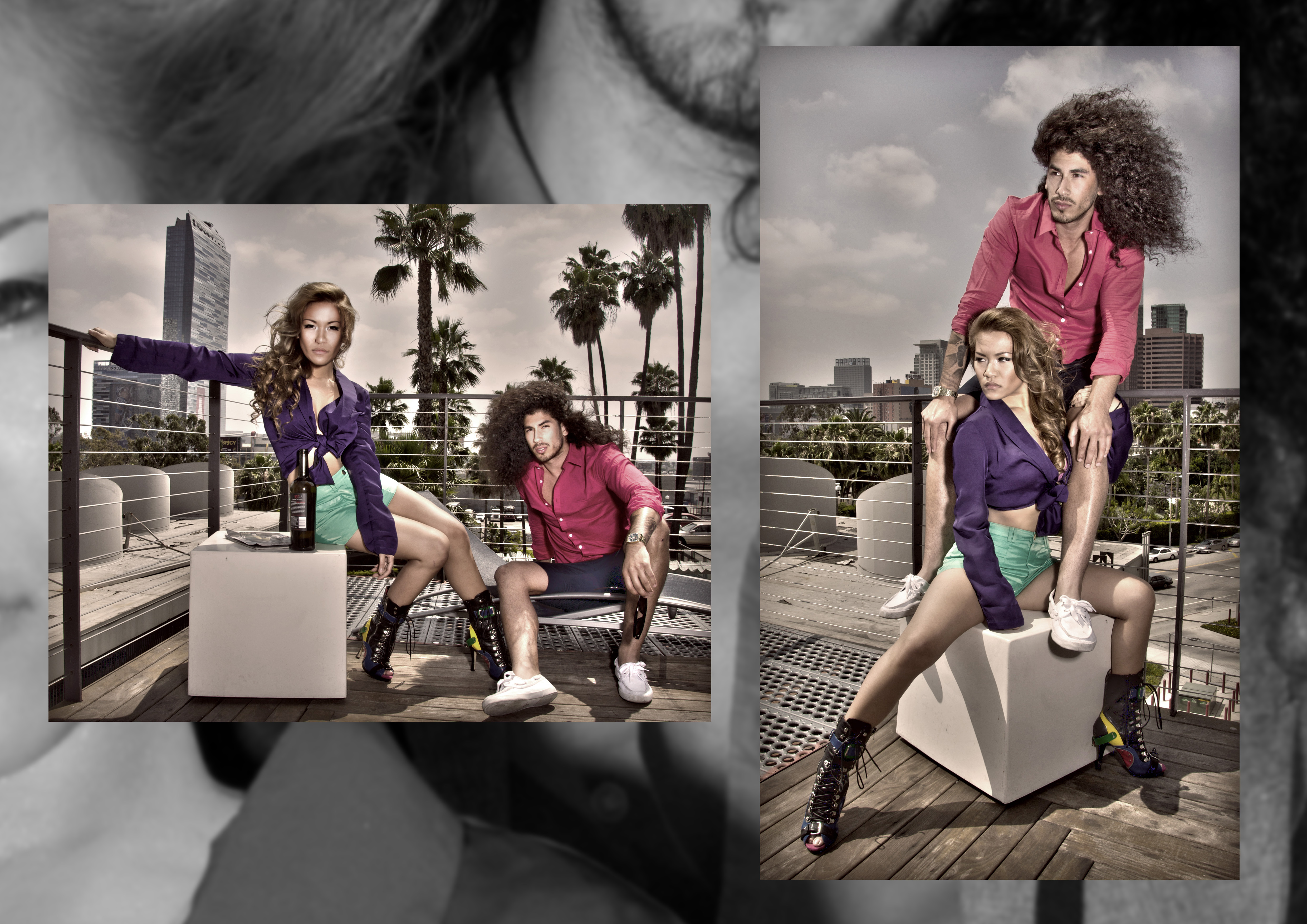 After the Far East Movement show at UCLA, Natt immediately shared the photos on Facebook and tagged them. Far East actually reached out to her to ask for permission to post the photos on their blog. She said to herself "THIS IS SO COOL, THIS IS WHAT I WANT TO DO." It was as simple as that. After she graduated high school, Natt started reaching out to club promoters to shoot events to gain experience and network with as many people in the industry as she could.
She snuck her camera into festivals to start a portfolio of musicians/artists that she wouldn't have been able to photograph otherwise. Natt shot at Low End Theory a lot. Great vibes, awesome crowd, amazing talent, TOUGH lighting, which afforded her tons of experience. Eventually, she found out that there was an entire EDM world online. That is when Natt got in contact with EDM outlets, booked gigs and officially started her journey.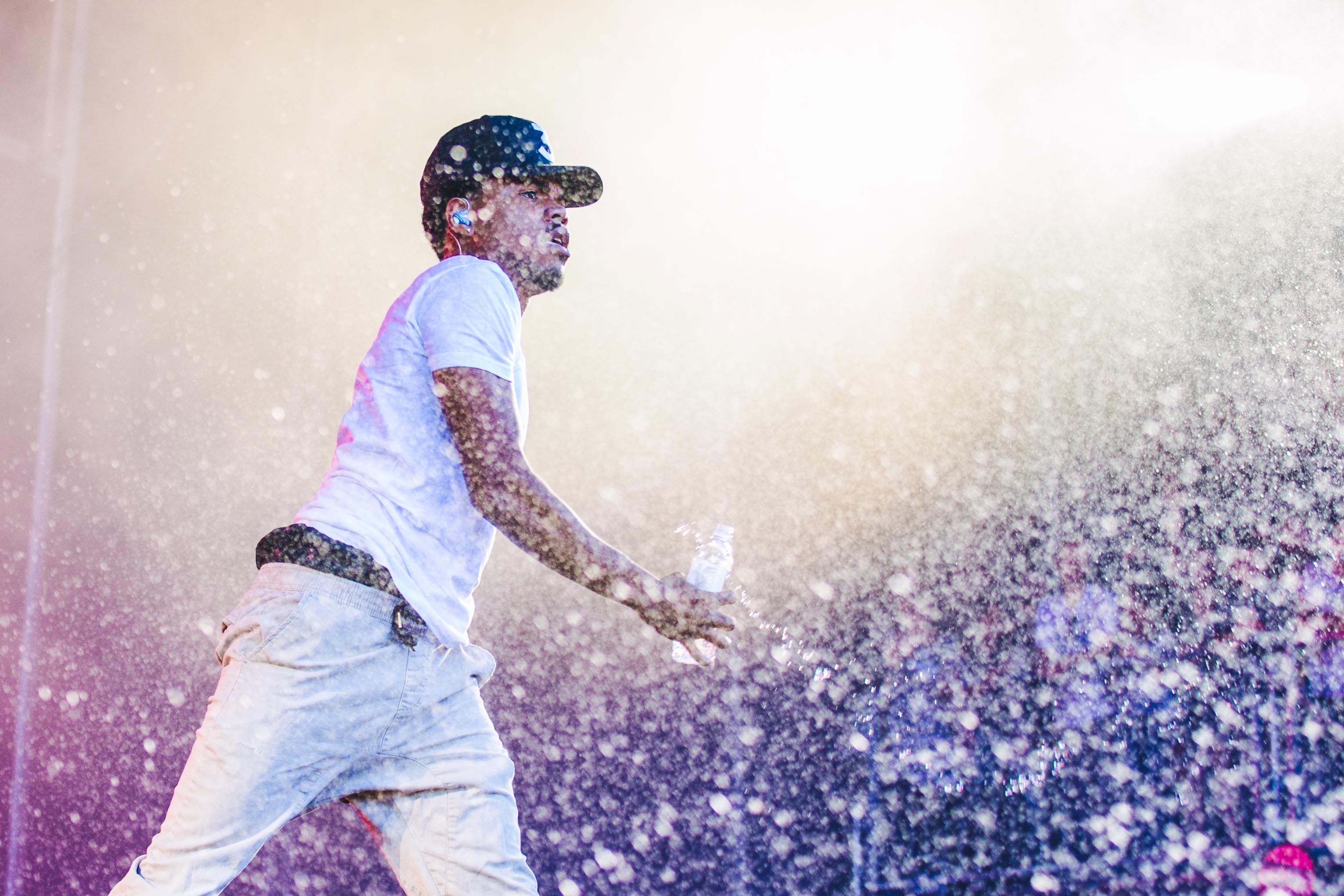 Since diving head first into the scene, Lim has worked with the likes of Halsey, HAIM, The Chainsmokers, Hardwell, Party Favor, 4B, GALLANT, Cash Cash, Snakehips, Cedric Gervais, Coachella, FYF, Insomniac Events, HARD Events to name a few. She is also an editor for Getty Images in which she has worked many many many jobs. The biggest probably being THE OSCARS, EMMYs, SAG Awards, and GRAMMYs to name a few.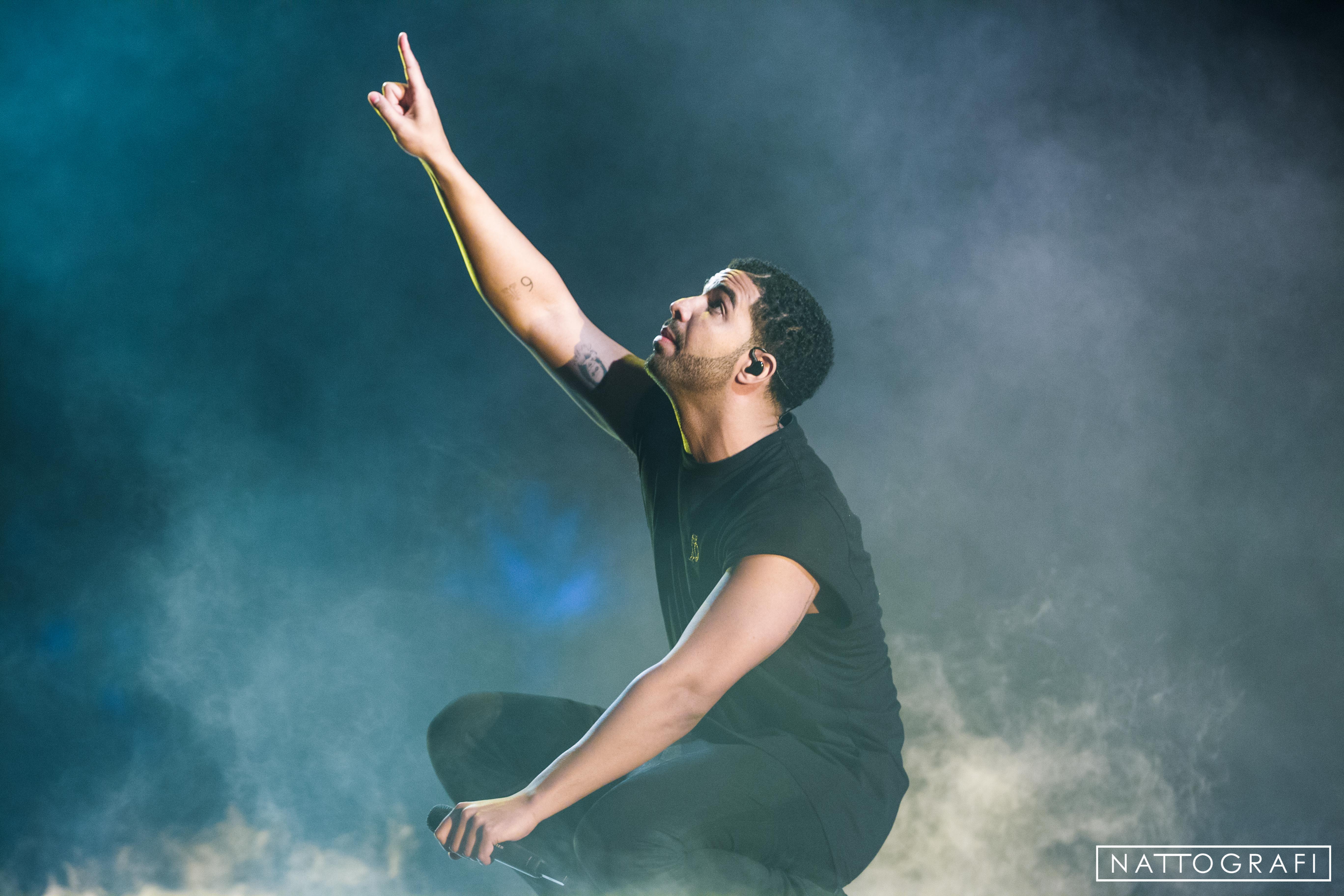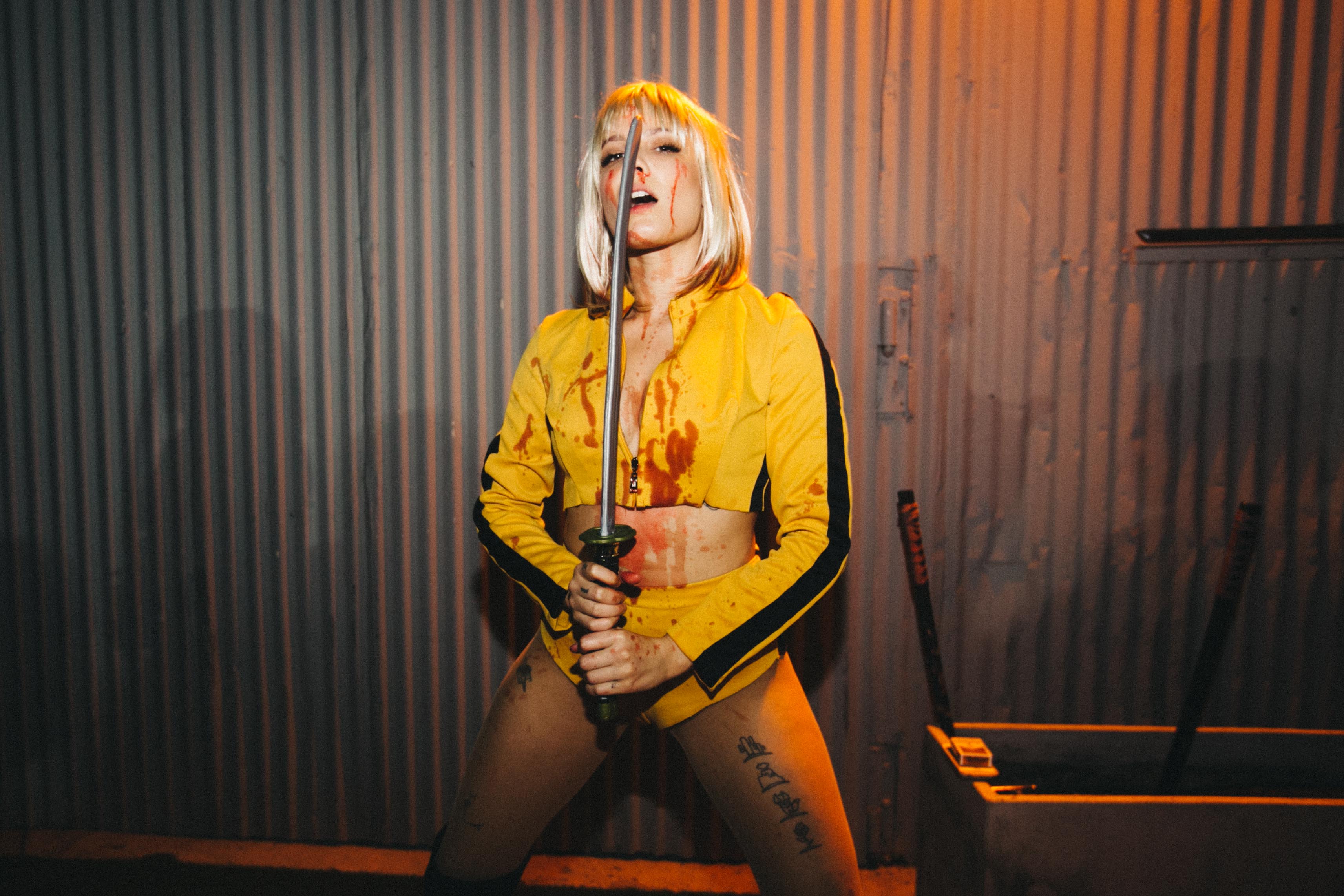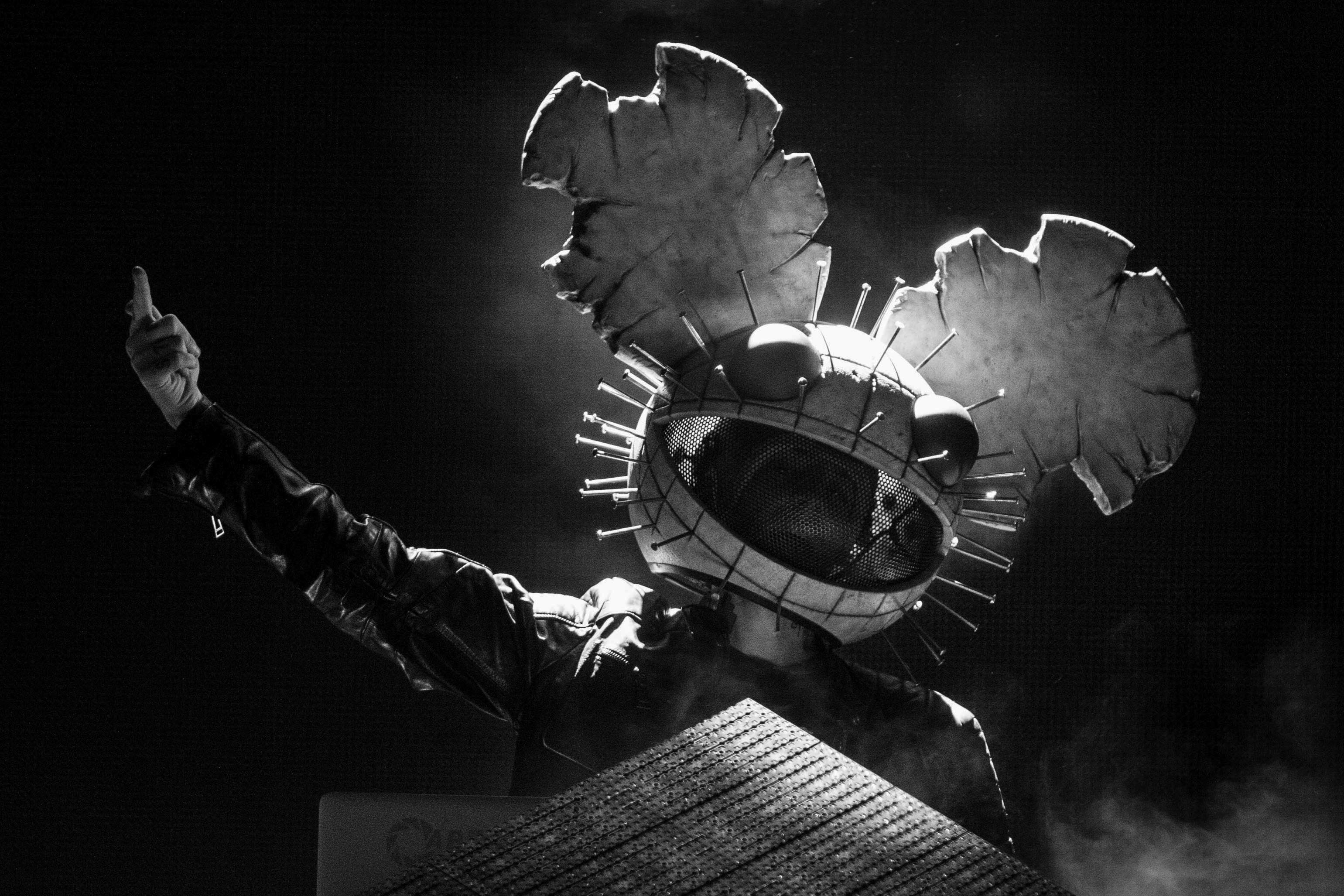 When we spoke with Natt, we asked her what was an unforgettable memory from all her travels during her photography journey so far. She stated,
"Ooof, tough. It's either Taiwan or China. Both of which were with the Malaysian singer, Zee Avi. Zee was the first and only artist thus far that has flown me out internationally for a tour. I don't remember a time I wasn't laughing the entire Taiwan trip. We're still laughing about it. Taiwan is BEAUTIFUL. The creative company, the hilarious memories, the FOOD and overall vibe. I'm quite a clean freak, so I'm such a huge fan because everything there was so clean and organized. LOL. China was my first international multi city tour. It's where I learned so much about touring and being part of a team as both a photographer and artist assistant. I'm Chinese myself, so being able to visit the motherland was definitely an experience. THANKS ZEE."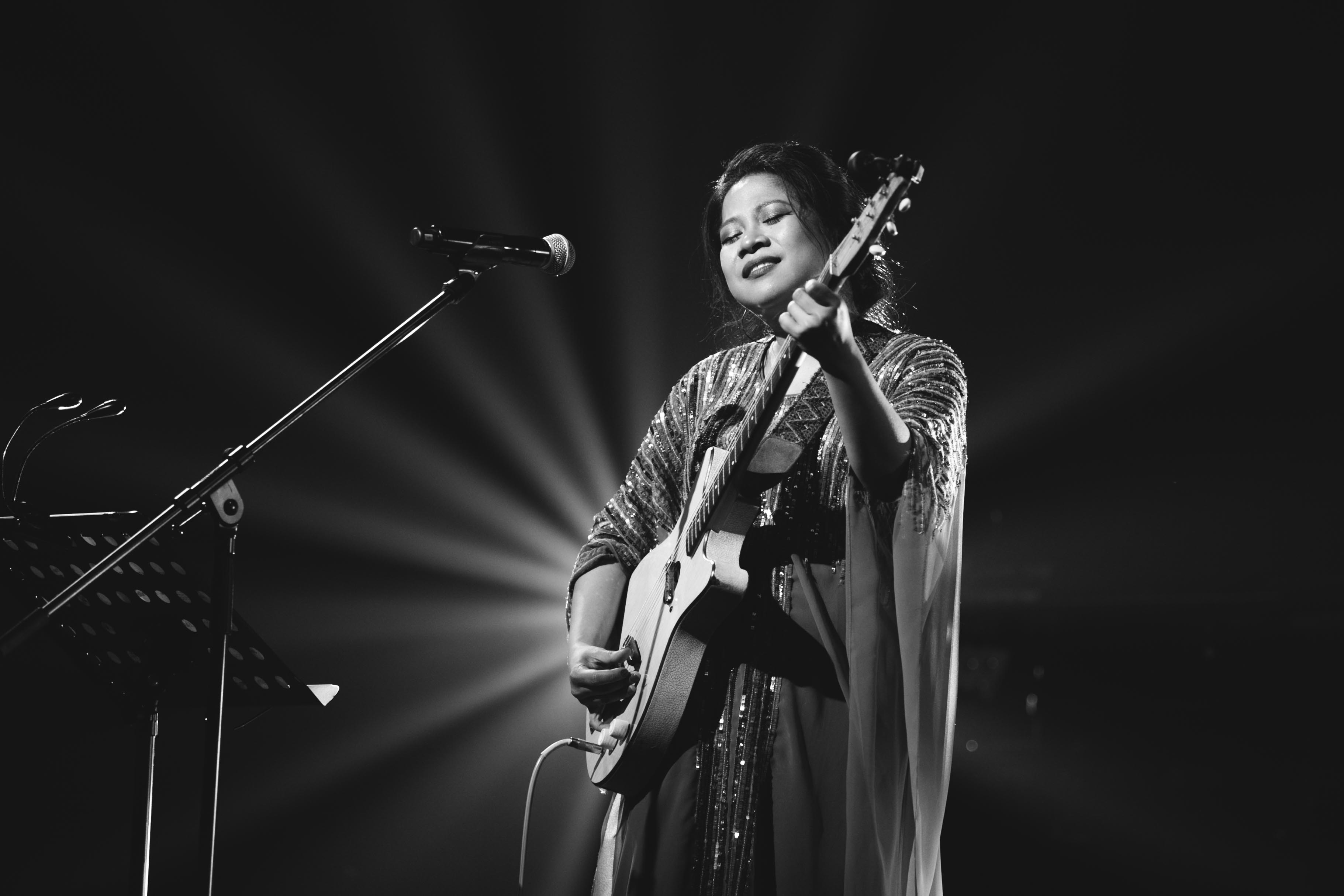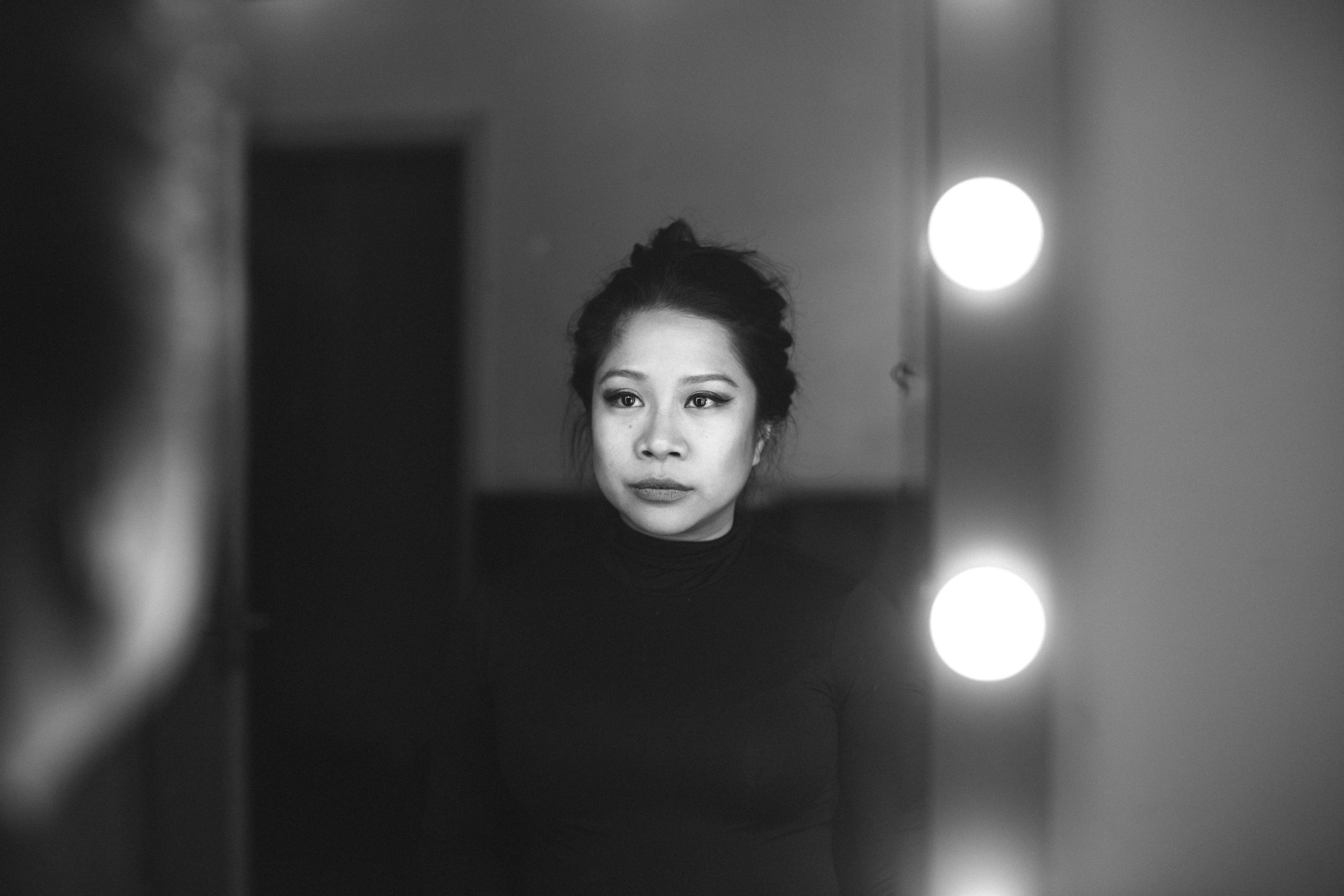 As she reflects on her short but impressive career, Natt thinks about what she would like to accomplish in the coming years. Her desire to see more of South East Asia and capture their cultures to share with the world is on the top of her list. Especially dying cultures. She wants to learn more about her country, Malaysia. Show the world what a beautiful place it is through her photos. Natt wants to grow with an artist. An individual who isn't big, but who she genuinely believes in and vice versa. Combining their visions and take on the world!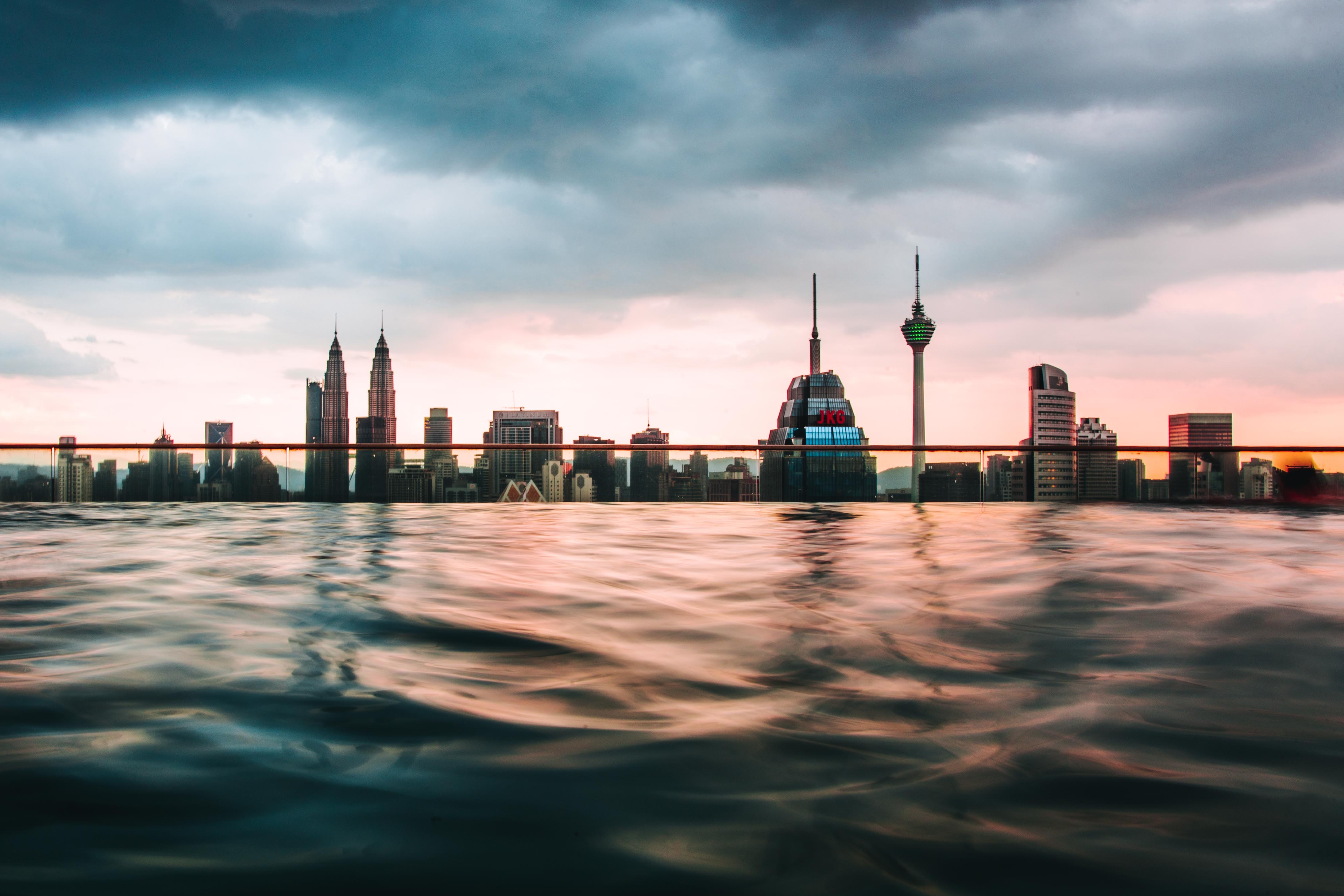 One of the cool things about Natt is her "realness," for lack of a better word. When I had the pleasure of meeting for the first time, she was open to talking and genuinely interested in what I had to say. This initial meeting was behind the mainstage at Sunset Music Festival in Tampa, FL in 2016. When I asked her what her recipe for success is, she mentioned the following:
"Have I actually succeeded, though? Haha. Having THAT mindset – keep pushing, growing and setting the bar higher for yourself compared to other people. Never settling. Staying HUMBLE and remembering to make time for the people important to you. QUALITY OVER QUANTITY. Be open to learning new things and make it a point to push yourself out of your comfort zone."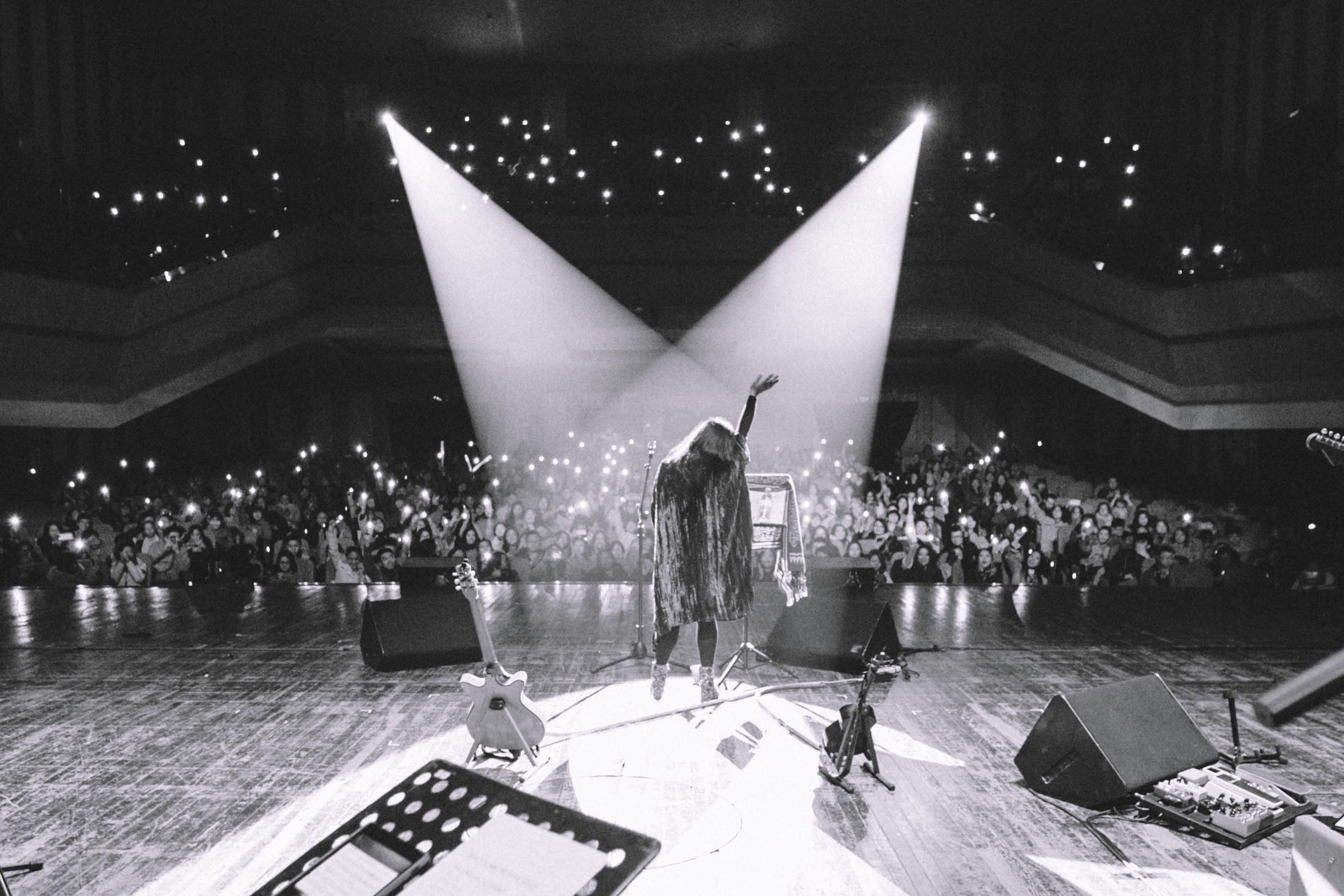 In conclusion, Nattografi collected some key takeaways an inspiring photographer could immediately put into action. Those are…
"Getting one great shot over ten average shots, will always be better. Take your time. Read your camera's manual, and know the mechanics behind each motion. Be adventurous. Don't ever consider yourself too good for anyone or anything. Never forget the hands you shake and the names that follow. Invest in yourself, but also remember that expensive gear is never a must. Educate yourself. If you don't have people to go to for help, there is always the internet, it has so much to offer. If you need help, ask. If you don't have people to practice on, practice on yourself. Be nice. Always be nice and work hard. A lot of people have worked hard to get to where they are. Don't expect to be handed anything without putting in work."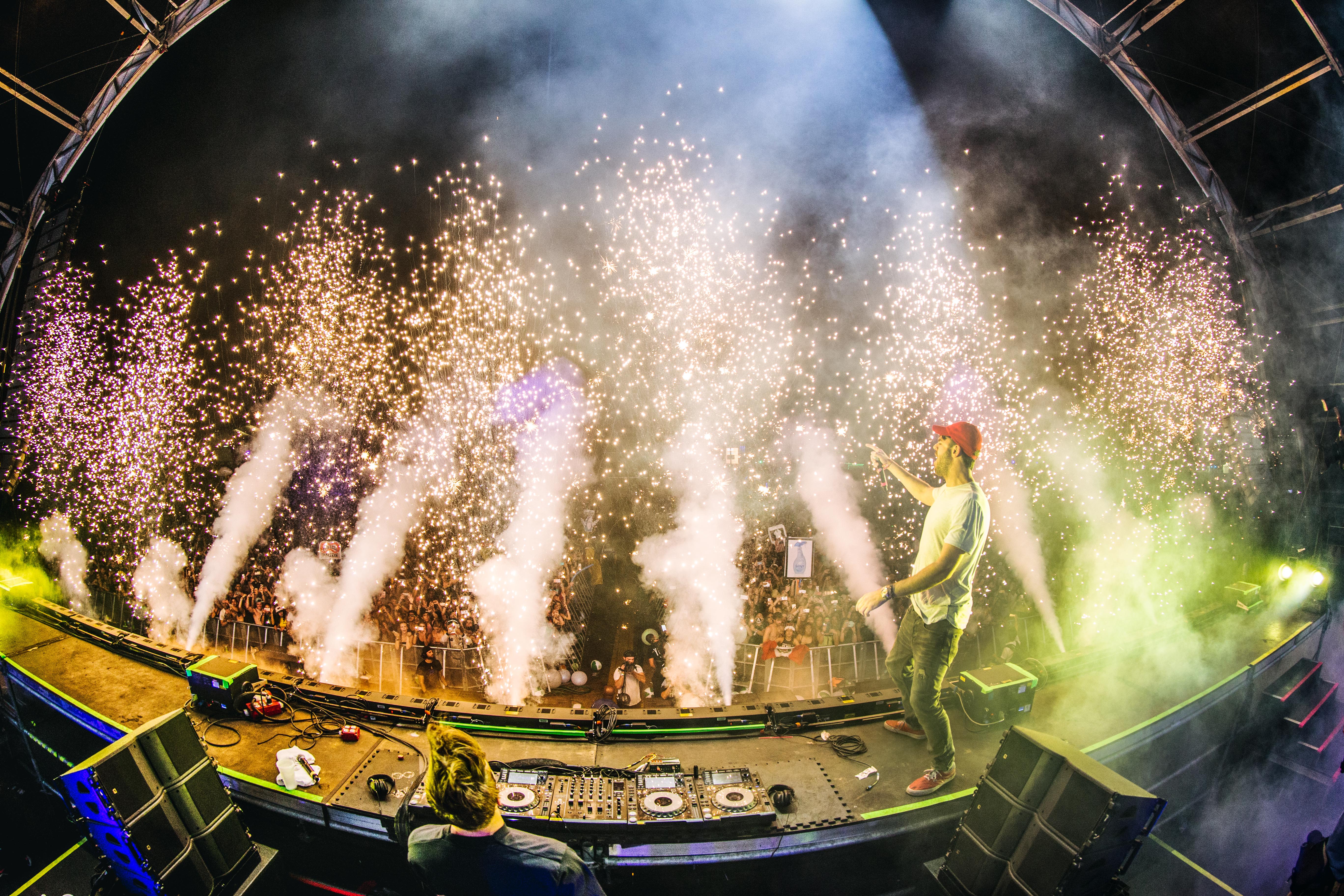 If you want to keep up to date with Nattografi as she continues her creative journey, check out her Instagram!
Comments
comments