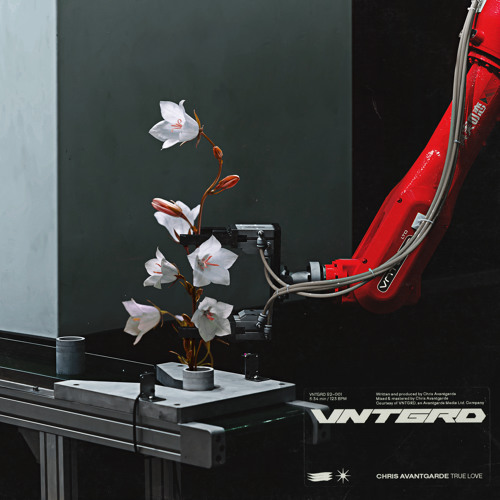 Chris Avantgarde has come quite a long way in the electronic dance scene since first popping onto the scene three years ago continues to evolve with each and every release.
Being one who played by his own rules from the very beginning, the London-based talent launched his very own imprint, VNTGRD, and looks to continue to push the traditional boundaries of electronic music even further with the release of his latest production, "True Love."
"True love marks the first step into my new direction. It combines elements of previous influences with the new. It's a record that can be listened to outside of a club-scenario. A hybrid of electronic melodic and cinematic gritty elements, telling a story about how music is the one true love for me, free to express myself in a way, and with a purpose that I hadn't found before," Avantgarde explains.
"It gives a taste of what's to come but leaves room for interpretation and hopefully imagination in the listener's mind. Expression through music is true love for me, but it's different for everyone else. This record is supposed to be interpreted very personally from listener to listener, representing what's their true love to them and hopefully stay with people and stand the test of time beyond hypes."
Chris Avantgarde – True Love | Download |
"Follow" Chris Avantgarde : | Facebook | Twitter | Soundcloud |
Comments
comments