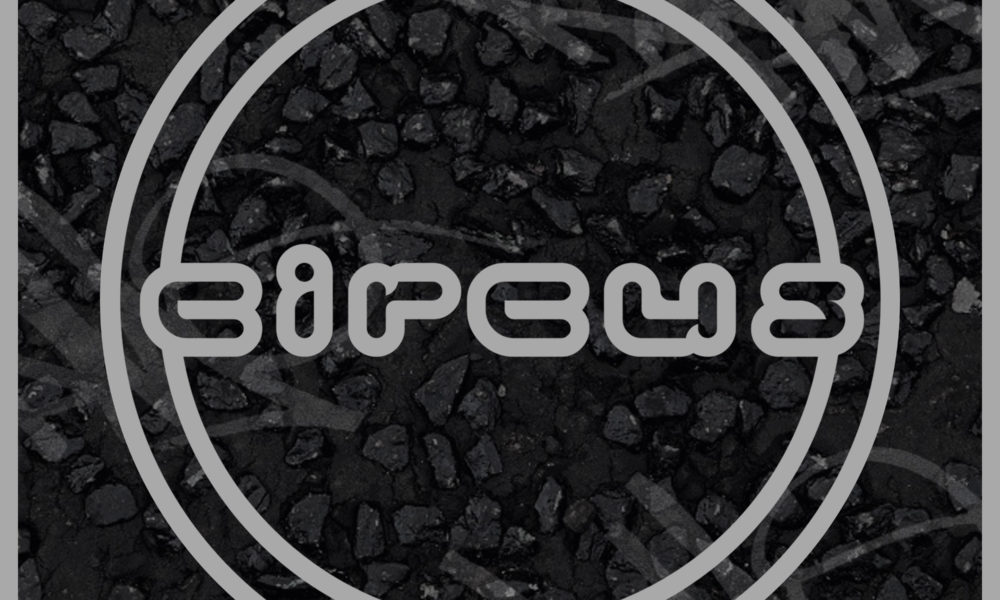 Bass god FuntCase is up to no good again as he recently revealed he's releasing a part 2 to his aggressive "DPMO" compilation series. While we don't know much about what Volume 2 holds, we do know that it promises to have the most ruthlfirst-handin dubstep, trap and grime.
We're getting a first hand look into the madness a day early as we have the compilation's second single as an exclusive premiere today – and the track is nothing short of heavy excellence.
Russian-born Flakzz has seen early attention from dubstep dons Flux Pavilion, SKisM, Midnight Tyrannosaurus and FuntCase himself. His DPMO track "Jaded" is a highly charged taste of what the rest of the 22-track compilation will be like. Other artists featured include Wooli, Ganon, Upgrade, FuntCase and many more.
"It's a huge honour for me to release "Jaded" on Circus because I've been raised as a kid listening to Funtcase, Flux Pavillion, Doctor P and Cookie Monsta."
Enjoy the early listen of Flakzz's "Jaded" and keep an eye out for the full DPMO release out on September 28.
Flakkz – "Jaded" (Circus Records) (Out tomorrow)
Connect with Flakzz: Facebook | Twitter | Soundcloud
Comments
comments