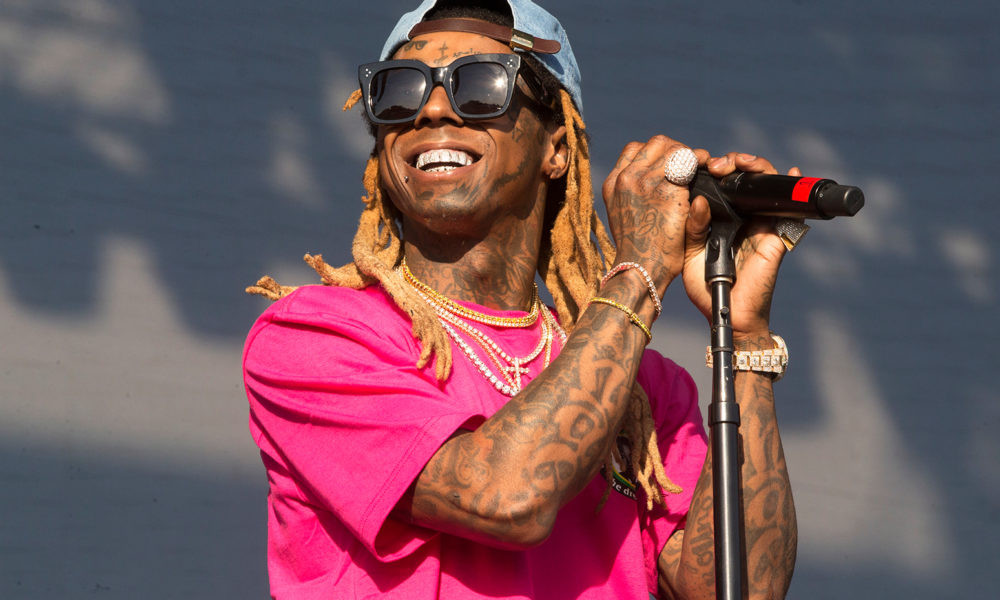 Where do you begin with someone who has "altered the culture" like Weezy F Baby? Dwayne Carter has become professionally known by many monikers including Tunechi, Weezy, Lil Wayne and more. He dropped the "D" from his name because he wanted to separate himself from his father.
For our communications final at James Madison University, we covered The Life of Lil Wayne. Did you know he started leaving freestyles on Baby's voicemail at age 11? In '97 he joined forces with 3 other members to form Hot Boy$. Their sophomore album, "Guerilla Warfare" sold 400,000 copies in 1999 and was certified platinum by RIAA. I remember being on the playground in Mandeville, Louisiana across the lake from New Orleans in the 3rd grade listening "I Need A Hot Girl" lol.
Today I am stoked to share his first album in 5 years. "Tha Carter V" is 23 song must hear album. WEEZY F BABY has returned!
Comments
comments