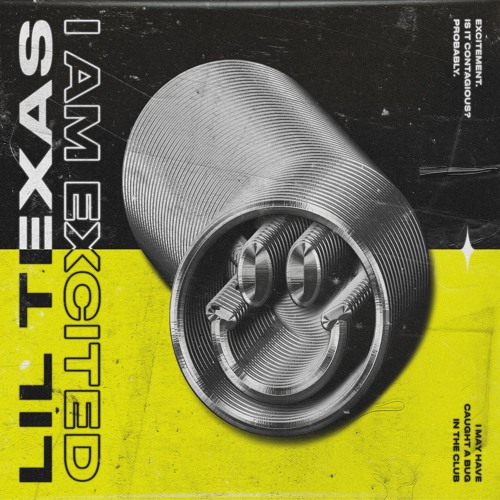 You might want to sit down before smashing the play button on this one my friends, this new one from Lil Texas is absolute madness!
Known as one of the most versatile producers in the game today keeping listeners on their toes never exactly sure what they're going to get, recently he's proven that is isn't afraid to dabble in the harder side of dance music setting his sites on the relentless world of hardcore.
With this being the newest chapter of his career, the Los Angeles native expresses his excitement behind his latest single. Check it out!
"IF YOU LIKE HARDCORE, HARDSTYLE, PSY-STYLE, GABBER, RAWSTYLE, OR ANYTHING UPTEMPO YOU'RE MY FAMILY. THEY MIGHT HATE BUT SOON THEY WILL RECOGNIZE THE SYNDICATE OF SPEED. DON'T STOP. GO FAST. LIVE HARD BROTHER. I AM EXCITED."
LIL TEXAS – I AM EXCITED | Free Download |
"Follow" LIL TEXAS : | Facebook | Twitter | Soundcloud |
Comments
comments