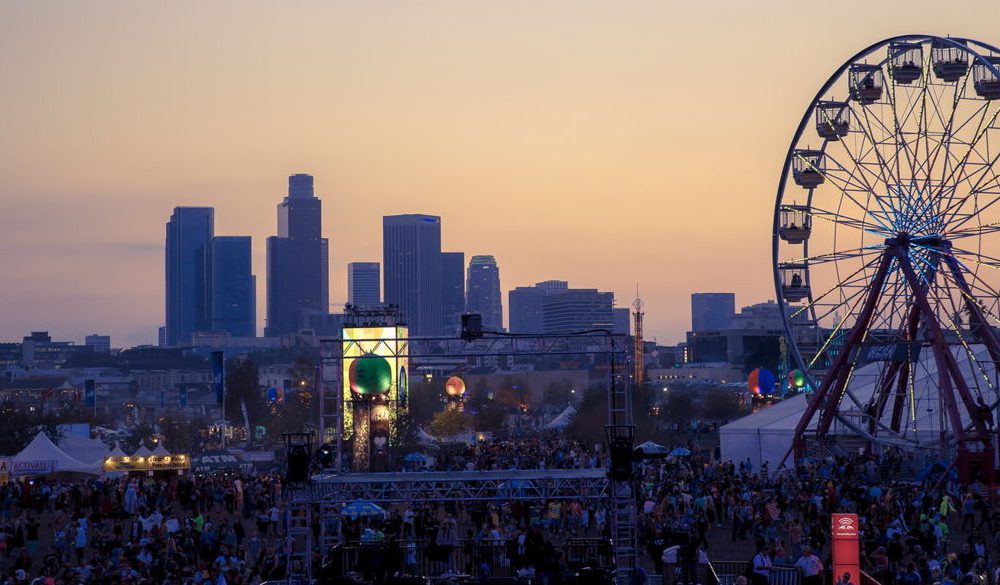 Mark your calendars friends, HARD's Day Of The Dead has just released its lineup for the festival's return to LA State Historic Park which will be taking place November 3rd and it is stacked with talent!
Making their way to the fall fright fest will be Justice who will be playing with their current Woman Worldwide production, Die Antwoord, Knife Party, Cashmere Cat, DNMO, Shiba San and more!
Check out the complete lineup below and be sure to grab your tickets when the drop today at 12 pm PST over at hardfest.com.
Comments
comments