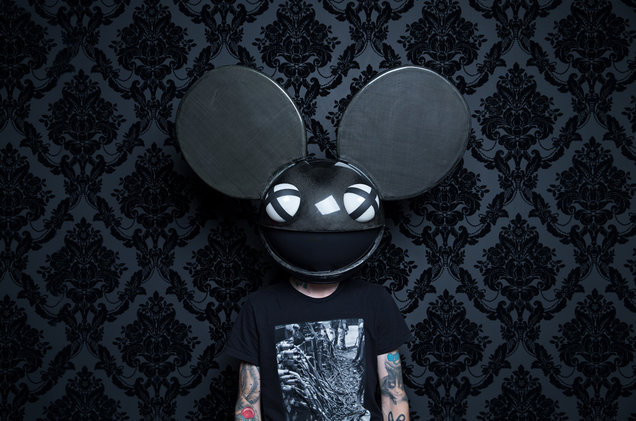 Still looking to shake the post-Labor Day letdown that follows after the holiday weekend? Well, you're in luck, deadmau5 will be making his way to New York City paying a visit Pier 17!
This Saturday, the Candian electronic dance icon will be bringing his awe-inspiring Cube 2.1 production to the stunning rooftop venue of Pier 17 where he will be showcasing his latest and greatest which is sure to include his recent compilation, mau5ville: level 1. This compilation also includes tracks from Getter, GTA in addition to mau5trap label artists ATTLAS and Rinzen.
True deadmau5 fans will remember his classic "Ghosts 'n' Stuff" featuring Rob Swire but this weekend fans will be able to hear the reunion of these two live coming in the form of the standout single, "Monophobia."
Looking to join in on the rooftop action? Limited tickets are still available at ticketmaster.com.
deadmau5 ft. Rob Swire – Monophobia |
Comments
comments