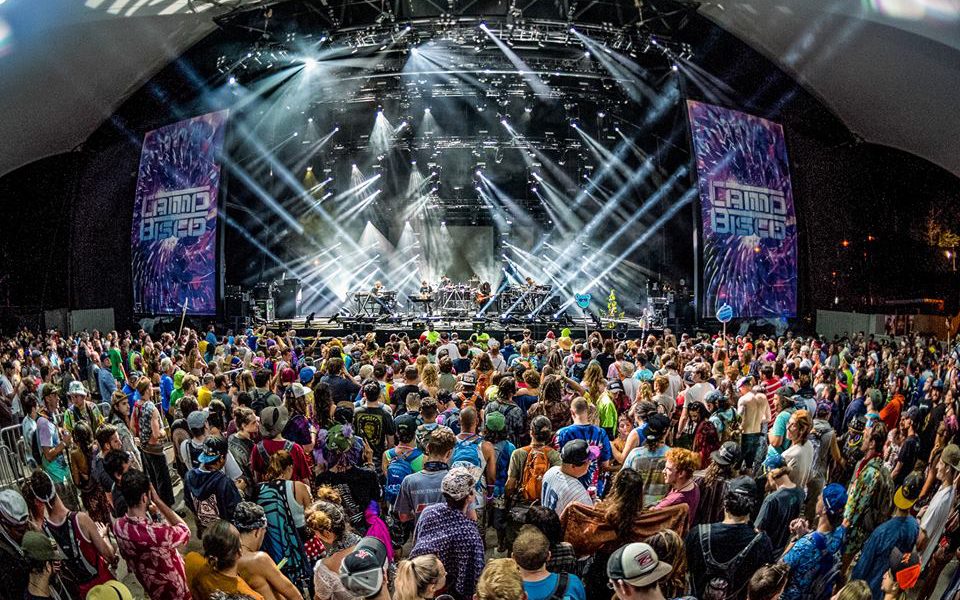 One of the hardest times of the year for music lovers are those mid summer months. You'd think the abundance of festivals would make it easier but hear me out. Having options is great and all but having to choose between a bunch of fire events around the same time can be stressful (first world problems). Fear of missing out is a real thing, if you know you know. However, there is one place that I seem to continuously gravitate back to. Over the years, Camp Bisco has become somewhat of a staple in my festival season so for the third year in a row, I packed my bags and headed towards Montage Mountain. It serves as a meeting point for homies from near and far, the lineup is always spot on and that venue is something else.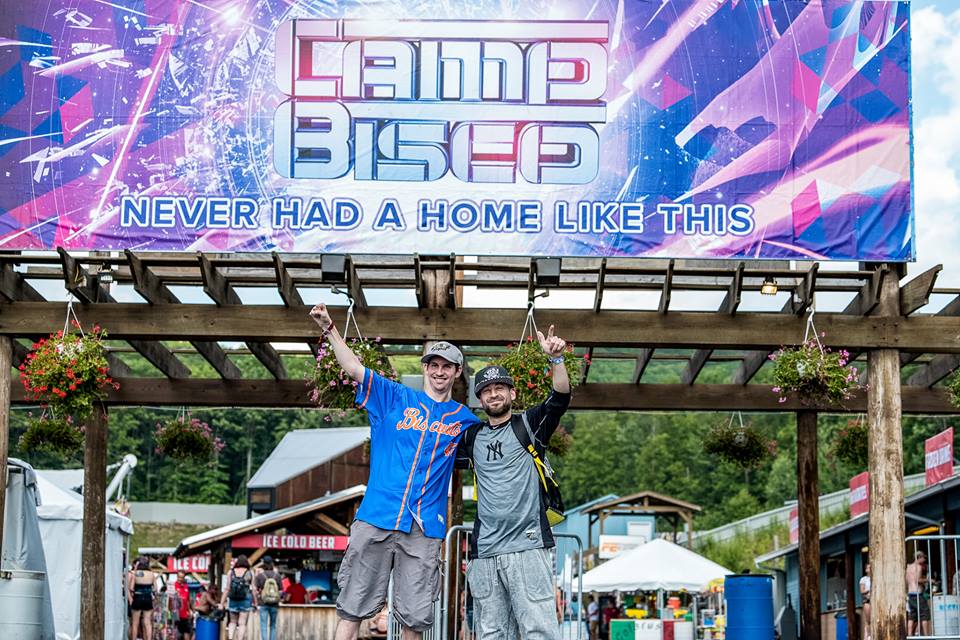 Positives
There were lots of high points from Camp Bisco this year and they also made a lot of improvements from the years previous. First off, entry into the camp grounds from the parking lots was noticeably quicker. In 2017 me and my group waited a solid 8 hours before we got on a shuttle that took us to the camping entrance. This year they made sure there was ample transportation to and from so that people weren't in line waiting all night. My main issue with the long lines was trying to assemble my tent in the morning after pre gaming in line with Jameson all night. Big ups to them for resolving the issue, exactly like they said they would.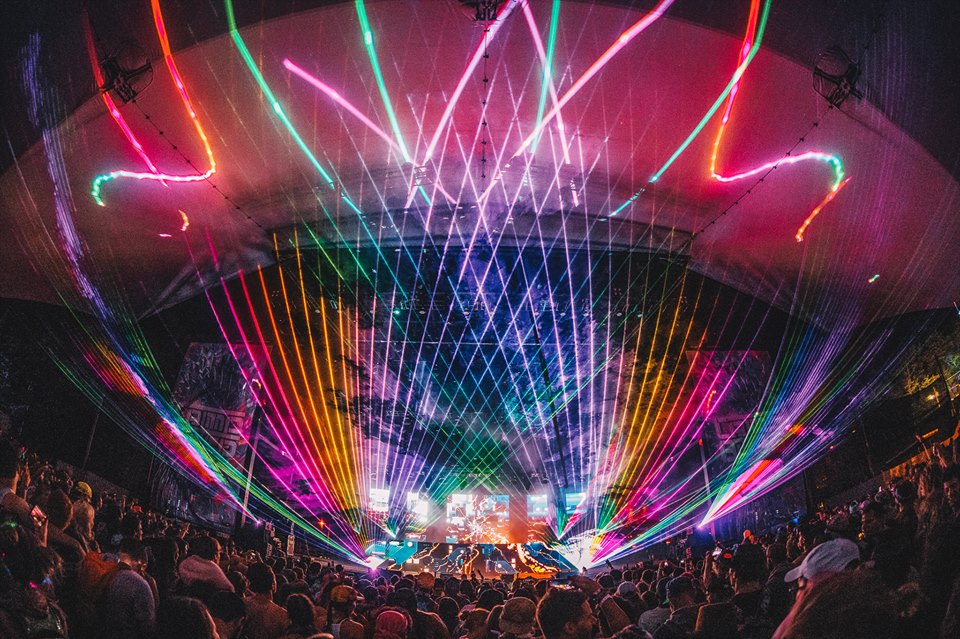 My favorite day of the weekend was without a doubt Thursday. If you invest the energy into making sure the festival kicks off on a solid note, you've set the ground for a bomb next couple of days. Starting off the weekend with flame sets from both Tipper and G Jones was absolutely nuts. Tipper brought the strange to Electric City and G Jones had Above The Waves going up! There is no feeling like watching the artists who you came to see put on a grade A show. At the end of the night I was left convinced that literally nothing could ruin the rest of my time there.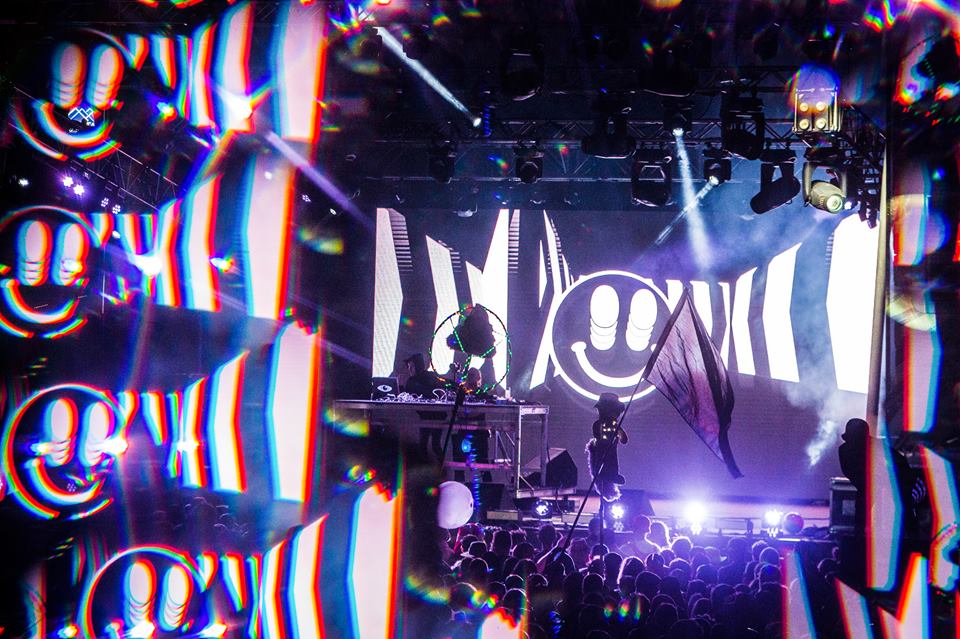 One of the trademarks of Camp Bisco is those late night RV sets. There always seems to be some sort of crazy unannounced appearances and you never know what/who to expect. It might be a little hike away from everything but it is 100% worth it. This year featured Space Jesus going b2b with surprise guests Boogie T and Buku on Thursday night. Have you ever heard of a more interesting trio? Only at Bisco! Good Looks Collective brought out an all female lineup for Friday night after hours shenanigans. Everyone crushed but Ducky and GG Magree stole the show. Then the guy Yheti blessed the RV lots with some heat on Saturday to end the weekend.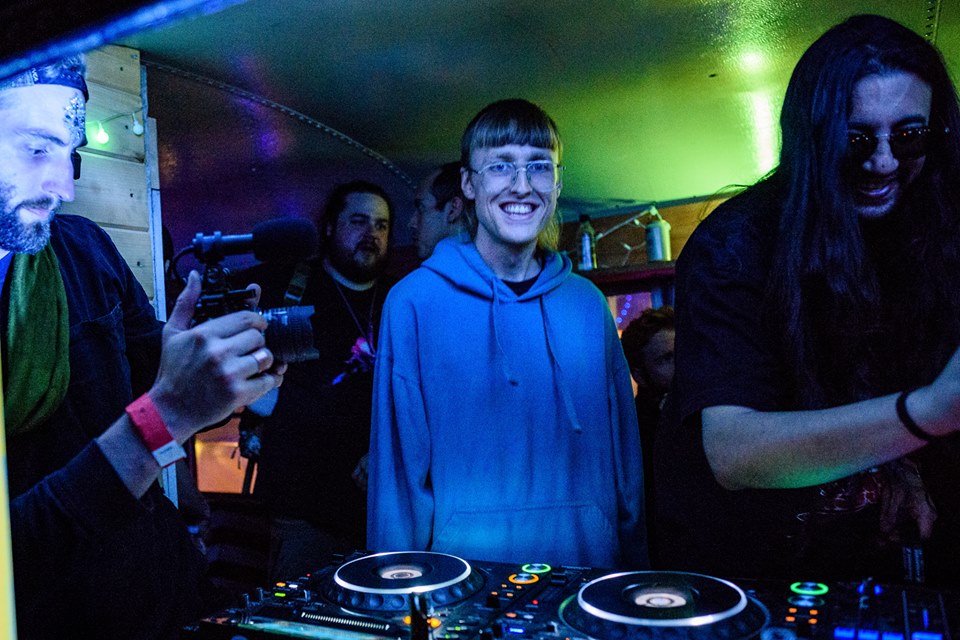 Something that sets Bisco apart from every other camping fest is its perfect venue, Montage Mountain. Amenities like the waterpark, the zip lines and the lodge make the experience unlike any other. Can you name another festival with a full blown amusement park inside of it? I'll wait.. Not to mention the lodge is the perfect place to chill and charge your phone and it provides cover from that inevitable rain storm that comes every year.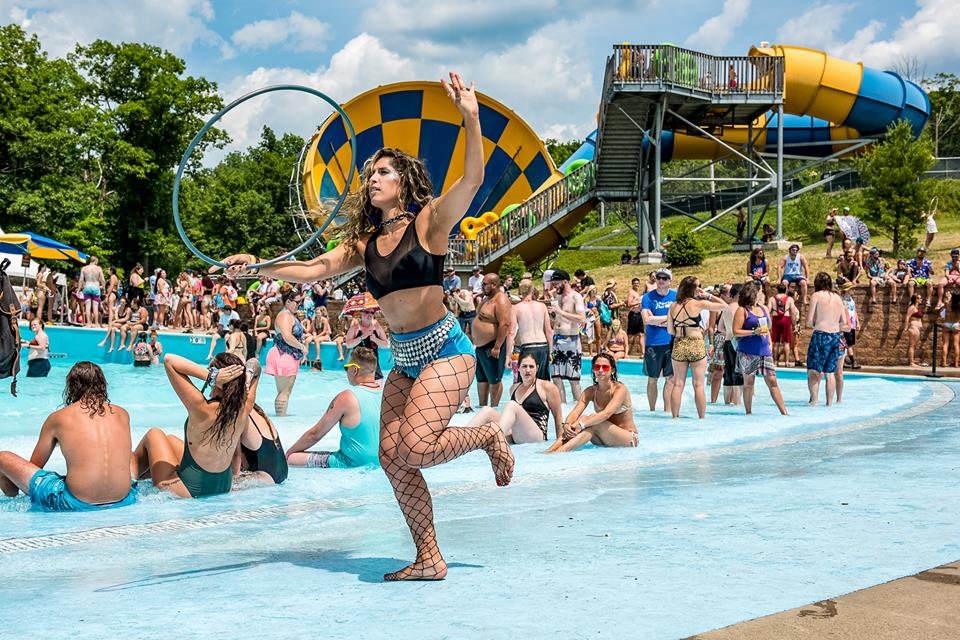 Honorable mention sets from the weekend: Bassnectar, Desert Dwellers, Liquid Stranger & Zeke Beats
Not so positive
Truthfully, as far as the negatives go, I don't really have much to nag about. The only thing that comes to mind is the scheduling/placement of Yheti's Friday set. Putting him on the Office Stage was disrespectful considering the crowd that he draws out. Obviously it isn't that big of a deal because he still put on a show and I had a good time but it was PACKED. Having more room to move around or even to simply walk through the crowd would've been nice. Would 10/10 recommend having him on the Above the Waves stage, even if it means an earlier time slot.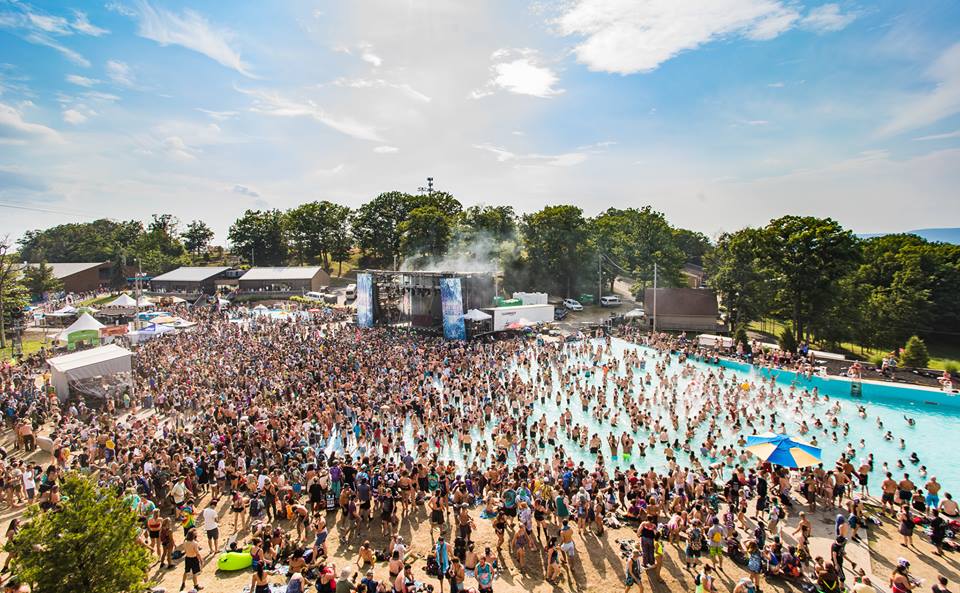 Getting trapped under the pavilion during The Disco Biscuits before Excision wasn't exactly the most ideal situation. What I'm not going to do though is sit here and act like Bisco had any control over that. If anything I give them props for being prepared and making sure everybody was safe. The only possible complaint about the location I can think of is the whole camping on a ski slope part. Although, after a weekend like that a little workout probably didn't hurt anyone.
I could go on about all of the great things from this year but I think you ought come see for yourself next year! All things considered, I was more than satisfied with my third Camp Bisco and will definitely be back in 2019. They improved on things that they promised and they delivered another awesome weekend filled with music and friends. Make sure you drop a like on their socials below so you don't miss a beat. See you guys back on the mountain next year!
Camp Bisco Facebook/Twitter/Website
Comments
comments