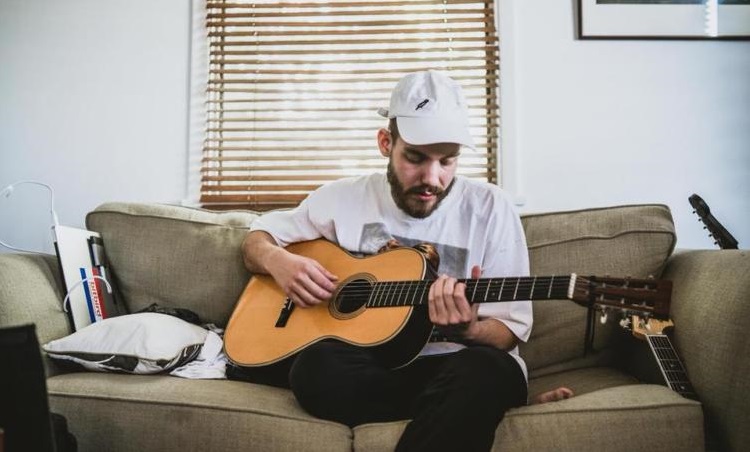 Besides shredding up the festival circuit, San Holo be quiet lately in terms of releases focusing his time on his debut album. However, now with "album1" complete, we can expect a handful of singles to pop up starting today with "Worthy" and "Lift Me From The Ground."
In true Holo fashion, the Dutch producer delivers two emotionally-charged feature bass beauties that most certainly adds some serious fuel to the album flame.
"I wanted to release these two tracks together because they are true companions. 'worthy' is the first song that came to me and I've written a lot of songs these last six months. Some songs, I just fell out of love with them, cut them out of the album or started changing parts. But this song, I loved it from the beginning and that hasn't changed," San Holo explains.
"'lift me from the ground' just goes hand in hand with worthy because while I don't think 'Worthy' could chart as a "hit", 'lift me from the ground' is like a very poppy dance track in the footsteps of my previously released songs, 'Light' and 'We Rise'. After I added in guitars, it is really the hybrid/transition to full electronic and this new sound that I am doing."
Take a listen to Sa Holo's latest below.
San Holo – Worthy/Lift Me From The Ground |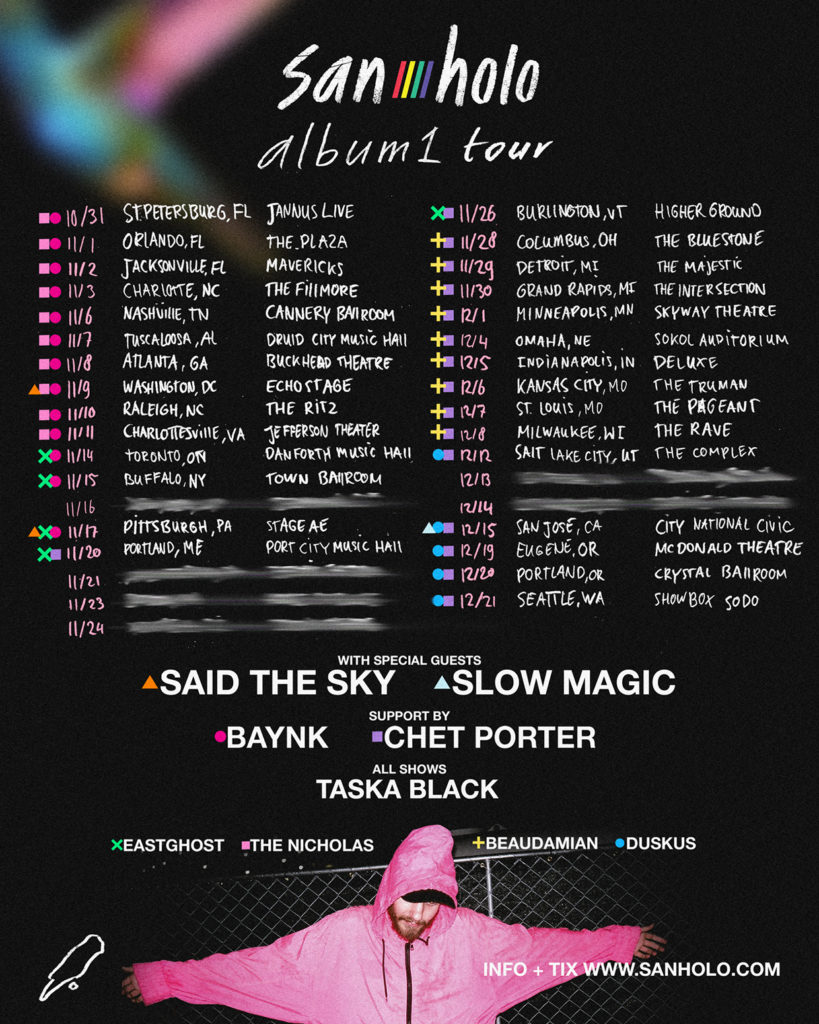 "Follow" Restless Modern : | Facebook | Twitter | Soundcloud |
Comments
comments