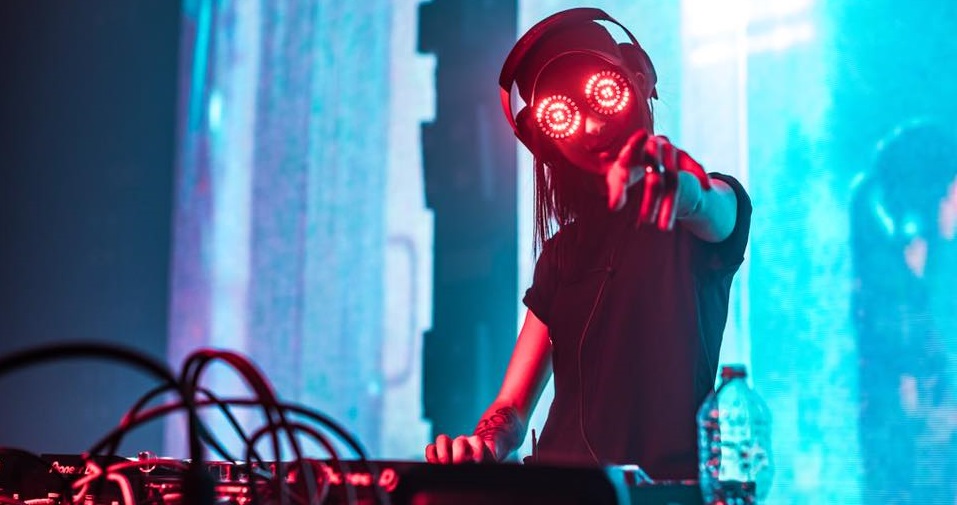 If you're an avid reader of TSS, you've seen REZZ blossom into the electronic superstar that she is today and we couldn't be happier to share her most anticipated release today, her sophomore album, Certain Kind Of Magic.
Following a string of releases, "Witching Hour," "H E X" and "Flying Octopus," today her complete 8-track offering has arrived for all the world to enjoy.
Featuring collaborations with emerging artists like Deathpact, Kotek, 13 and Fytch, listeners will be able to dive headfirst into the darkened, sinister world REZZ has created and see why the Cult of REZZ continues to grow strong each and every day.
Stream Certain Kind Of Magic below.
REZZ – Certain Kind Of Magic |
"Follow" REZZ : | Facebook | Twitter | Soundcloud |
Comments
comments