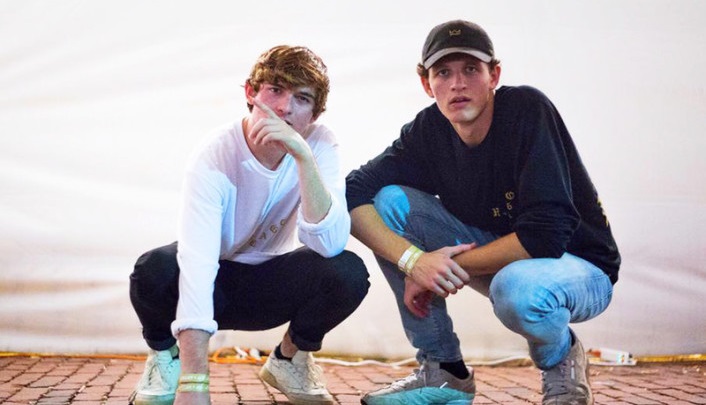 There is no avoiding Louis The Child these days with the Chicago natives dominating not only the festival circuit but taking over airwaves and even popping up on Television with their music being featured in commercials and TV shows. Hey, we're certainly not complaining.
While festival season may be coming to an end, Louis The Child has just announced they've continued their travels well into the fall with the announcement of their Dear Sense tour that features Daya, NoMBe, and Valee.
Take a look at the complete list of dates below and grab your tickets from louisthechild.com.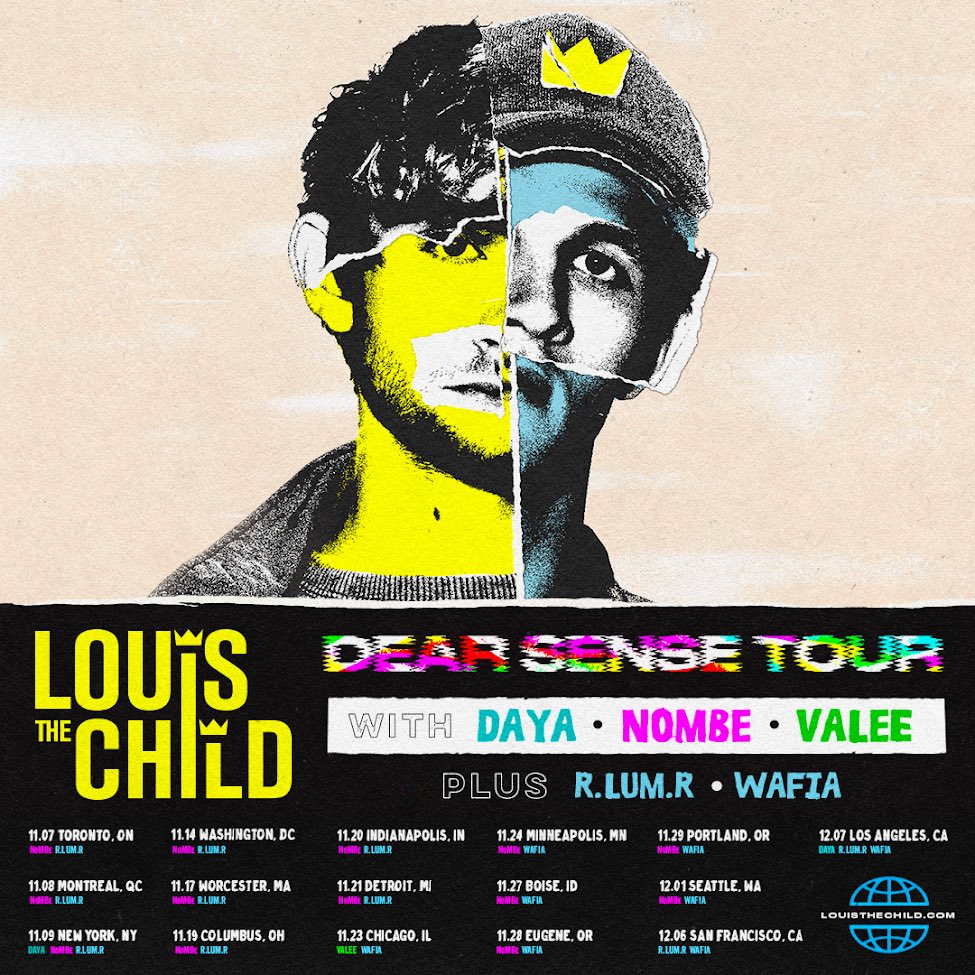 Comments
comments