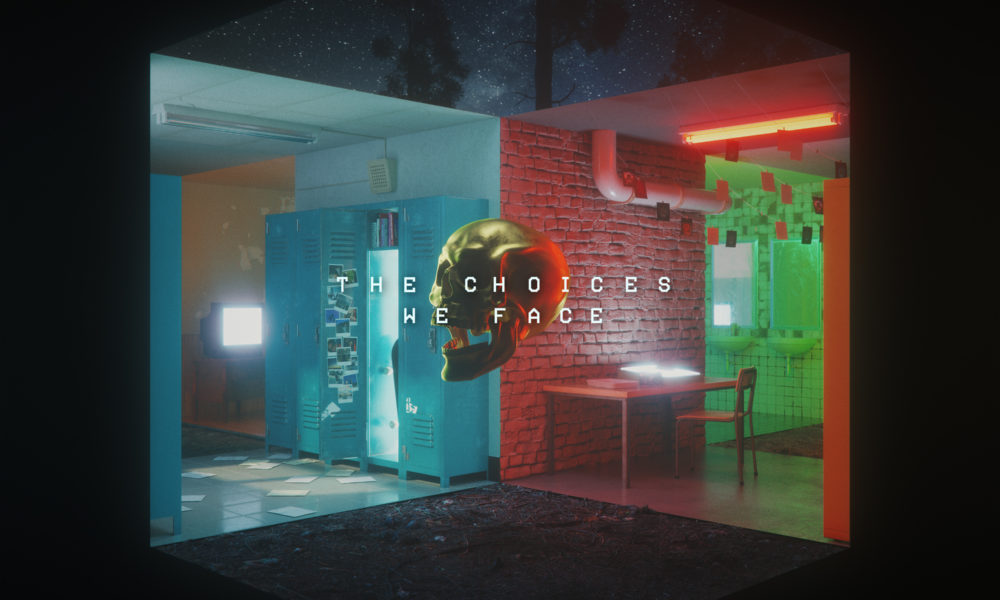 Today is the big day, DROELOE has unveiled their highly anticipated second EP, The Choices We Face. Having quite the breakout year in 2017, the Dutch duo continues to evolve their sound while consistently emphasizing through their music a desire to challenge themselves while still staying grounded in reality.
Putting together this 7-track offering was certainly no easy task, but having to overcome the initial struggle creating this second EP, they have produced some of their finest work to date. Check it out!
"A year ago it felt like we were just fresh out of school but now everything has become more serious than it was, and also way more complex. We travel so much but are never in one place for a really long time anymore. So it's like trying to balance work with how you feel personally and also be happy and creative because those things go together… If you're not in a good spot or a creative mindset it's hard to get something done and make it authentic and true," they explain.
"It was a really big struggle for us at first because we wanted to make the second EP 'better' than everything we've ever done and then it's like, define "better".. It's like more this more that. It's impossible to make something better because it's so subjective and if your main goal is to make a "better" EP then you will always lose."
DROELOE – The Choices We Face EP | Download |
"Follow" DROELOE : | Facebook | Twitter | Soundcloud |
Comments
comments