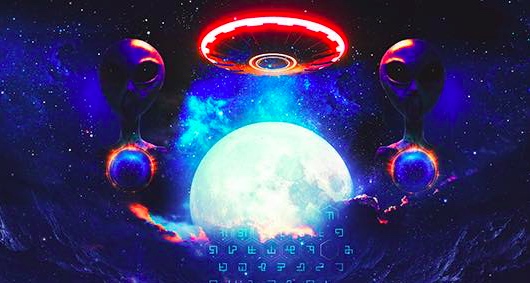 Last minute moves to a festival? Yes, please! If you don't have any plans next weekend and you like bomb music, you're in luck. We've teamed up with
Sound Haven
to give away two tickets to their Full Moon Gathering next weekend. We're a little late but you can't turn down free tickets and it's super easy to enter.
Two GA Tickets To Sound Haven New Moon Gathering

If you aren't feeling your odds, tickets for this are also extremely affordable. At around $130 for the weekend, pre party and camping, you can't complain! This lineup on Funktion One's under the full moon is something you will not want to miss.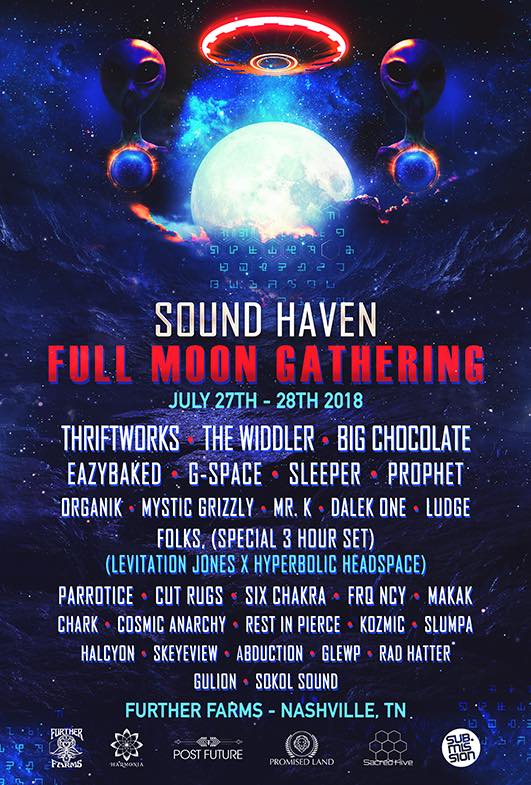 Must See Acts
The Widdler
"From the chilled reggae dubs and blue mood atmospheres to the mean menacing throbs of bass and percussion, The Widdler knows how to weave his musical roots with his production that makes each set entirely special."

G-Space
"Starting off with keyboards as an infant, he taught himself how to improvise throughout the years. G-Space has created his own distinct sound that grazes multiple genres, such as; world, funk, jazz, trap, glitch, and bass."

Thriftworks
"Thriftworks, offers up his own fresh, outsider style weaving eclectic samples and explosive modern bass that takes the art of beat-crafting to new heights."

Six Chakra
"Known for his minimal and bass heavy sound design, Six Chakra has been pushing the boundaries of the stateside dubstep scene."

Comments
comments