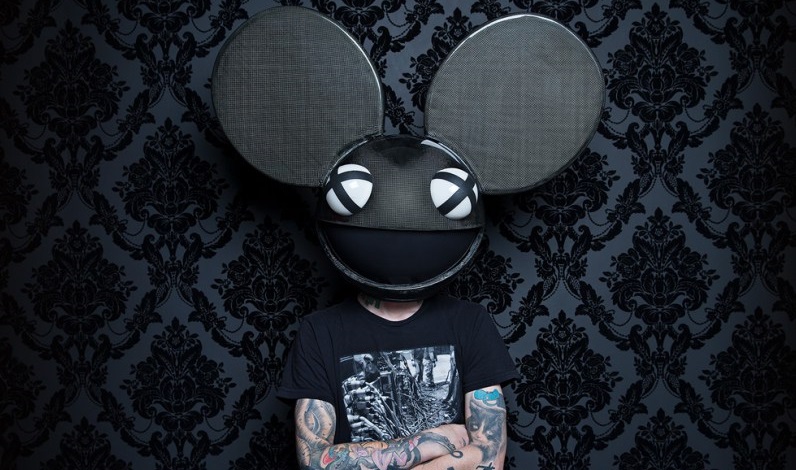 Following an unexpected cover art reveal across their social media platforms, the mau5trap "horde" began to buzz about the possibilities of an upcoming release, little did they know what was coming.
Not only does the mau5ville: level 1 EP feature deadmau5 and Rob Swire reuniting for "Monophobia," but it also includes unreleased tracks from Getter, and GTA in addition to remixes of "Monophobia" from Latroit and label artists ATTLAS and Rinzen. Plus, mau5ville: level 1 is the first of several levels of new and unreleased original music and remixes to come from deadmau5 in the coming months.
The mau5ville hype is real my friends and this is just the beginning!
mau5trap – mau5ville: level 1 | Download |
"Follow" mau5trap : | Facebook | Twitter | Soundcloud |
Comments
comments