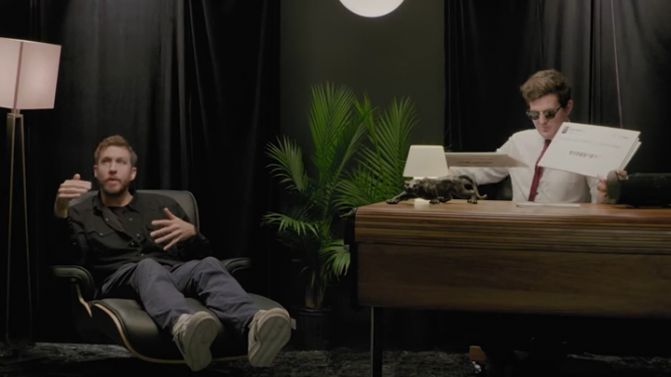 Who is looking for a good laugh to start the day? Well, Dillon Francis is here to help……but this is nothing new.
Some of you may remember Dillon's "One Deeper Talks" on TBS starring his alter-ego DJ Hanzel where he interviewed a few of his friends in serious, yet hilarious fashion. Well, we've now received the full director's cut of this piece of comedic gold.
Watch DJ Hanzel ask the one and only Calvin Harris some hard-hitting questions below, you won't regret it!
One Deeper Talks: Calvin Harris (Directors Cut) |
Comments
comments