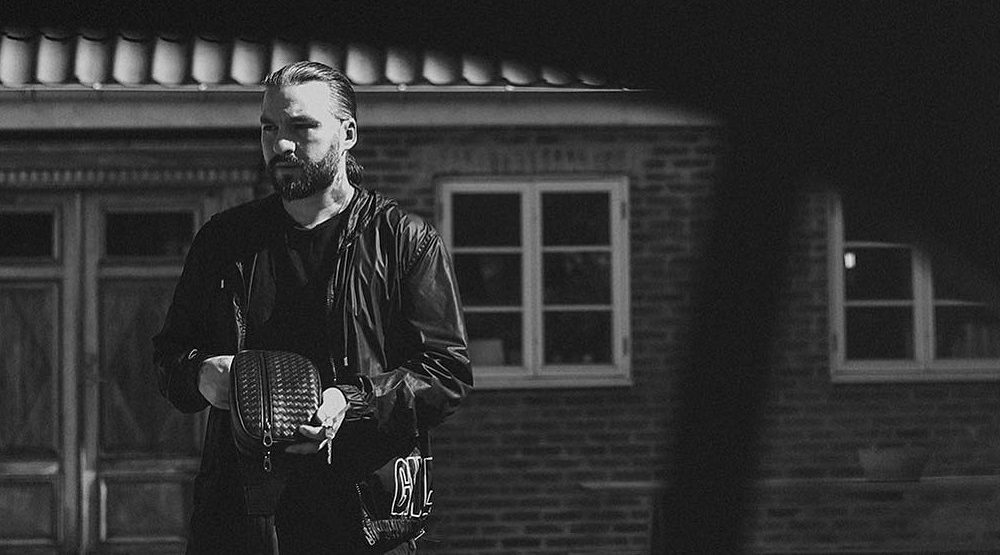 First, it was Axwell /\ Ingrosso and now the third member of the electronic dance music supergroup Swedish House Mafia has confirmed that Swedish House Mafia will be hitting the road in 2019 for a reunion tour.
Steve Angello recently shared the news with Swedish publication Sydsvenskan stating: "It happening. Obviously. Not all the details are set, but we're back in 2019."
Yup, it's official Swedish House Mafia is back! While this still isn't much to work with, we have to imagine the big news will all be official sooner rather than later with these three continuing to spill the beans. Stay tuned!
Comments
comments