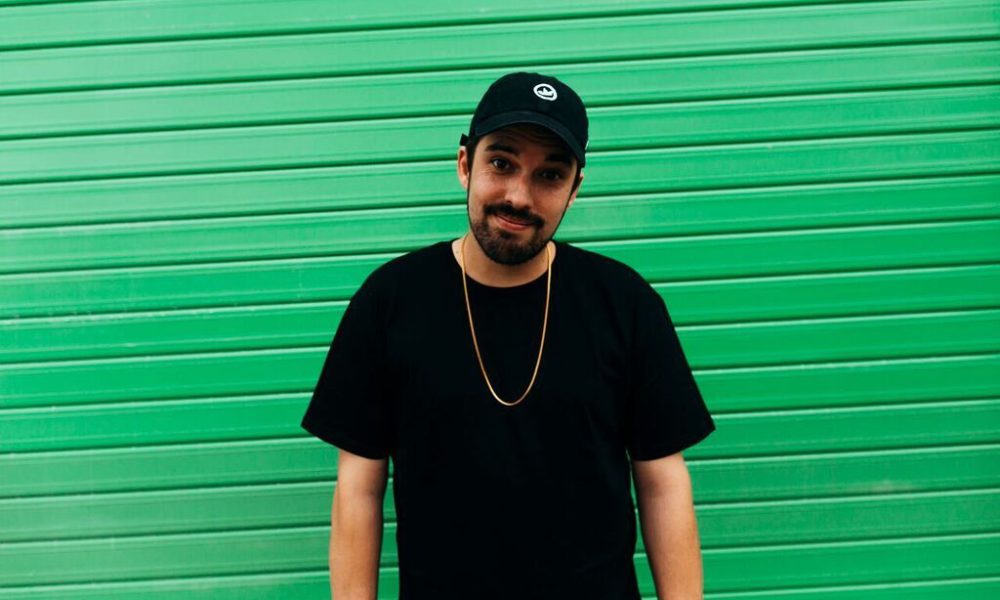 Hydraulix is no stranger to all things bass, with his always impressive hard-hitting sound. He has the ability to knock you out with a single chord in the bassline, and his new song "Roll Out" with fellow Aussie Avance is no different.
"Roll Out" is a deep and menacing doozy of a song. This one isn't as in-your-face but uses low basslines mixed with a thumping synth to do damage. A ton of samples are featured to add layers to the song, such as an industrial horn, elephant trumpets, and various vocals. These samples are what really makes the song stand out as they are all used mastefully and accordingly.
"Roll Out" is out everywhere via Quality Good Records on June 29 with your exclusive first listen here. This will be featured on his 'Kingdom EP' which will also be out tomorrow in full. The two producers go here dark and threatening with this record and it should be a crowd-pleaser and favorite among fans. So check it out now down below and get ready to roll out.
Hydraulix & Avance – Roll Out |
"Follow" Hydraulix: | Facebook | Twitter | Soundcloud |
"Follow" Avance: | Facebook | Twitter | Soundcloud |
Comments
comments