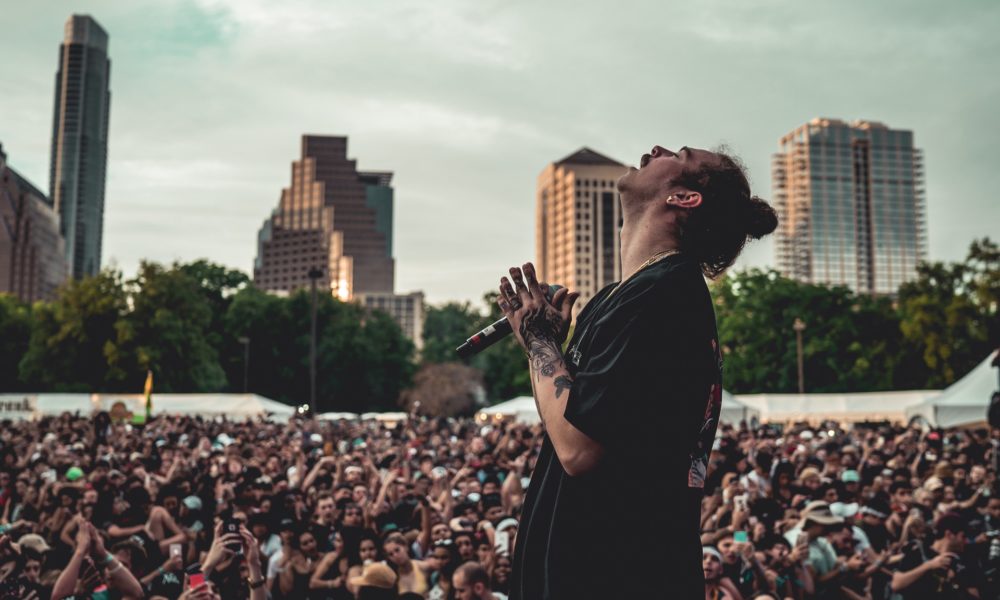 I have been keeping tabs on Music Midtown (MM) and each year they improve. I don't know what talent buying team they had working the 2018 lineup, but they need a raise. Like holy hell man. This is a star studded lineup that you should be throwing your money at. I have yet to attend MM as I moved to Atlanta late in 2016, but you can definitely expect me to be attending this year. We are personally stoked to see Post Malone, Thirty Seconds To Mars, Kendrick Lamar and many others.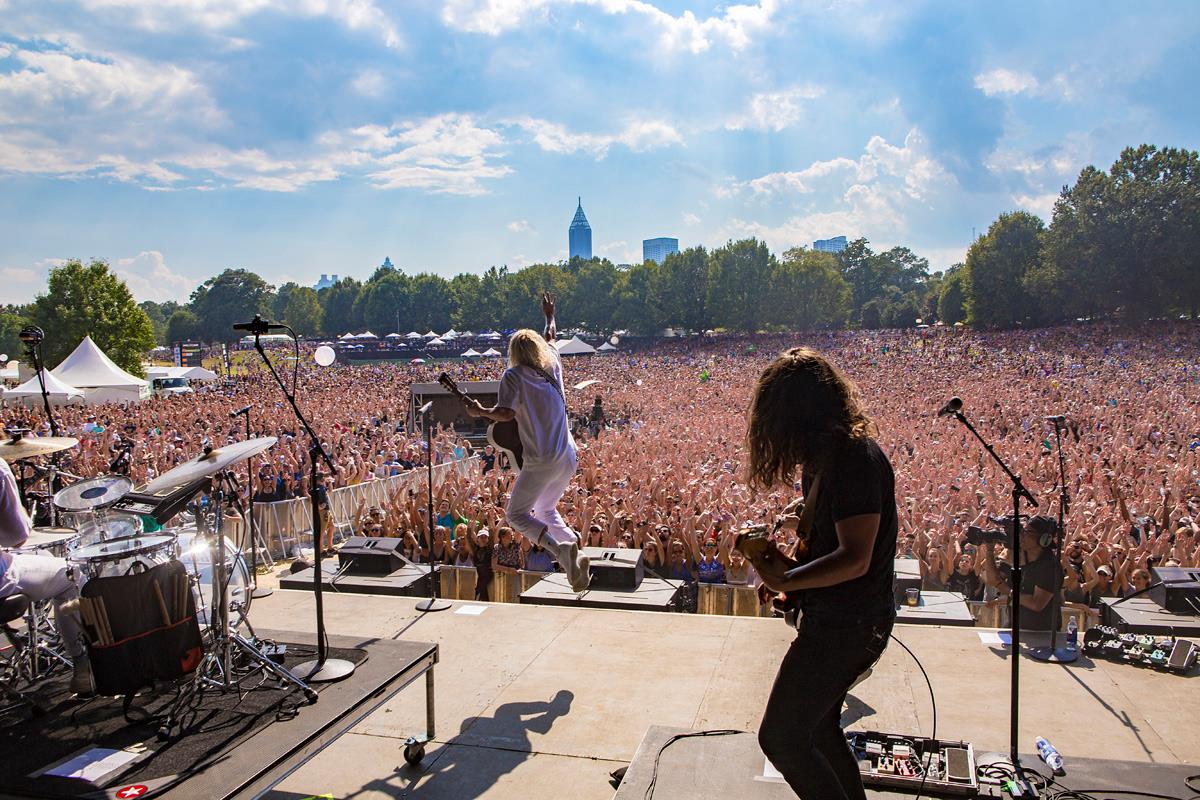 Check out the official 2017 after movie and grab your tickets today for cheaper prices. I have also provided a playlist for all the acts that have been announced so far. You can browse through that to see what artists you may have not heard before.
Music Midtown 2018 – Tickets | Purchase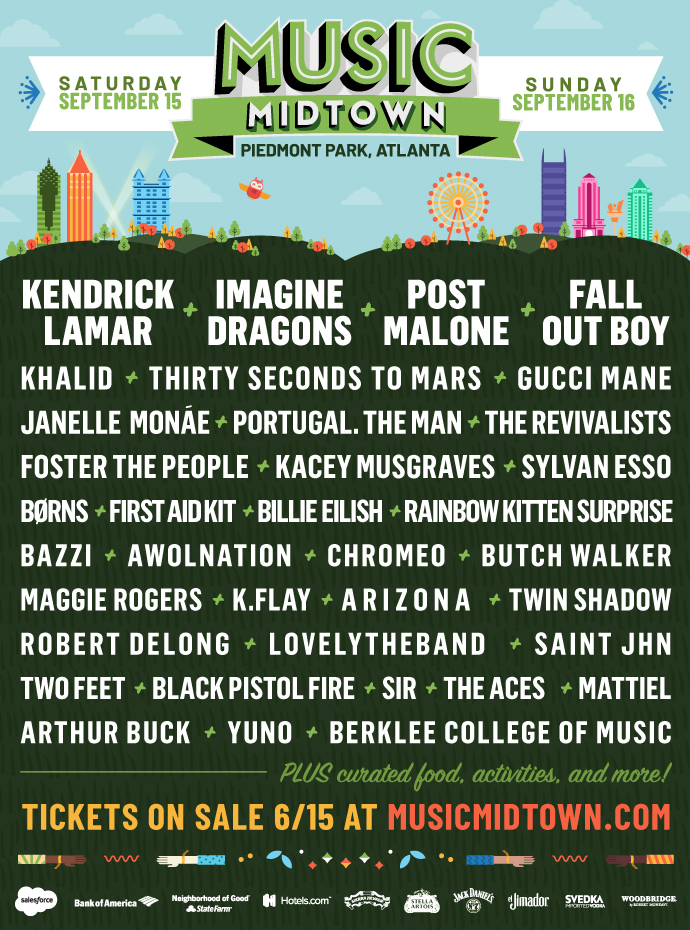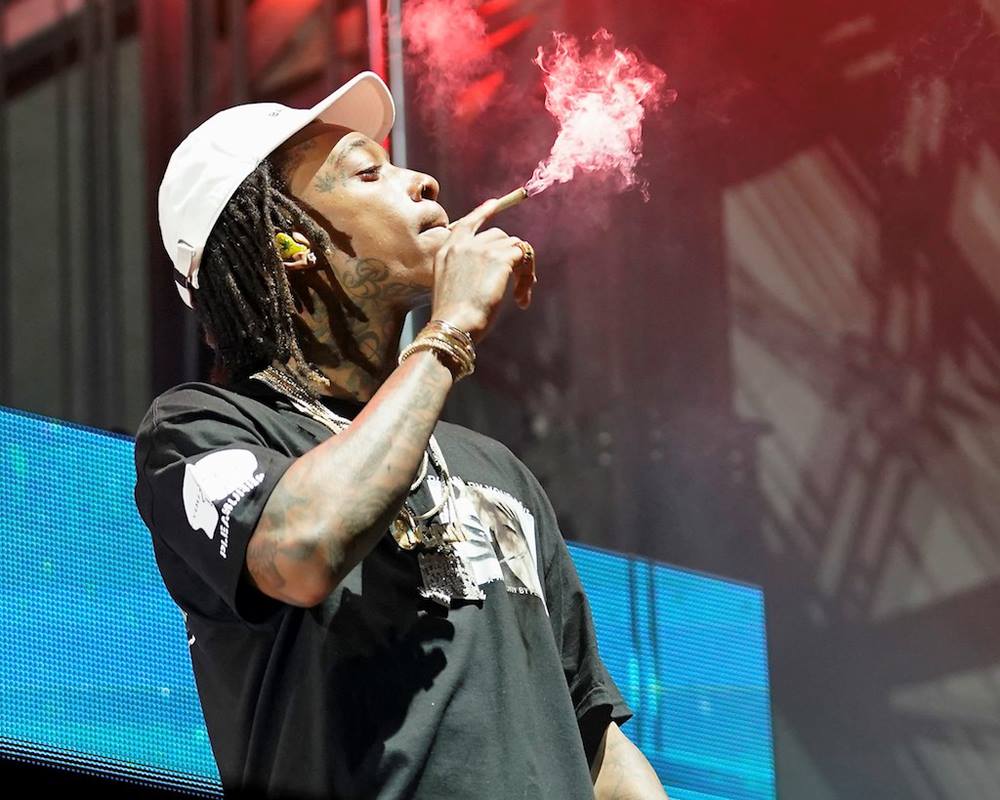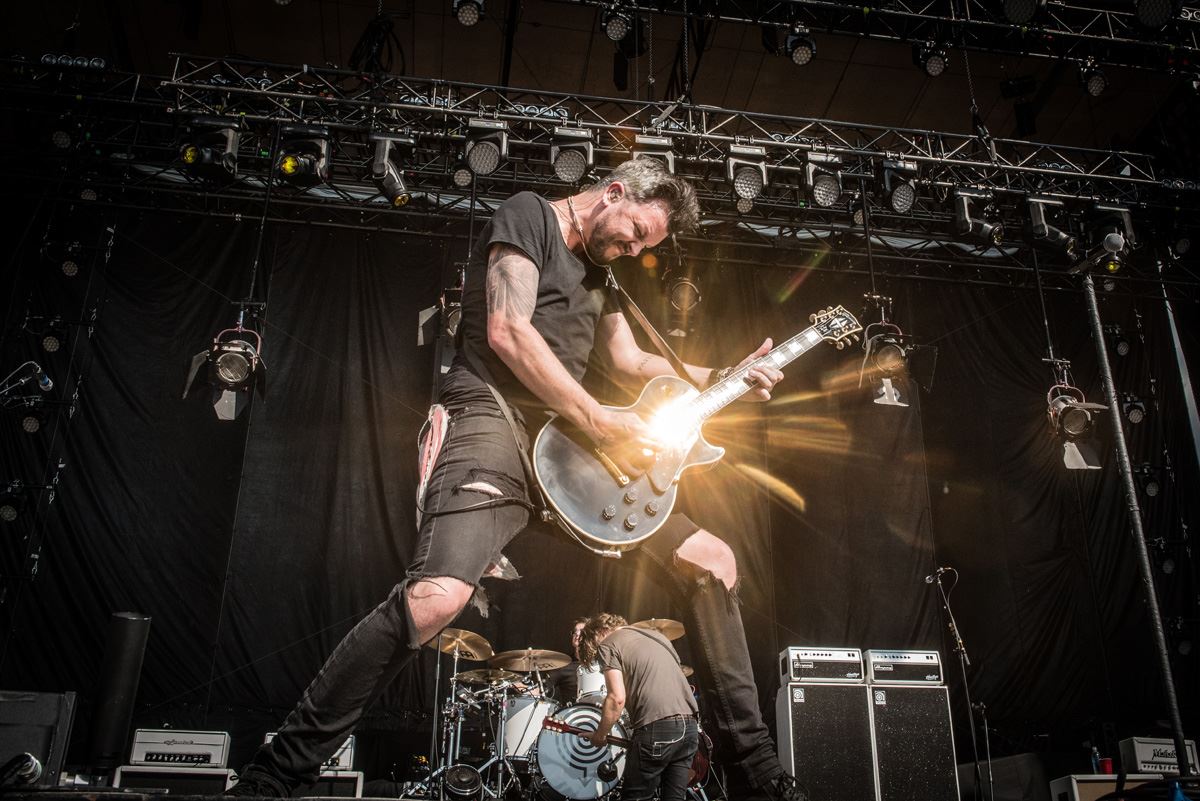 Need To Know:
Location: Piedmont Park in Atlanta, GA
Date: September 15 & 16
Hours: 12pm ET – 11pm ET
Age: No age but everyone requires a ticket to enter
For all the FAQs and answers you need to your burning questions, head to the official Music Midtown website here. Excited to see each and every one of you out there this year.
Comments
comments