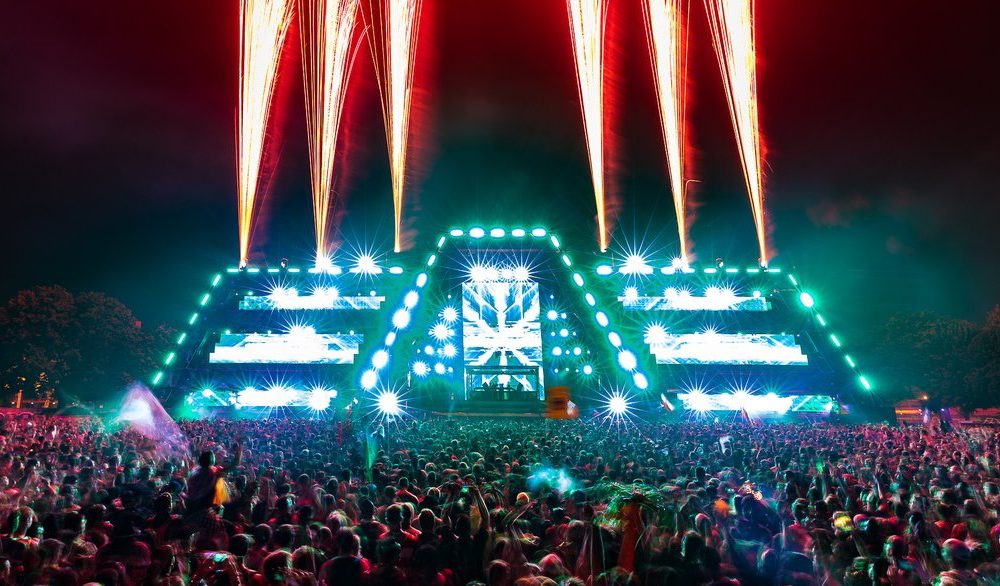 You never know what to expect when the one and only deadmau5 takes center stage, but this past weekend during Chicago's Spring Awakening festival, the electronic icon delivered his collaboration with Pendulum's Rob Swire……in addition for a few choice words for his good friend Kaskade.
News of this epic collaboration originally popped up during a mau5 studio session streamed via Twitch last month and fans have been itching for it ever since.
Why is everyone getting so excited about this one? The last time this two prodcutin masterminds joined forces was for the timeless tune "Ghosts 'n' Stuff" so yeah, this is kind of a big deal.
Check out the latest edition of their highly anticipated collaberation below courtesy of @mikewasher. Enjoy!
this is why i love @deadmau5 … always delivering!

lol mild roast on @kaskade #SAMF #deadmau5 pic.twitter.com/PiHeSk3siS

— Michael (@mikewasher) June 11, 2018
Comments
comments