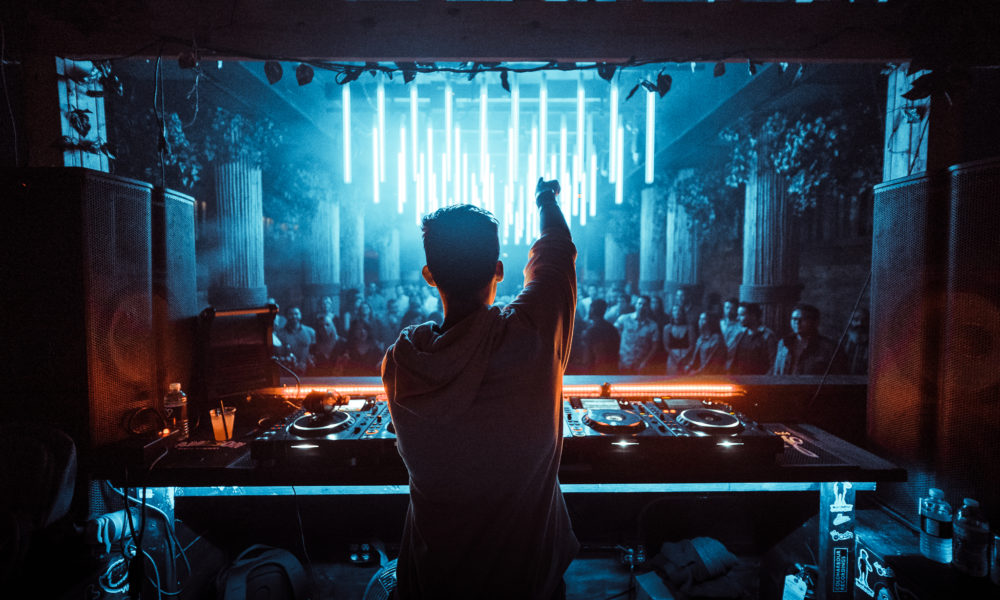 This is the first spotlight in a new series called, "Turning Point." The goal of the series is to provide insights on a career as a visual artist through highlighting talents from around the world. Toronto photographer and videographer, Sam Verbisky, is the first visual artist being covered. Find out how he utilized social media to show artists and festivals he has what it takes to create great content.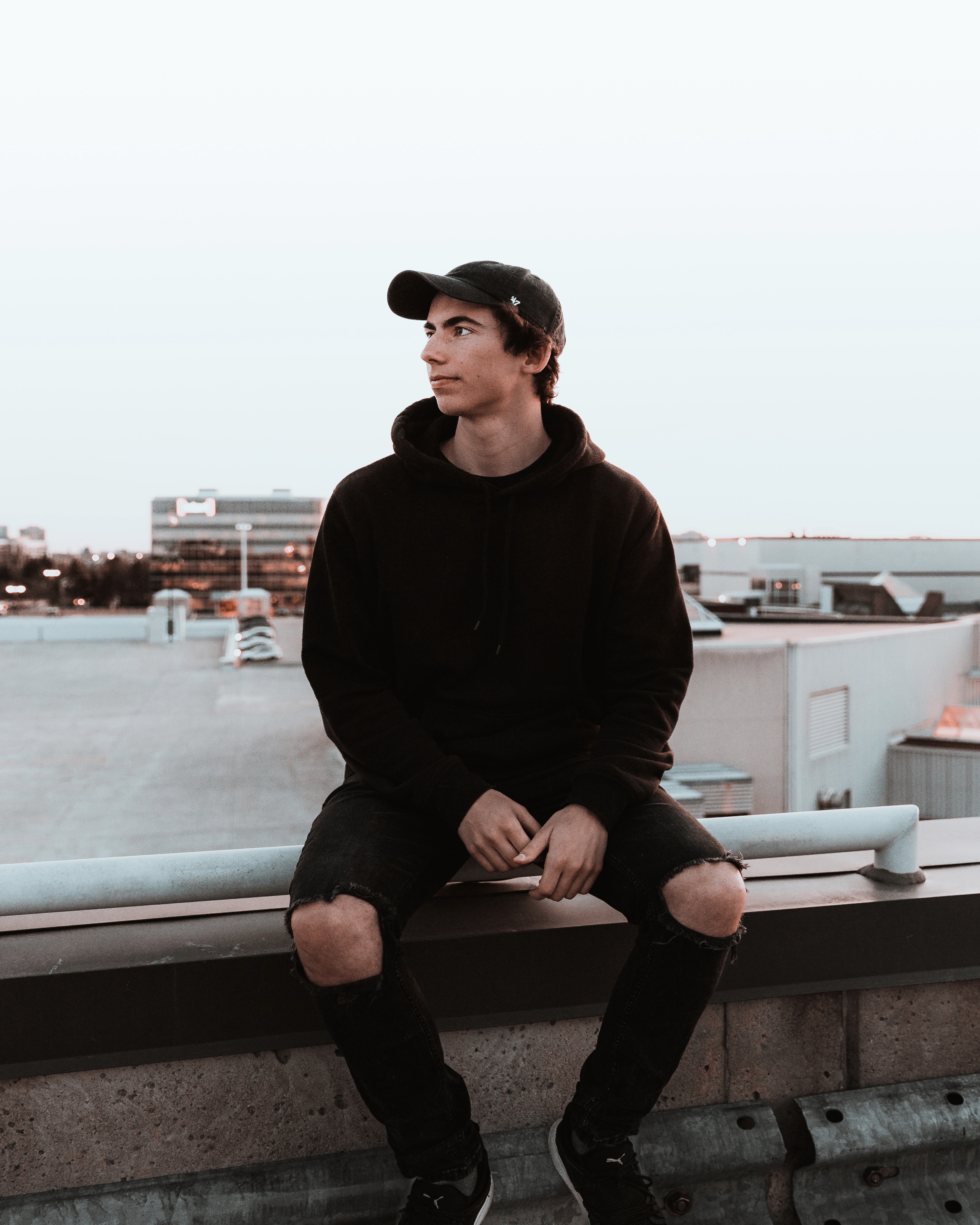 The streets are filled with cars zooming in each direction. The sun has set and music goers are gearing up for another sold out show on 3LAU's ULTRAVIOLET TOUR in Downtown Los Angeles. The bass from the show can be felt through the walls of the venue. The opening DJ has set the mood and Australian DJ and record producer Throttle is about to take the stage. As Sam prepares to film the Aussie's supporting set, he remembers where it all began…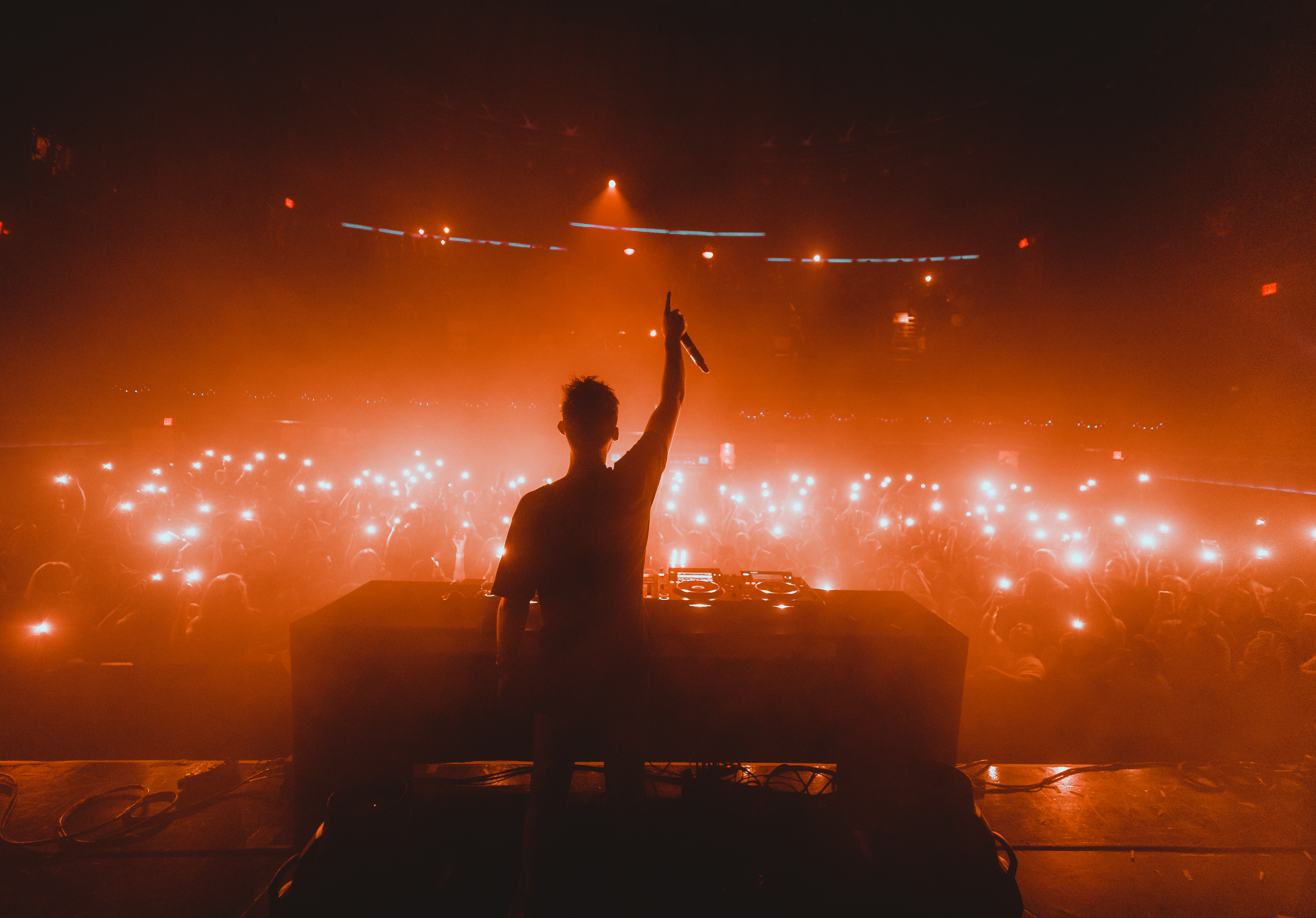 Growing up, Sam always liked the idea of being creative. In middle school, he and his friends would often find themselves trying to do trick shots on the basketball court. Inspired by the Youtube sensations Dude Perfect, Sam began filming basketball trick shot clips with his Flip MinoHD camera. Most of us remember those little pocket cameras you could connect directly into your computer with an attached USB. Let's just say it wasn't the best quality. As time went on, they started to get better and some of the videos were featured on ESPN and Canada's Got Talent. Sam constantly kept pushing himself to make better videos with each export.
Each year, there is a large music festival held in Ottawa, Canada called, "Ottawa Bluesfest." The headliners for the festival range from A-list names such as: Red Hot Chili Peppers, 50 Cent, Pink, Kanye West and more. In May 2017, Sam sent a direct message (DM) to the official Instagram of Ottawa Bluesfest about potentially creating video content for the festival's 2017 event. At that moment, he had not filmed a concert and his experience was limited. Luckily, the Bluesfest team took a chance on him to see what he could create. Sam was given the opportunity to film GRAMMY winning record producer FLUME. "I discovered FLUME back in 2012 and was immediately blown away by his unique sound. His unconventional approach to music has taught me to be different with my work over the years. Filming one of my biggest inspirations in my hometown was a dream come true for me." The festival organizers, FLUME and his team all enjoyed what he had created. He also captured visuals for RL GRIME, DJ Mustard, and more. This was the TURNING POINT in his career.
Now that Sam had caught the attention of some respectable names within the music world, he started to see if he could potentially turn this into a career. He reached out to various artists asking if he could film their shows and ended up landing gigs with French producer and artist Petit Biscuit, Hawaiian producer GRAVES, and several others. Sam then sent a DM to Australian DJ and producer Throttle on Instagram asking if he could provide value to Throttle's brand through videos. After filming shows in Ottawa and Montreal, Throttle liked Sam's content and later asked him to be his videographer for his North American Tour. Throttle was direct support for 3LAU's ULTRAVIOLET TOUR and during their stop in Atlanta, Georgia was where I had the pleasure of meeting Sam.
Sam is currently back in Toronto honing his skills and filming locally before he joins Throttle on a 3-month European Tour. I asked Sam to come up with a list of things aspiring visual artists might consider during their journey. He mentioned the following as his personal recipe for success: don't forget where you come from, appreciate your family and friends, be a good person, make valuable content and give with no expectation of return. He recommends checking out Multyde for videography (www.instagram.com/multyde). For photography, Sam said that Shevin Dissanayake (www.instagram.com/shevindphoto) is someone who is inspiring him at the moment.
"Follow" Sam Verbisky: | Facebook | Instagram | YouTube | Website
Comments
comments