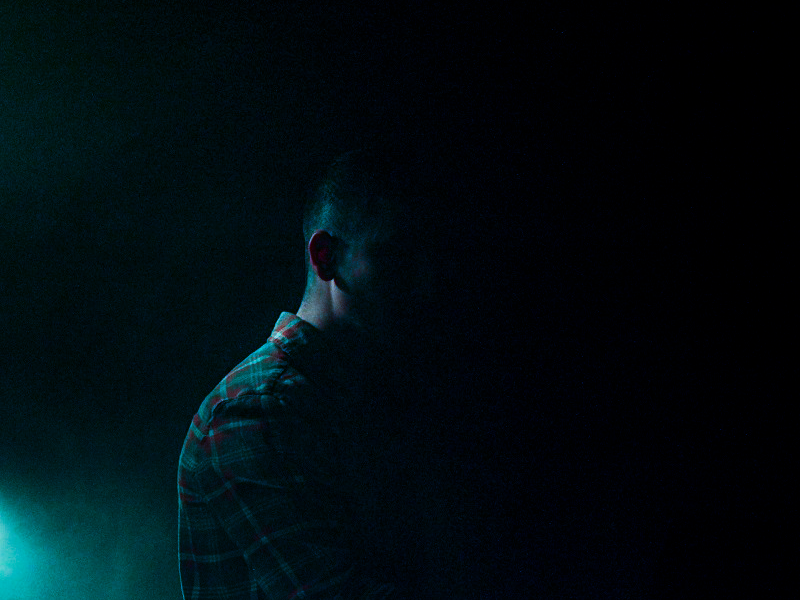 ANTRA from Los Angeles is starting to make his name known in dance music circles. He is a producer who has been around for a few years now but has had a resurgence over the past 12 months. With a number of remixes for big names along with scattered originals, ANTRA is a name to now be known by all.
Today, the producer brings us "Go Deep," a groovy tune which mixes future bass and trap. The song opens with a slew of funky instruments in a Griz-esque way before everyone's favorite vocal sample from Janet Jackson comes ringing in. The drop is a triumph of horns along with a menacing bassline. The funky backbone remains throughout the song and he throws in trap snares to give the song some extra kick and layering.
"Go Deep" is out now and is available for free download so make sure to go down below and grab it now. This is an all-around fun song with a lot of different elements mixed together cohesively. So check it out now and prepare to go deep with ANTRA.
ANTRA – Go Deep | Free Download |
"Follow" ANTRA: | Facebook | Twitter | Soundcloud |
Comments
comments