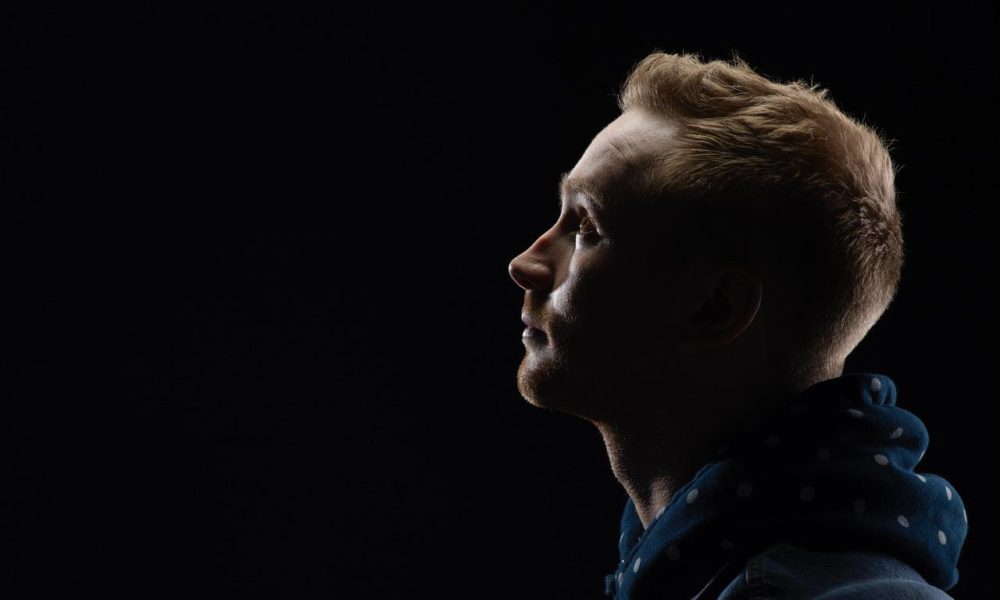 Fox Stevenson is a household name at this point, with a number of releases across all the major labels. The producer has also dabbled in multiple genres, never settling for a single sound. One constant though from the Brit out of Leeds is his uplifting and energetic sound. Today his new two-track EP Glue Gun / Never Before is no different, where he mixes his high energy with some sweet Drum and Bass beats.
The first song "Glue Gun" is a track full of nothing but good vibes. Right off the bat you get a warm melody coming at you which provides as the background of the entire track. A vocoded vocal sample then comes in as the song begins to amp up before the drop. Here we have a electro-laden DnB bass drop coming at you in fast succession and pumping up the spirit of the track before settling back down and again coming back up. It is certainly a roller coaster of a song.
"Never Before" is a little bit slower and more emotional both through the lyrics and melody of the track. It still has that Fox Stevenson flavor with its lully synths and overall vigor. The drop then comes in and it sounds like something to be featured in a video game. It is incredibly warm and you can just picture bursts of color to go along with the track visually.
The EP is out now via Liquicity and you can purchase and stream in full below. Both tracks offer something a little bit different but they mesh perfectly together as a short EP. Fox Stevenson really shows his buoyancy with these two tracks. Blissfulness and exuberance is the theme being conveyed here and the young producer does it well. So check out these two tracks now and try not to keep a smile on your face as you listen, I guarantee you will fail!
Fox Stevenson – Glue Gun / Never Before | Download |
"Follow" Fox Stevenson : | Facebook | Twitter | Soundcloud |
Comments
comments