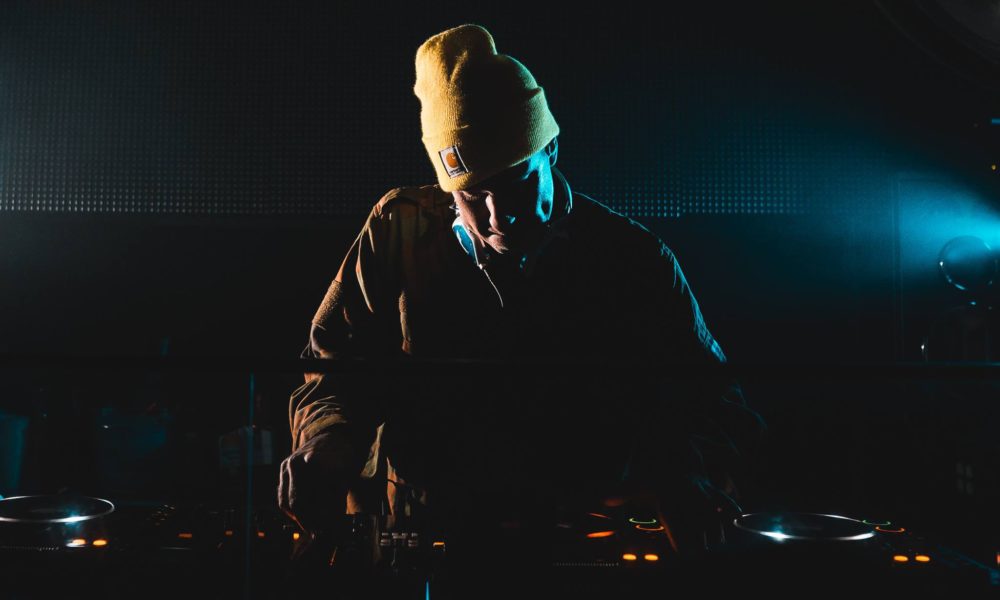 You are all probably familiar with Sami Diament as Brillz, the guy who would be a go to for some of the craziest trap singles. From "Rvtchet Bitch" to "Fuzzy Peach" and his highly celebrated TWONK Mixes, the man was a force to be reckoned with. Well as suddenly as he came to rise he quietly slunk back and had stopped releasing music. If you were like me, you may have begun to wonder what happened to this former all-star. Well, over the past few months he has began to reemerge, but not as Brillz, as his new musical persona LSDREAM.
LSDREAM is a simple but deep concept. To spread love to all through complex sounds and immersive and well-thought out visuals. That is what Sami is attempting to do here. With his new album Voyager, out now, that goal can begin to unfold.
Below, check out what the man himself has to say about the project and the album. It is a curious but fascinating case of a soul attempting to do more than just make music for the sake of it.
TSS: How did LSDREAM come to be? Is this something that you had been thinking about for a while or was there a singular moment where you decided this was the direction you wanted to go in?
LSDREAM: It started out as a live show concept and album title for Brillz, but as I got deeper into creating it, I realized that it was always supposed to be its own project and that I was evolving musically and spiritually into a new direction. A few days after New Year's Eve, I dedicated myself full time to writing this album and manifesting this vision.
TSS: What were your inspirations when deciding to undertake this project?
LSDREAM: The main inspiration came from a decision to stay true to my most precious artistic visions and follow my heart to where the music would take me. I'm inspired by science, spirituality, the cosmos, nature, animals, and our own secret inner worlds.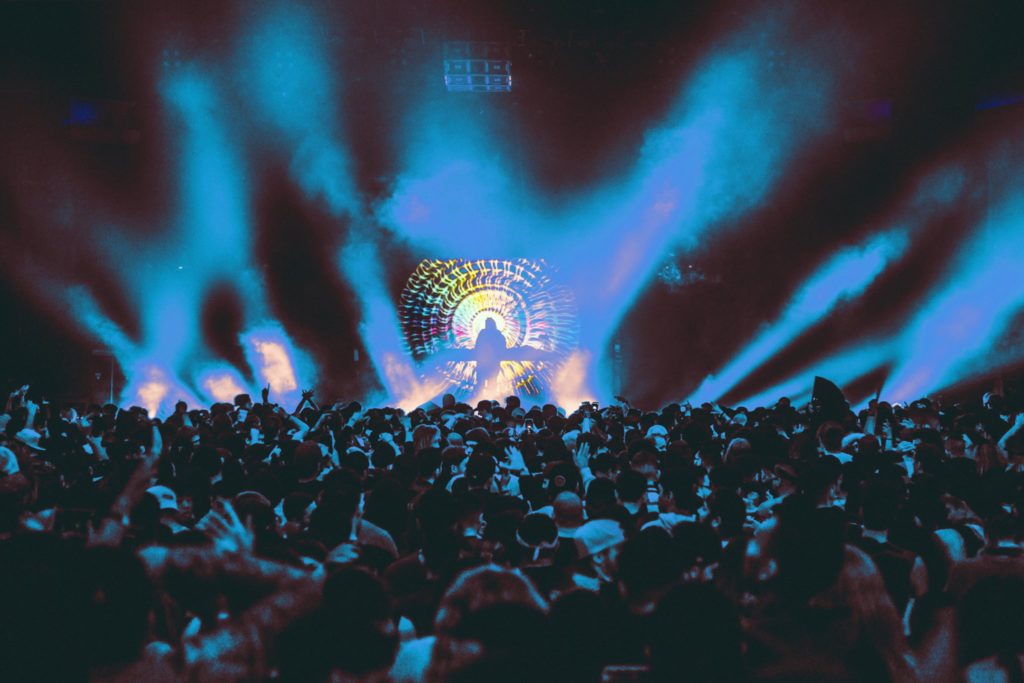 TSS: What are you trying to accomplish with this album and LSDREAM as a whole?
LSDREAM: To create something that spreads light and love.
TSS: After listening to the album and watching the video for AWAKE.EXE, this seems like you are going for something immersive and deeper here. Can you talk about that?
LSDREAM: I'm expressing my passions and interests through this music. I love ancient knowledge and esoteric ideas. I'm into futurism and A.I. I'm into energy and healing. Music can still be fun and exciting and come from an intellectual, philosophical place. I think kids out there are really smart and that many of us have deep conversations on the regular. I want to have that relationship with everyone through this project. Not all Dance/Electronic music needs to always be throwaway, mindless turn up music. I'm just helping balance out the scales :) Balance is important.
TSS: Though this is an entirely new direction from your 'TWONK' sound, there is a semblance here to Brillz in some of your production elements. Is this just you in general as a producer and this bled over from what you know or did you take elements from Brillz purposely?
LSDREAM: Yeah. It's all part of my journey. LSDREAM is a story of transformation, a journey through psychical and non-physical realms. I liked playing with the idea of creating this "bridge" into my new world. I could have easily pre-mediated to not "cross the wires" and have no Brillz elements, which is what some producers thought was the correct way to "start a new project," but I'm only interested in what's real and flowing through me. That is my truth. This album is the transformation and I was super inspired to express that through the music.
TSS: When producing the album was it just the music that you were focused on or was there a visual element you were picturing and creating as well to go along with it?
LSDREAM: Yeah, my work is equal parts visual and audio. That's how I can connect emotionally at a higher level. I can engage more senses and enter a deeper creative state. I'm also a huge fan of film scoring and film in general and incorporating that into my work is very inspiring to me.
TSS: What about WAKAAN made it the right outlet to debut this project on?
LSDREAM: Our spiritual principles and taste in music are perfectly in sync. That's all I need to know to ride or die with someone.
TSS: This concept and album seems like it would sound and look great in a live capacity, I think I already know the answer but any plans on touring soon?
LSDREAM: I am creating my live show right now. Magnus Opus levels. I'm planning to debut it at Moonrise Festival in August.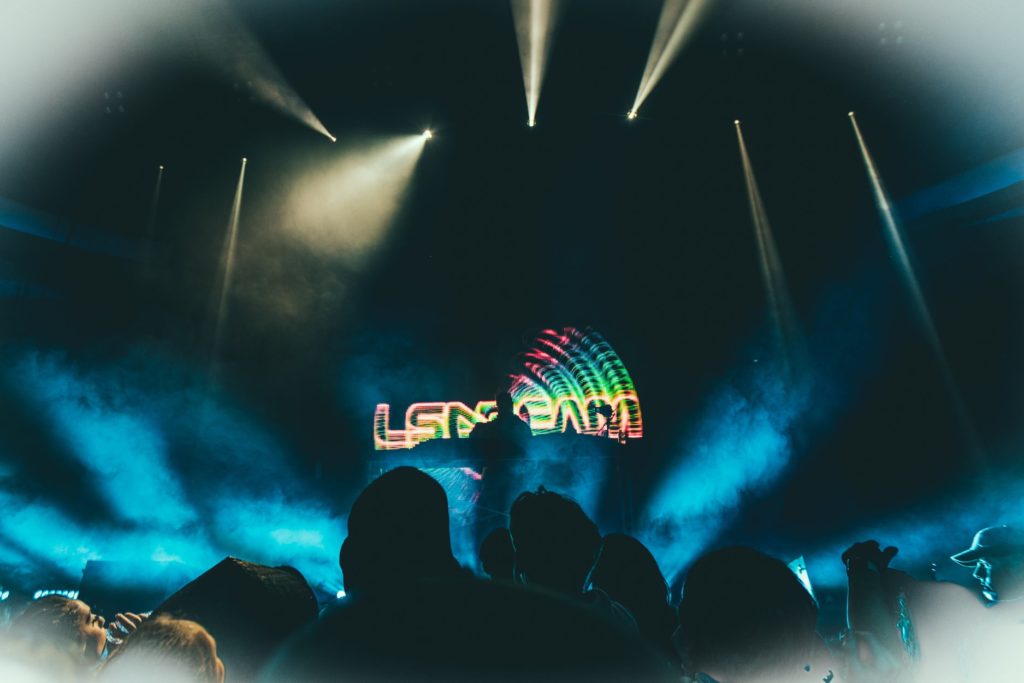 TSS: So is this the end of Brillz or do you plan on continuing that project in some fashion?
LSDREAM: That chapter has ended and I've closed the book, but I'm keeping it in my library on the shelf with all the other sacred and monumental things in my life.
TSS: Anything else you would like to add about LSDREAM or anything in general?
LSDREAM: Just want to send love to all beings in all places. Thank you.
You can listen to the album in full now right here. It is certainly a treat and I think Sami is on his way to reaching his goal.
LSDREAM – Yoyager | Download |
"Follow" LSDREAM: | Facebook | Twitter | Soundcloud |
Comments
comments