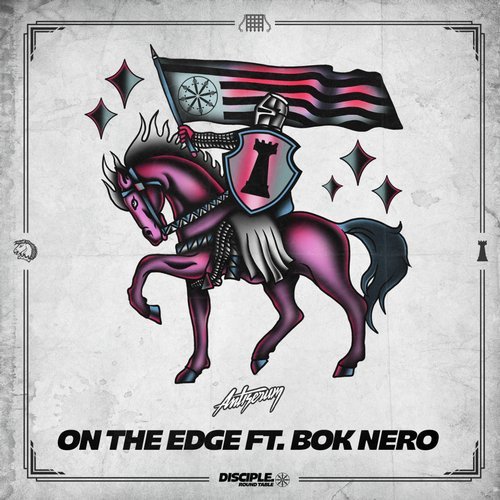 Well, it looks like Lil Uzi Vert isn't the only one "On The Edge" these days thanks to this new one from the Disciple Round Table and not friends were killed off in the process. (Get it? Push me to the edge; all my friends are dead.)
Anyways, this blistering addition to the Disciple Round Table catalog comes from Antiserum and Bok Nero. Always one to serve up some of the most innovative sounds designs in bass music, Antiserum's "On The Edge" is the definition of a face-melter engineered to perfection driven by a frenetic round of synth sections accompanied by Nero's signature aggressive flair.
Power through the middle of the week with this speaker scortcher below.
Antiserum ft. Bok Nero – On The Edge | Download |
"Follow" Antiserum : | Facebook | Twitter | Soundcloud |
Comments
comments