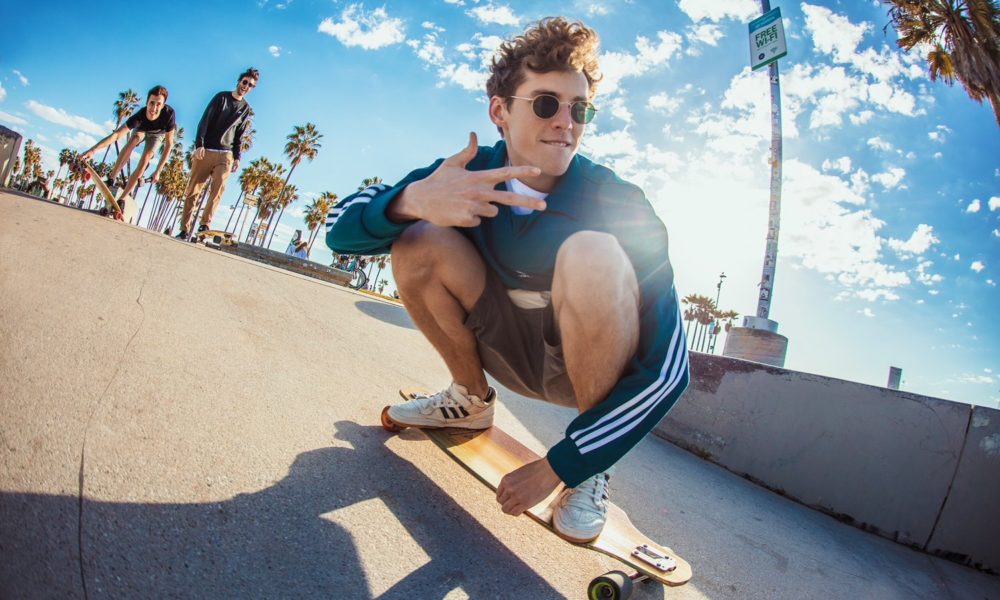 What do you think the future of dance music will sound like?
I really don't know because it is moving so fast. There is always an act coming over and pushing the boundaries. That is the thing we are always looking forward too. I think the performance aspect of dance music is going to change. For example, I am working on a live set for my shows where I can perform live with two other musicians and no DJ gear.
Who do you think is pushing the sound design barriers of electronic dance music?
Flume and Skrillex are obvious but also guys outside of dance music like Metro Boomin, and others.
What have you learned from the success of "Are You With Me"?
To stay humble. You can have a really big track but you have to concentrate on the next records because you can't rely on one song for the duration of your career.
What future releases can you talk about?
My next single features an established singer and it will be out at the end of April. I'm really excited about it but interested to see how the fans will react since it is a larger act instead of using a featured artist who is in the emerging category or smaller.
Who would you like to collaborate with in 2018?
I would love to be in the studio with Flume but I don't think his sound and my sound would make much sense. Martin Solveig and Dua Lipa are both on my list and would be a lot of fun I think.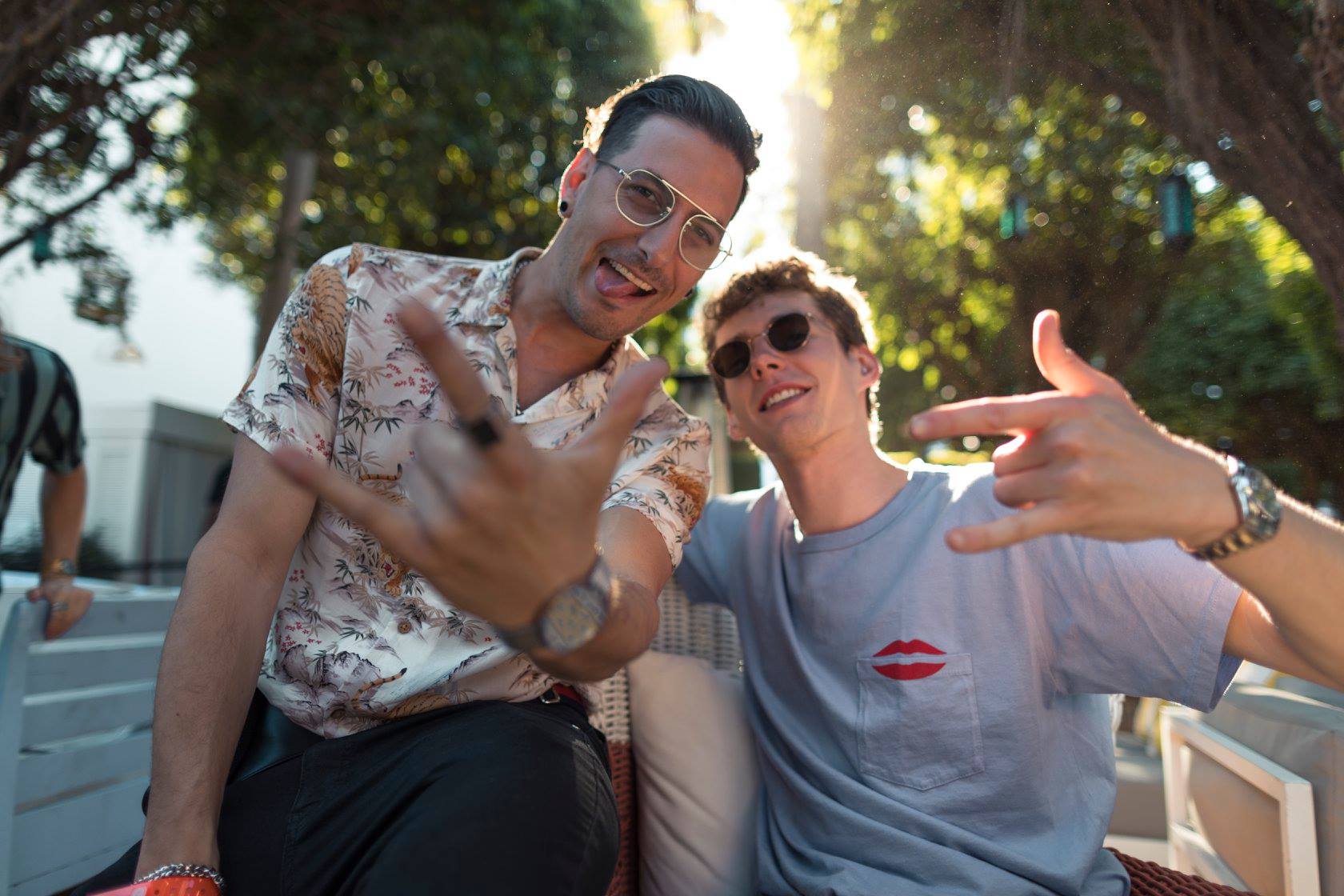 LIGHTNING ROUND
Beach or Mountains?
Beach
Pizza or Tacos?
Pizza
What color M&Ms?
Brown
Vodka or Tequila?
Vodka
Favorite City?
San Francisco
Favorite place to be in winter?
South of the world because it is warm
"Follow" Lost Frequencies: | Facebook | Soundcloud
Comments
comments