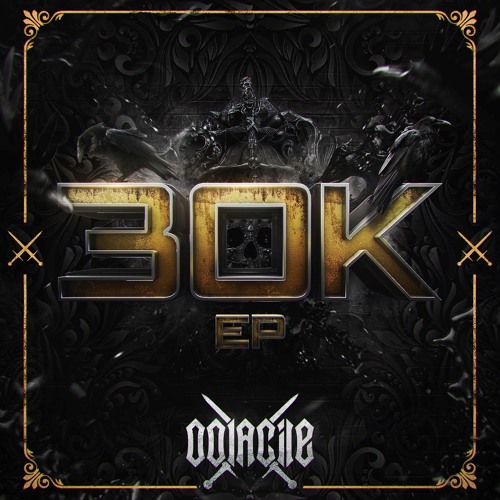 Why "30K" you ask? Well, if you hadn't noticed the bass maven Oolacile has just surpassed 30,000 followers on Soundcloud and to celebrate such a milestone has unleashed a three-track EP and minimix.
Being considered a dubstep phenom out of the gate, the California native has since devoted his life to perfecting the craft of bass music production showcasing his production prowess sharing three new tunes each with razor-sharp, intricate sound designs that will simply blow your mind…..and speakers!
These tracks might not have have seen the light of day if it wasn't for the occasion, but we're most certainly glad they did and as for the mix…..headbang level….it's over nine thousaaand!
Oolacile – 30K EP | Free Download |
"Follow" Oolacile : | Facebook | Twitter | Soundcloud |
Comments
comments