What just happened? That is how you do Miami. First off, Swedish House Mafia! We could probably just close there. Fortunately for you, we have a ton to talk about from the Miami Music Week pool parties, the warehouse events to Ultra Music Festivals' 20th Anniversary and everything in between. We tried hard to make it to every event we could and we did pretty good, but we are going to focus on the ones we did hit.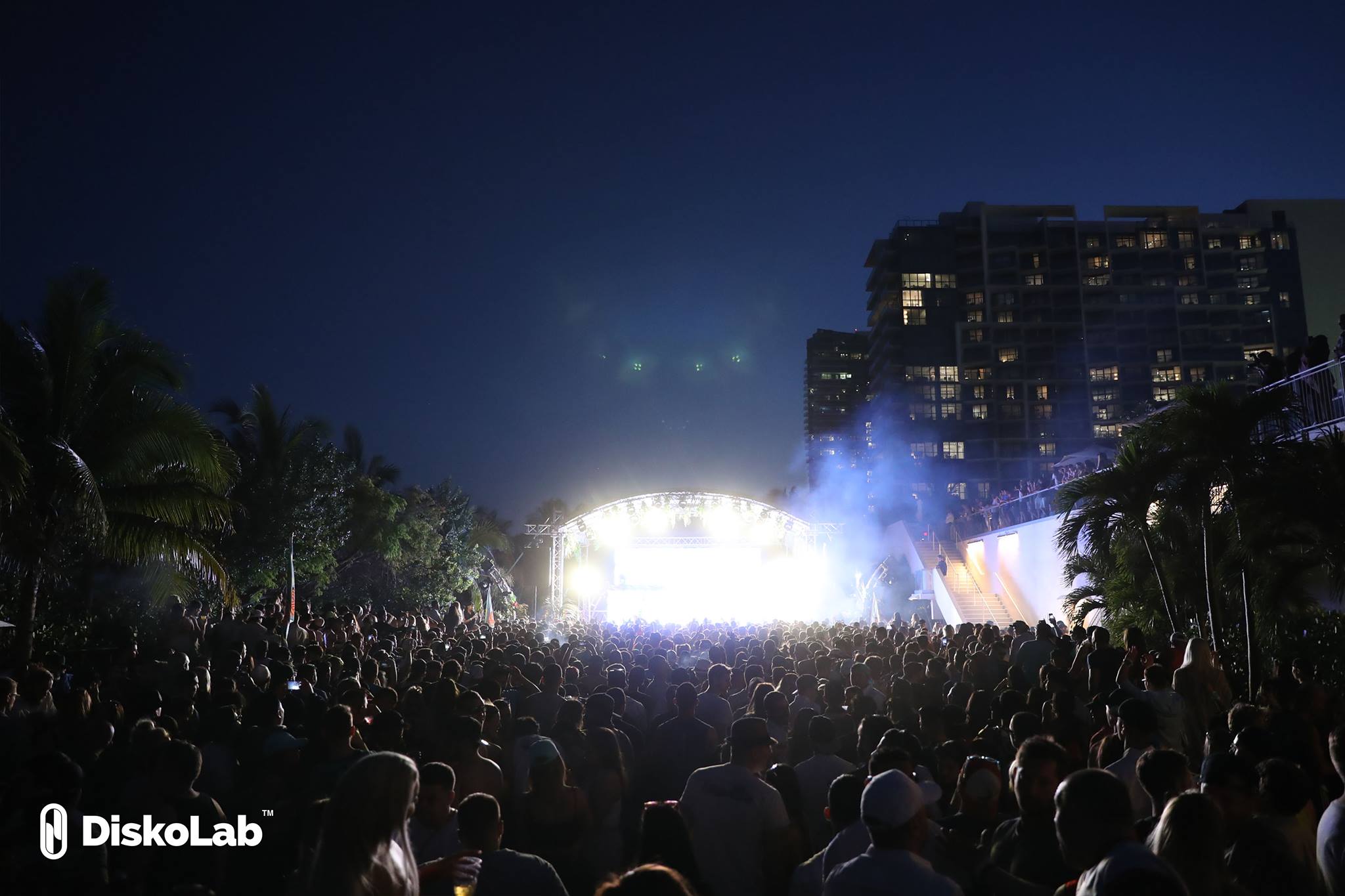 Those events include: Monstercat x Heldeep, Kaskade's Sunsoaked, Robin Schulz Pool Party, Above & Beyond RC Cola Plant, Sam Feldt's HeartFelt, Lost Frequencies & Friends, DIM MAK at RC Cola Plant, Dada Life Rave Spa, Sander Van Doorn at Nautilus, MK & Friends at Delano, Klingande's Playground, Spinnin' Deep and last but not least, Ultra Music Festival. Strap in (like the girl in the photo below), it's going to be one hell of a ride.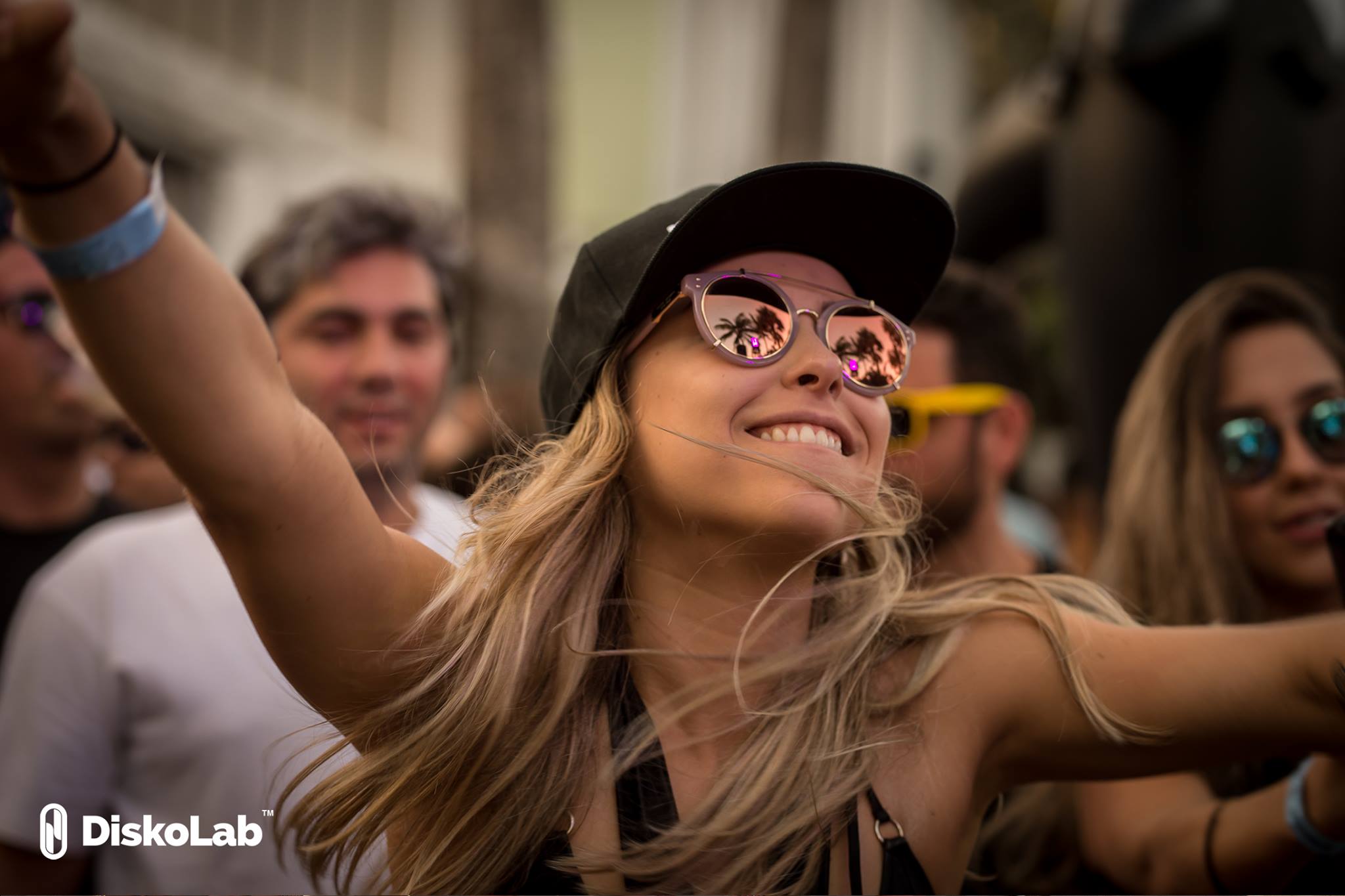 Each of these venues were hospitable and made sure we were taken care of. The stages were setup in a manner that allowed for optimal performances by a star studded lineup. The Delano Beach Club was an honorable mention for how it was positioned compared to last year. Spinnin's setup was top notch as usual. My personal favorite set from the beach was Klingande's set at his Playground event. The French star brought out live guitar, electric violin, live saxophone and more. The energy was smooth and powerful and the crowd fed that energy back tenfold. The most surprising thing to happen of the whole week was Kaskade's special guest set at Monstercat x Heldeep. He crushed it and the whole venue (including us) got lost in the moment. Read below for a recap of the events we attended.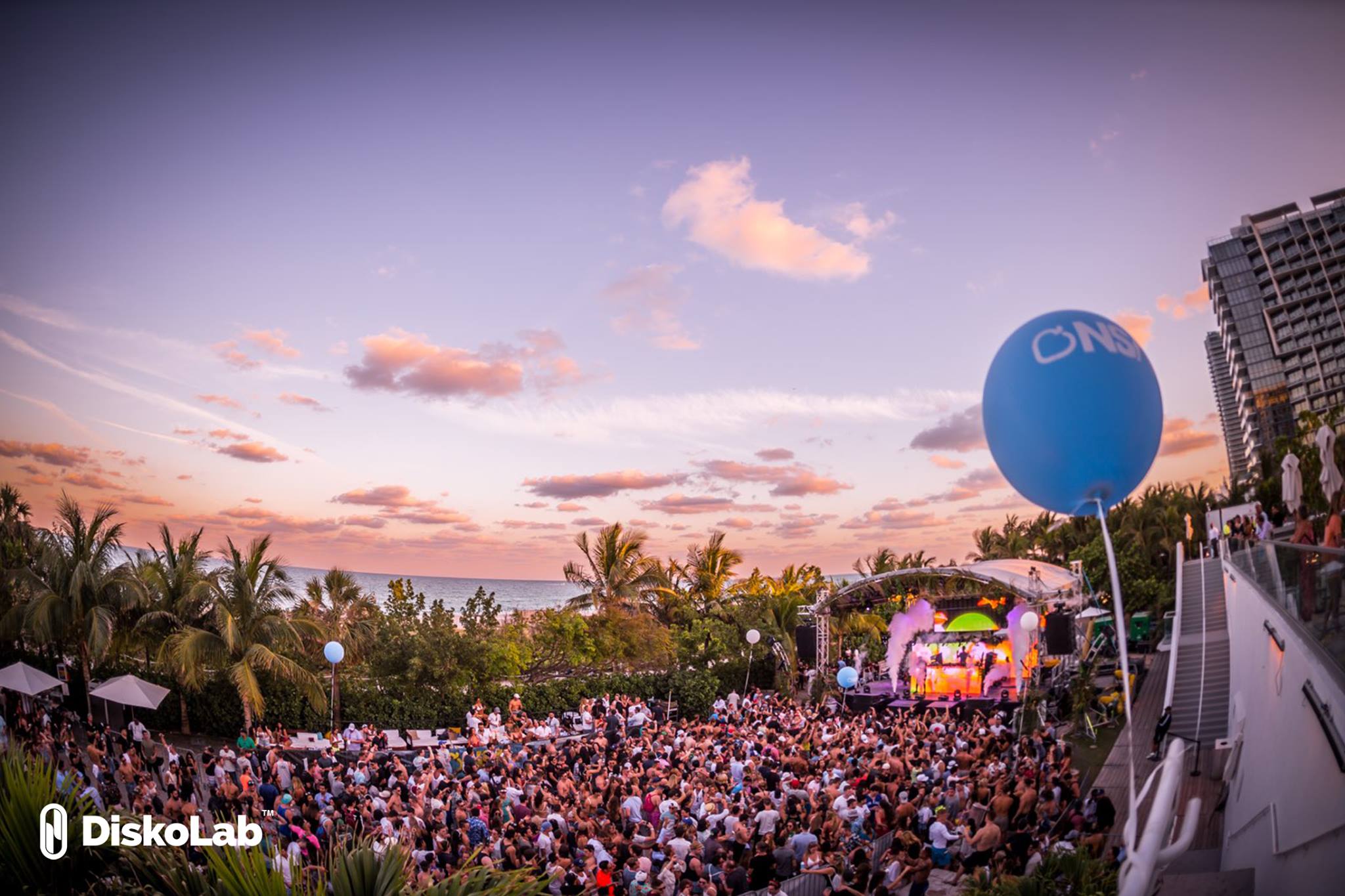 Monstercat x Heldeep at Soho Studios
Before we get to Ultra, let's slide through Wynwood Art District to check out what we consider to be the best night/club event of the week. Monstercat teamed up with Oliver Heldens' label Heldeep to bring a special boxing themed event to the art district. The hype was real and lived up to every bit of it. They even had Kaskade as a last minute surprised guest. 5 stars in our books. Check out a couple of the pictures from the show below.

Sunsoaked ft. Kaskade at 1 Hotel
Thursday morning we woke up to an awesome breakfast before we grabbed our camera gear to head towards South Beach. Once we checked into our hotel, we headed straight for Kaskade's Sunsoaked event at 1 Hotel. This is my favorite hotel on South Beach. Last year they had some smaller sets from big name acts on the roof, but this year they packed out the back of the hotel on the ground to what I would say was several thousand people. The event was completely sold out days before the event and it was definitely worth it for anyone who bought tickets. Notable moments include: Kaskade bringing NYC DJ and producer CID on stage, Kaskade's unreal sunset set, and the happiness Hook N Sling brought to everyone.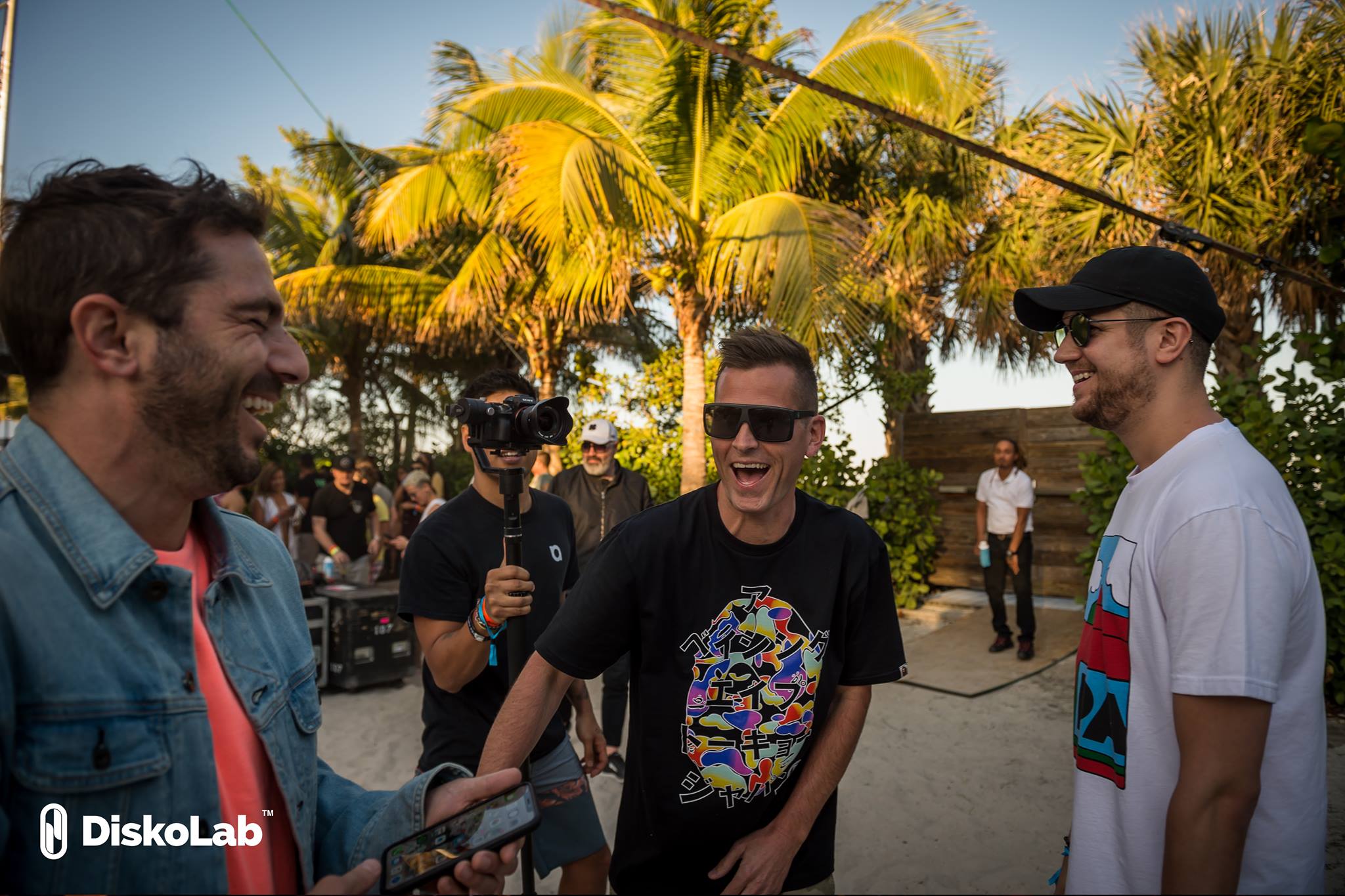 Robin Schulz & Friends Pool Party at Nautilus
Where do you begin with someone such as Robin Schulz who has crushed it on the streams, charts, and touring over the last couple of years. The guy is a force to be reckoned with and I am sure Germany is proud to have him. His lineup was stacked with homies Autograf, Justin Caruso, Shaun Frank and more. The parties at Spinnin' were packed the entire week and the staff was incredibly friendly. We spent most of our time at Kaskade's Sunsoaked event, but we loved what Shaun Frank did on the decks. Highly recommend hitting this show if you missed it this year.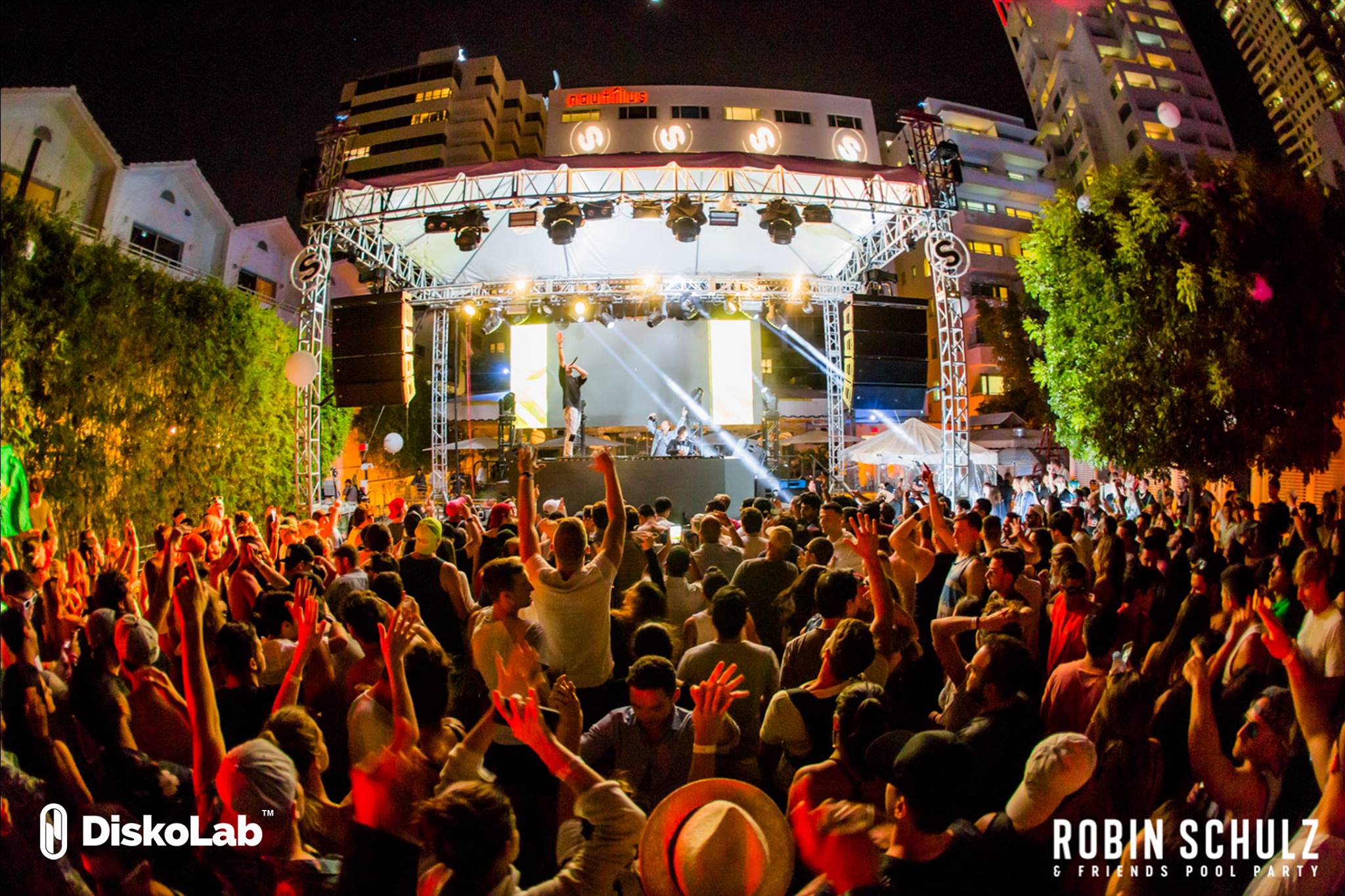 Above & Beyond at RC Cola Plant
Three amigos that cannot miss if they tried. They are one (or should I say three) of the all-time greats in dance music and have dominated that feel good vibes of progressive and trance domain. Their shows are always special and at RC Cola Plant it was another hoorah from us. Although we had a little trouble getting our credentials we enjoyed the show for the time we were there and would recommend it to anyone looking to let loose under the Miami sky.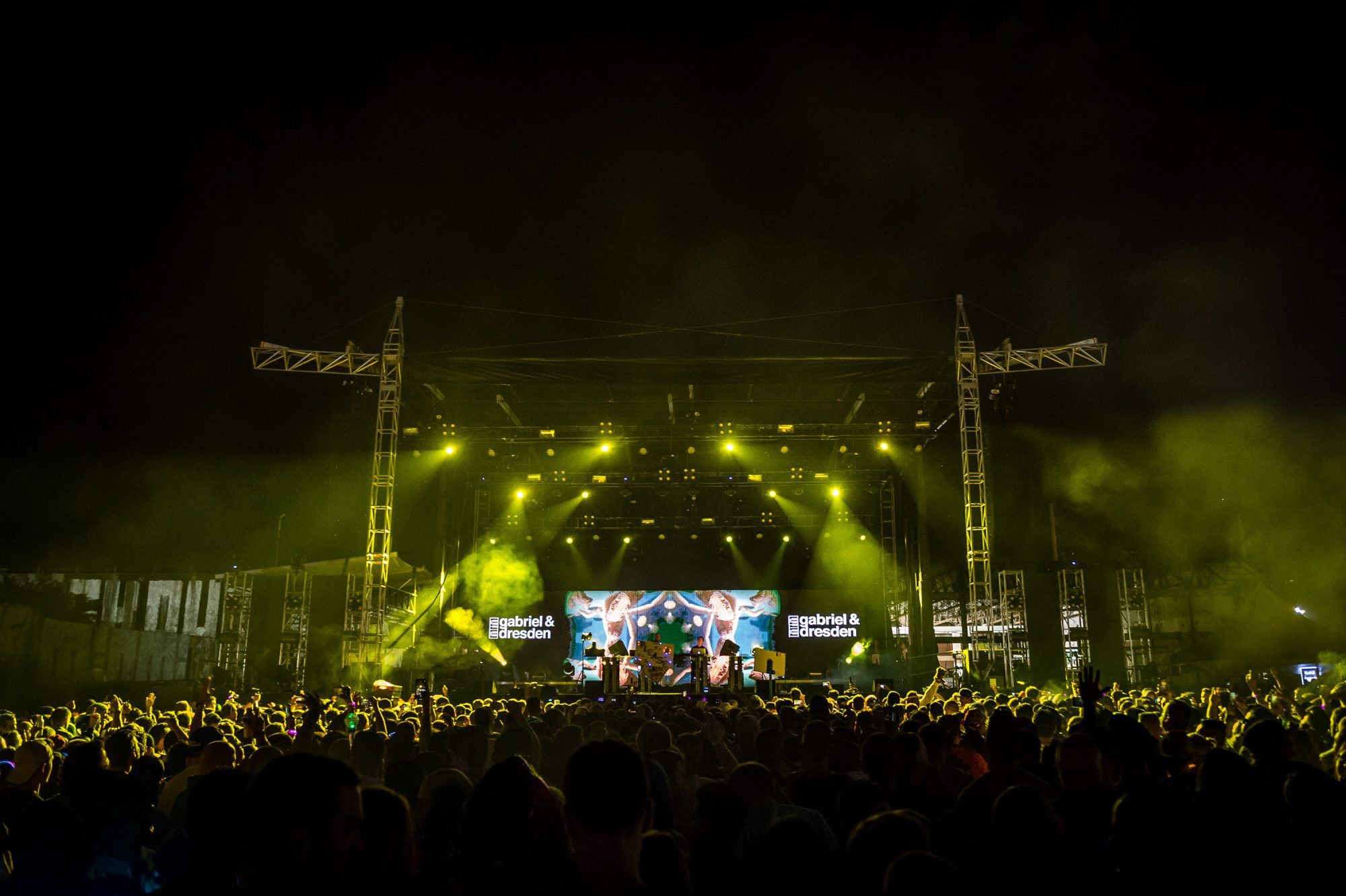 Sam Feldt's HeartFelt at Nautilus
The problem with hitting so many great venues with awesome weather and even better lineups is that it's hard to decide which the best is (not that really have to). Feldt's show was unreal and it's my number one most anticipated event when people start sharing the word "Miami" around on Facebook. He and his stellar lineup lived up to their name again and we can't wait to get back in 2019. Notable sets include: Goldfish, CID, Hook N Sling and the one and only, Sam Feldt. If you didn't get tickets this year, make sure to get them early next year.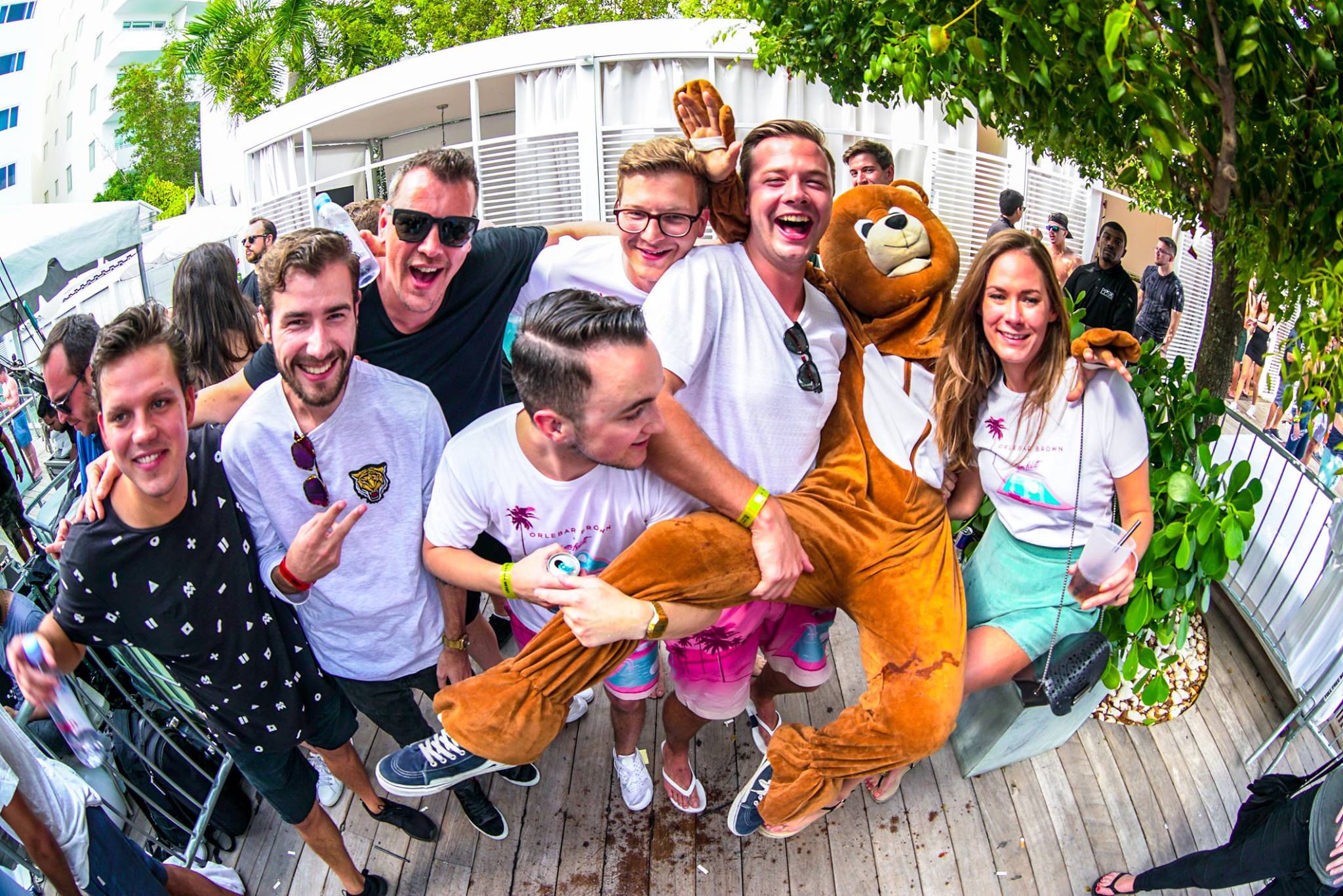 Lost Frequencies & Friends at Delano
Another personal favorite and I would say this and Klingande were a close tie for winning my heart this year. We interviewed Felix aka Lost Frequencies during this event and that will be going live on the site soon. Throttle crushed his set and the crowd, for as early as his set was, was very impressive. We caught the tail end of Zonderling while we were walking in, and I heard several people raving about his set. So, I recommend checking him out along with Throttle if those names are new to your ears. Shaun Frank came in with the good vibes after Throttle for an impressive set. Check out some of the photos below of the event.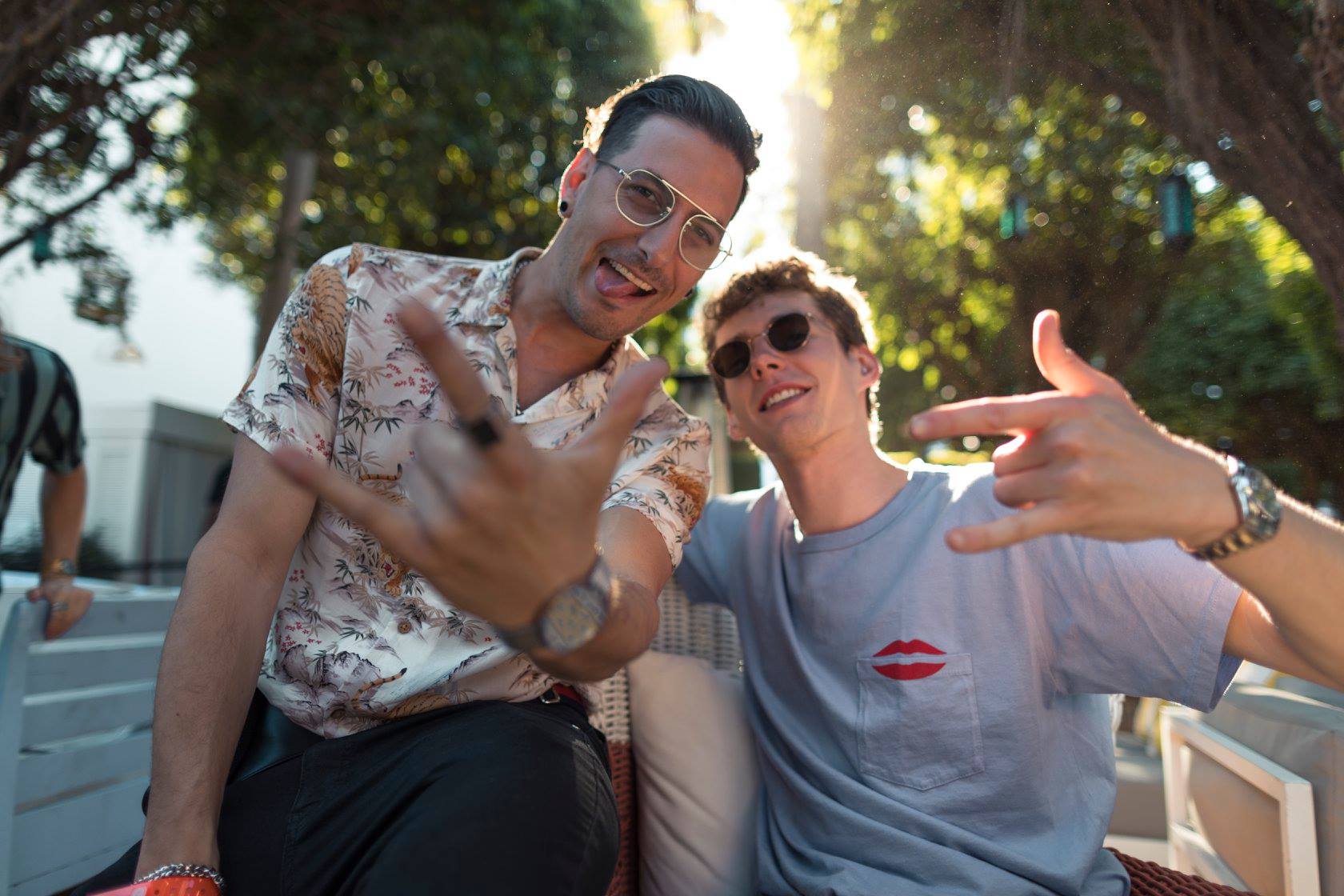 DIM MAK at RC Cola Plant
If you want to know what the most hype event overall was, you need to look no further than Steve Aoki's DIM MAK event at RC Cola Plant. We arrived just in time for Dada Life's set, that naturally, was filled with Champagne and Bananas. The energy was unreal from the front to the back. We have nothing but good things to say about this show. Steve brought out Desiigner and SHAQ and even know we kept to the back of the massive outdoor venue, SHAQ was still larger than life.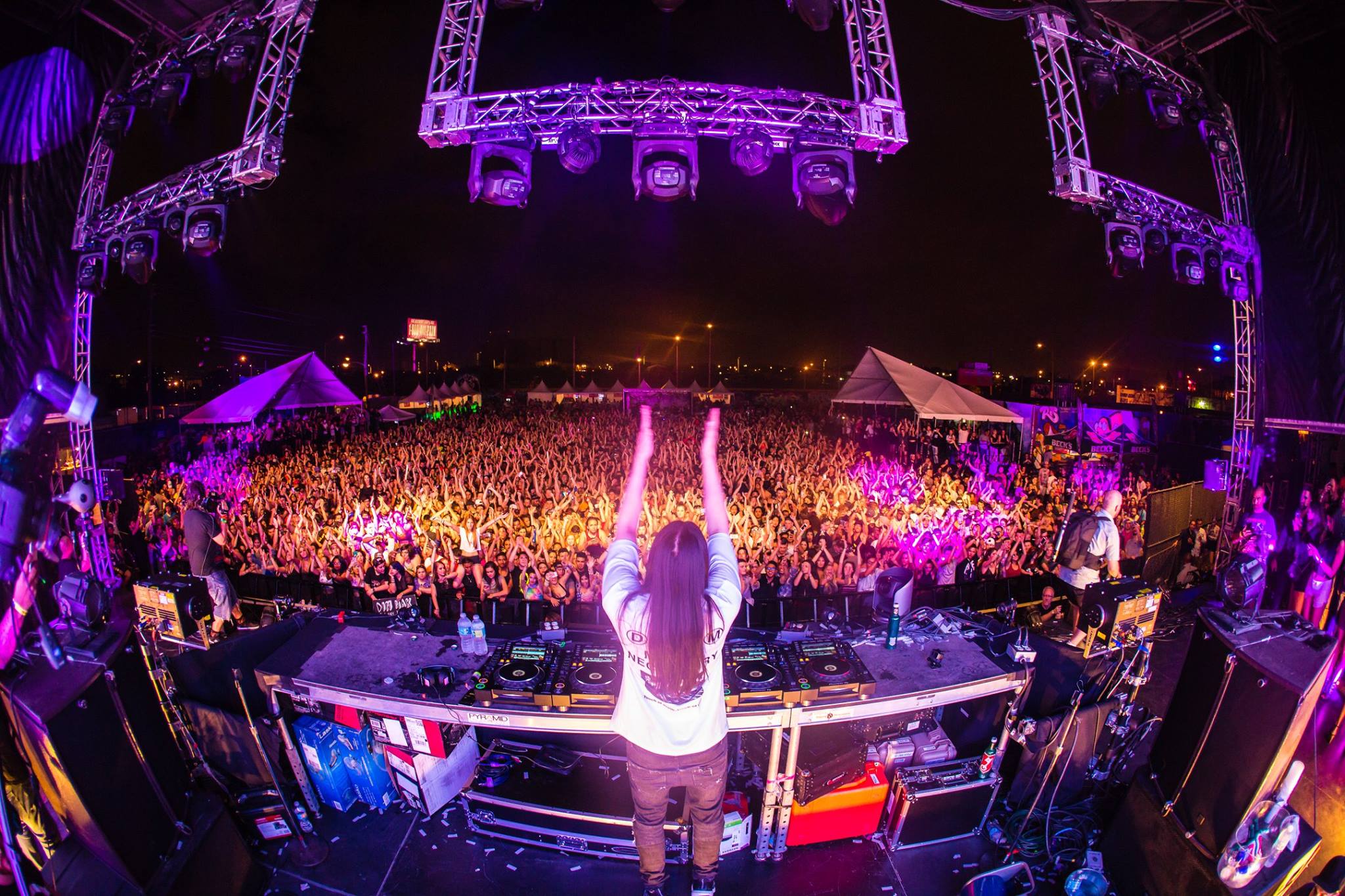 Dada Life Rave Spa at Shoreclub
Does anyone throw a party better than Dada Life? First thing we noticed as we rolled up to Shoreclub, the line was 200 people long. Longest line I saw all week. These guys just get it and with the new album coming in a month, the demand was heavy. We arrived in the middle of Arty's set that was magical as you would expect. If you haven't heard his new song, "Rain", I recommend you listen to that soon. Dada Life crushed their set and the venue did a great job of have a dance floor and a pool area for all to enjoy.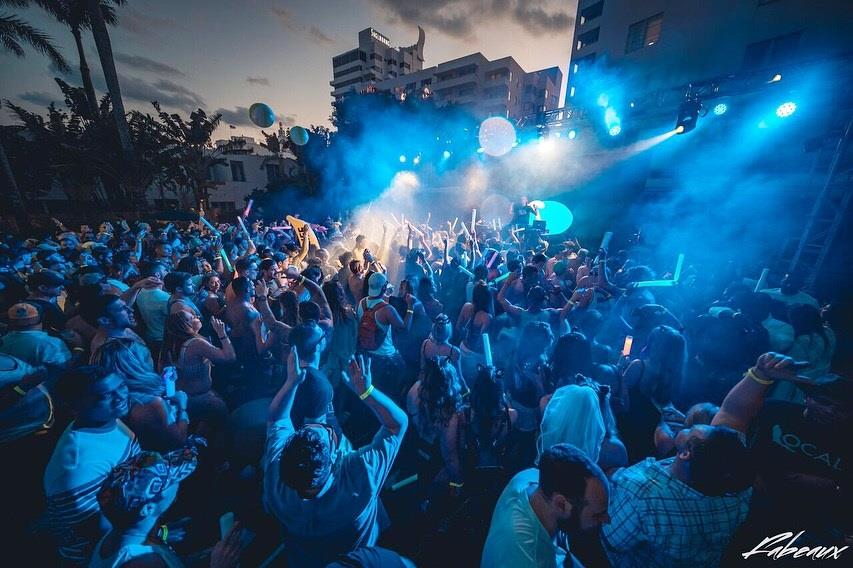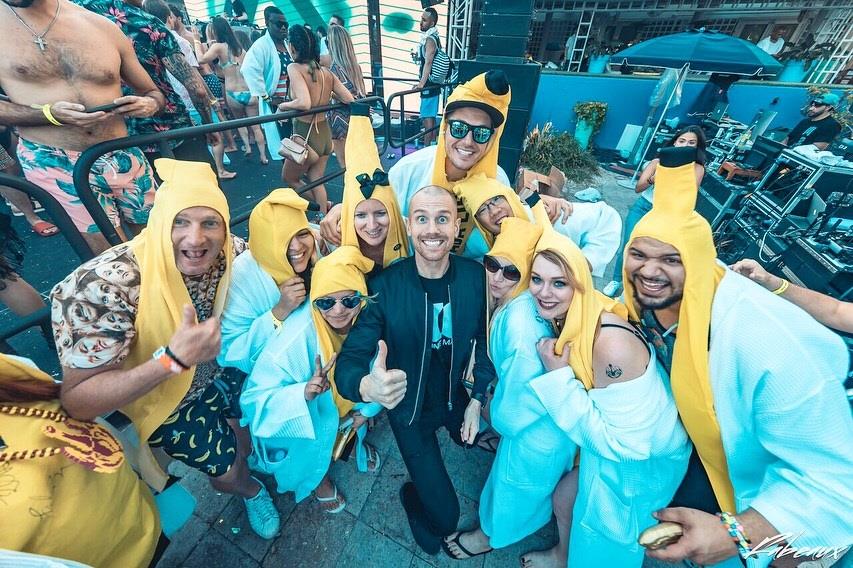 Sander Van Doorn at Nautilus
Man this was one wild party from beginning to end. Sander has been in the game for a minute so we all know he would be pulling out all the stops. The Toronto homies Loud Luxury crushed it as usual and it was great to catch up with them. We also saw them go b2b with Australian DJ and producer Throttle at Klingande's Playground show. We weren't able to stay for Sander's set but we heard great things and are stoked to catch him next year.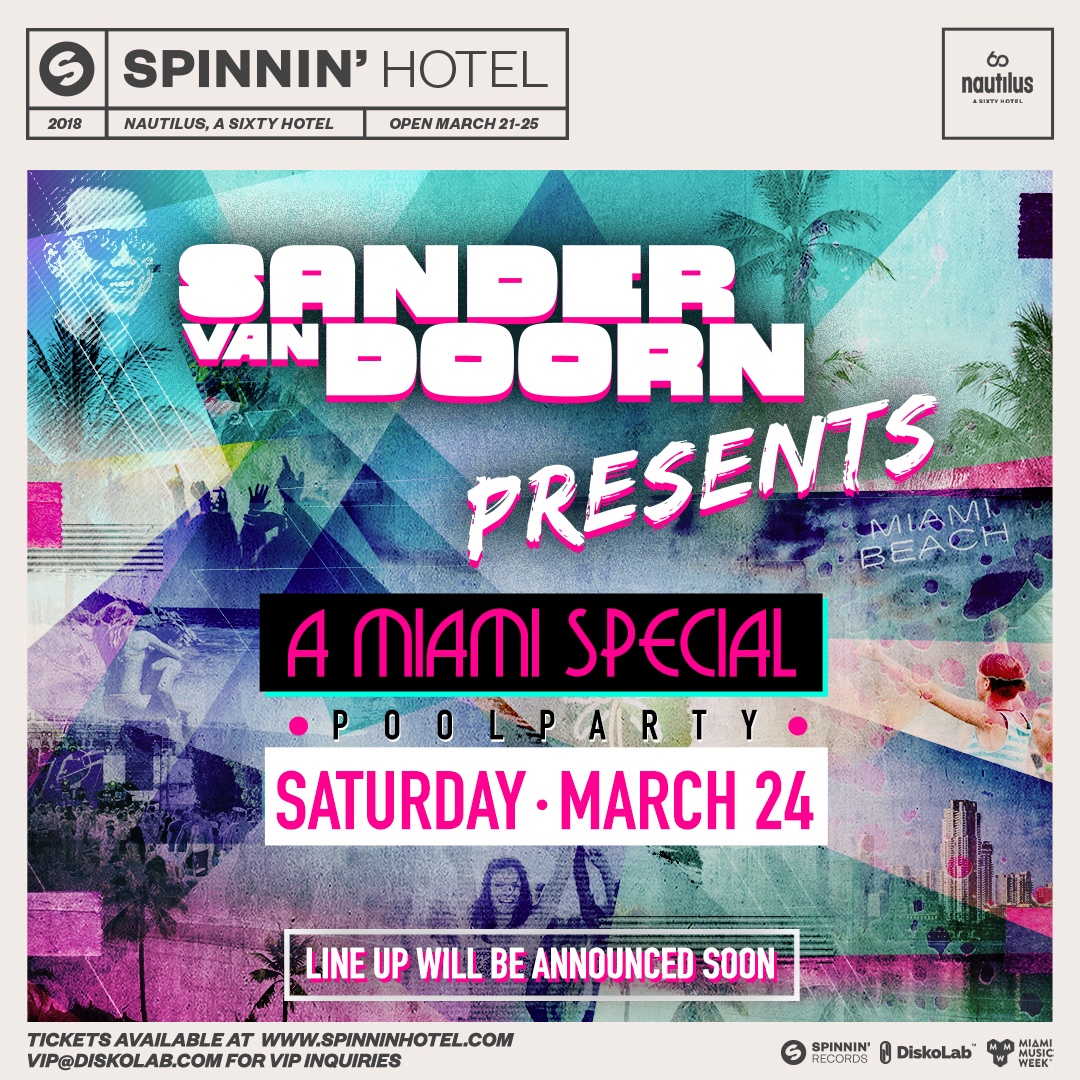 MK & Friends at Delano
When the sun goes down the party stops. These are words that have never been uttered in the same sentence as Miami Music Week. The parties go all night and then the sun comes up and they keep on rolling. MK knows how to move the dance floor and he had the lineup to back that up. From Will Clarke and Walker & Royce from the DirtyBird crew to legend DJ A-Trak the low light nightclub under the prestigious Delano Hotel was all vibes. The drinks were flowing and MK didn't let the energy die once. We loved this show and were even able to catch CID in the crowd. Recommend this to someone trying to stay beach side at night during the crazy Miami Music Week.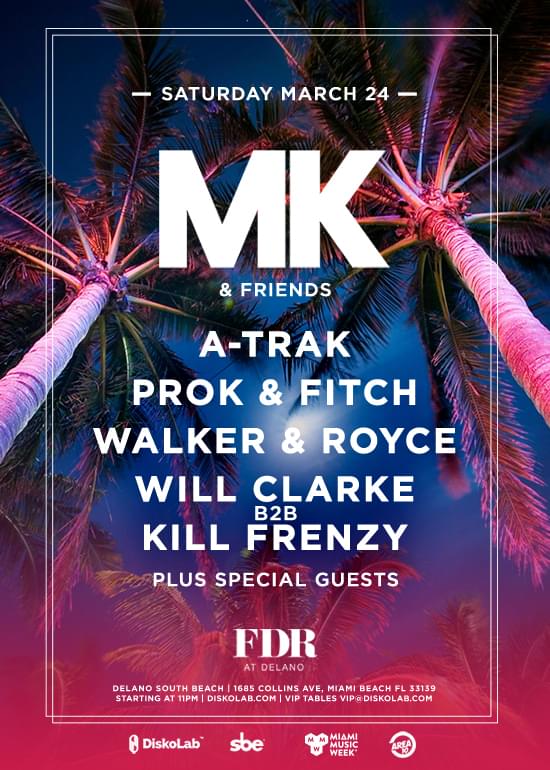 Klingande's Playground at Delano
Winner winner chicken dinner. This was my favorite event of the week (beach side) and if you miss out next year, it should only be because you didn't go to Miami. The live set that Klingande put on with his merry band of talented live musicians (who are also good at using the CO2 Cannon) stole the show alone. On top of that, we had a b2b Throttle with Loud Luxury, and a crowd that couldn't have been more hyped. The fans were coming up to meet the artists after each set and each artist made time to chat with their fans. I thought was especially cool with Throttle.
Spinnin' Deep at Nautilus
Sunday is for the warriors but usually breeds some of the most relaxed environments. Spinnin' Deep is one of those places and it was one of the last shows we hit before heading to Swedish House Mafia's unreal return at Ultra Music Festival 20. We caught Throttle again, as well as Lucas & Steve's set before that. L&S had really cool visuals that blended well with the fake plant decorations that was all over these pool parties. We will be back next year and can't wait to ring in a fourth year in a row.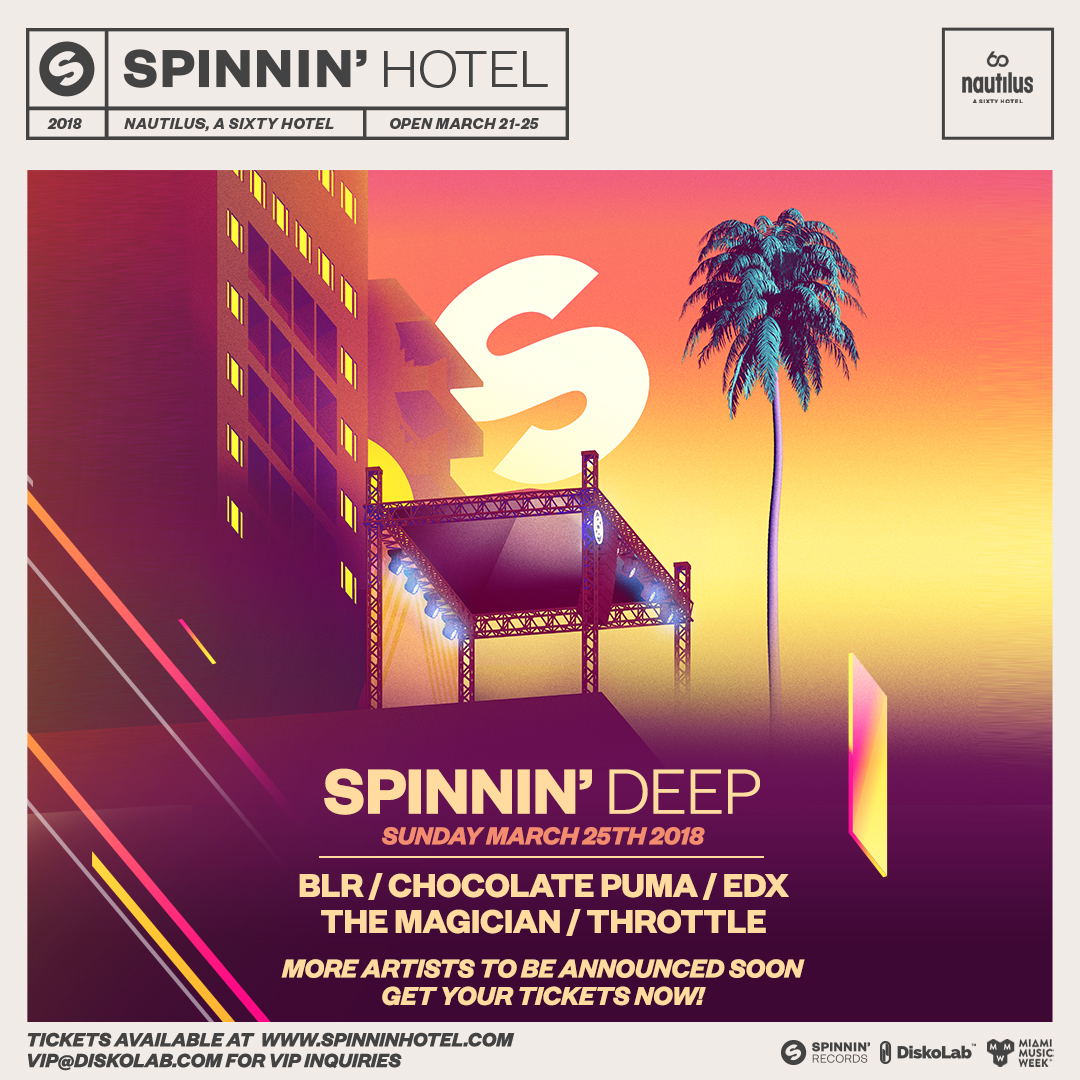 Before we close the chapter on Miami 2018, we must discuss Ultra in a brief recap. We missed most of the sets as we were covering the day parties on South Beach but for the sets we covered, we were very impressed with the stage, the lighting, and the acts performance in general. It was my first time seeing G-Eazy and man his stage presence is unreal. Talk about an A-list superstar. He owned the spotlight better than anyone I have seen before. Marshmello's visuals were the best of the entire festival with a even a Mario Kart themed section that was so sick. His set was filled with energy and he brought out G-Eazy as well that was definitely unexpected and the fans loved.
Next up to close Saturday, was The Chainsmokers. They brought out Halsey for Closer and the entrance of Drew Taggart carrying the torch from the stage across from the mainstage was pretty next level that no one saw coming. They had the best set of the festival if it wasn't for Swedish House Mafia bringing tears to everyone's eyes. If you remember what Steve, Axwell and Sebastian have done for dance music, you will understand how important this return was. We need veterans like them to stand up and push the sound of the future and we can't count on only the genius of people like Porter Robinson and Calvin Harris. Let this be the public statement that progressive and electro house will be making a comeback in 2018. Steve Angello and Deadmau5 both have albums dropping this year so you can use that as backing for that statement.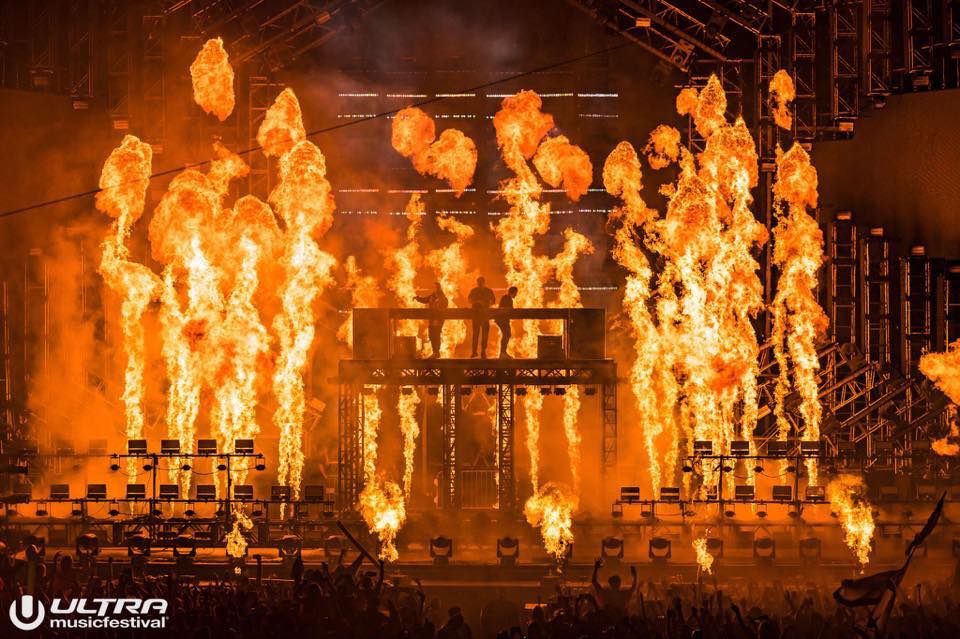 Photo by Alex G Perez of Alive Coverage
Photos by Mr. Jeaux
Comments
comments