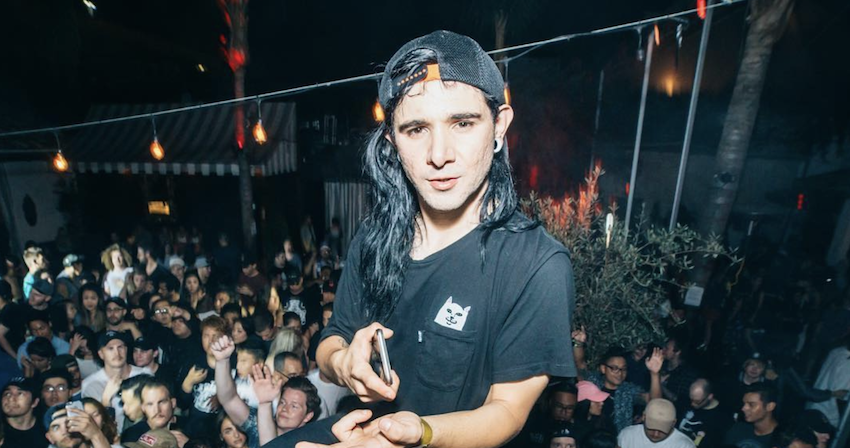 It's no secret that Skrillex will be breaking his silence sooner rather than later with Pendulum announcing the tracklist for their upcoming Reworks album, but we may have got our first glimpse of the OWSLA mastermind's take ahead of schedule thanks to Ekali.
Already making waves as an ID back in June following footage surfacing of Ekali dropping a wild remix of "The Island, Pt 1." and now all signs point to it being the Skrillex remix. It all makes sense now!
Take a listen to the debut below and keep an eye out for the remix to drop sooner rather than later. Enjoy!
Pendulum – The Island (Skrillex Remix) at The Novo |
Comments
comments