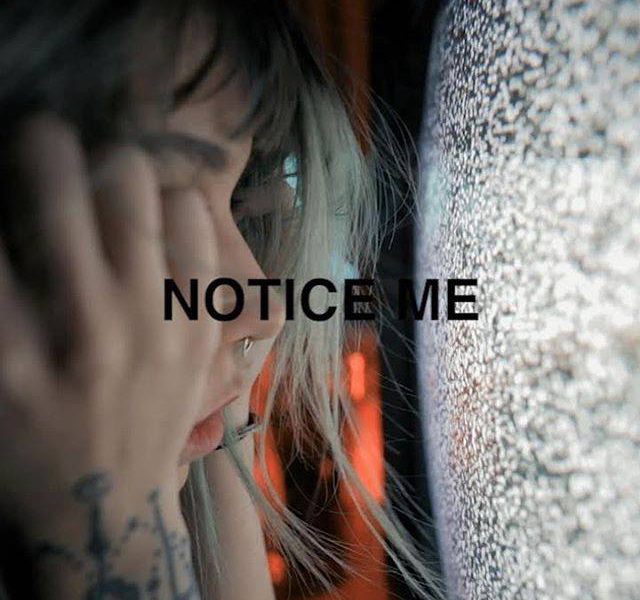 With her emotive debut EP, How To Measure The Distance Between Lovers still in heavy rotation, Mija has just unveiled the official music video for its lead single, "Notice Me" which once again see her embracing her own intensely personal lyrics and confronting vulnerable moments.
"The idea of wanting something badly, and the suffering from being lost inside your own head. it's not until you reach the point of realization that you are able to let it all go; allow the emotions to wash over you, as you begin the journey to self-actualization," Mija explains.
Check out the official music video below.
Mija – Notice Me (Official Music Video) |
Comments
comments