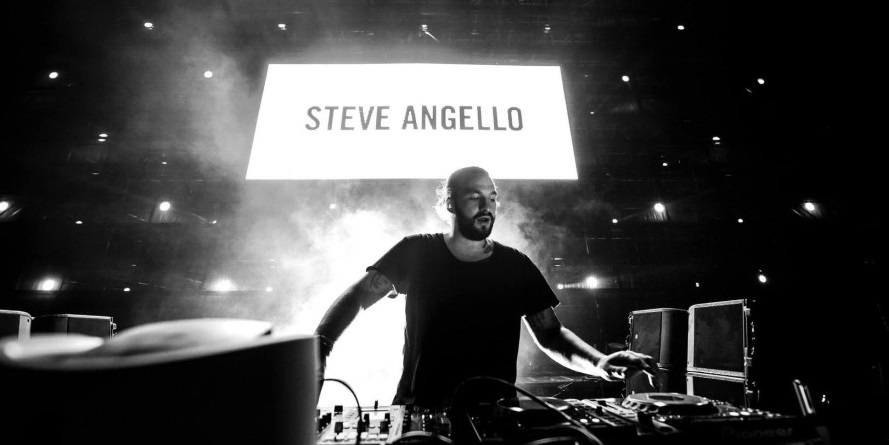 Now when it comes to speculation regarding Ultra Miami's 20th-anniversary extravaganza taking place next weekend, we didn't plan on adding any fuel to the flame because we're not here to hurt your feelings or get your hopes up, like you, we want the cold hard facts.
No, that it's pretty much confirmed from the man himself, Steve Angello has confirmed he will not be making the trip to Bayfront Park. This means no reunion of our beloved Swedish House Mafia.
In the screenshot below you see Angello reply to a fan, however, while there are plenty of Ultra's a 20th-anniversary is quite the milestone especially for a festival in the world of electronic dance music so may he's ya know, keeping the secret a secret best he can. I guess we'll just have to wait and see.
Now I (personally) was never big on the whole SHM reunion special, but I think Avicii, Skrillex and maybe even a Dog Blood reunion might be in the cards but then again, my guess is as good as yours. Expect the unexpected.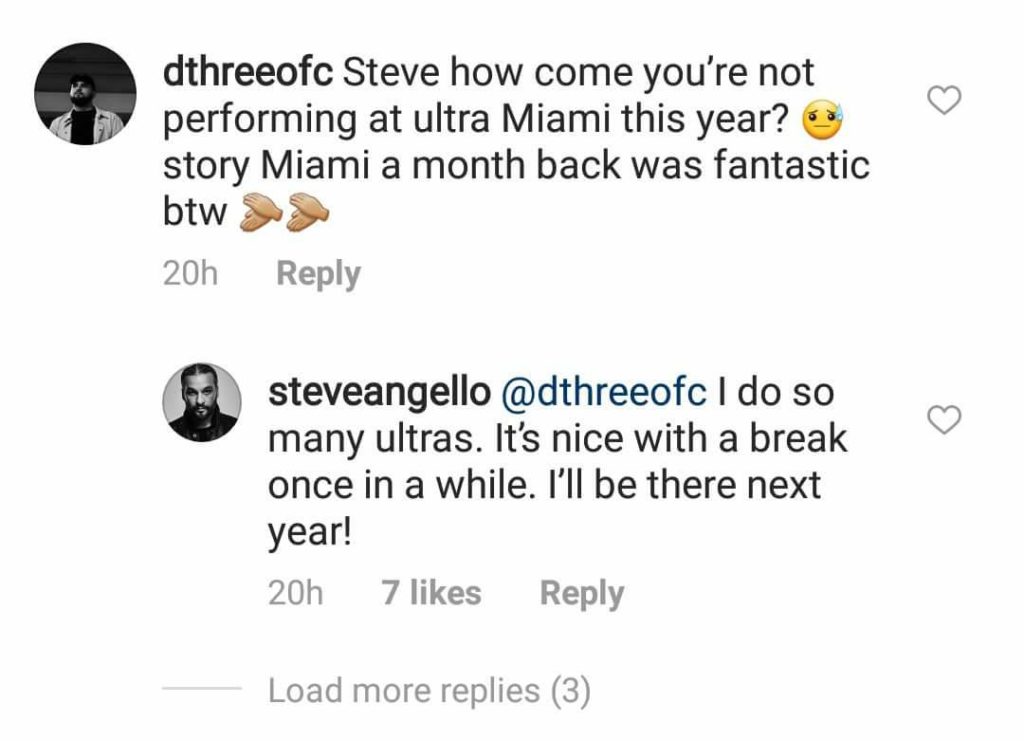 Comments
comments